There's no doubt that wearable technology is evolving at a rapid pace. Just a few years ago, the idea of a smartwatch was brand new and the prospect of having a device attached to your wrist seemed like science fiction. Fast forward to the present and we're already seeing smartwatches that can measure your heart rate, get you information on the fly, and many more features. Seeing this pattern of development, it's only natural to see a lot of cool and interesting wearable tech this year, 2022.
So, what are the latest trends in wearable technology this year? Whether you're looking for the best fitness wearable tech or the best smart glasses, we've got it covered.
Read more: Best Wireless Earbuds 2022
Here are some of the best wearable techs in 2022:
Smartwatch
Apple Watch 7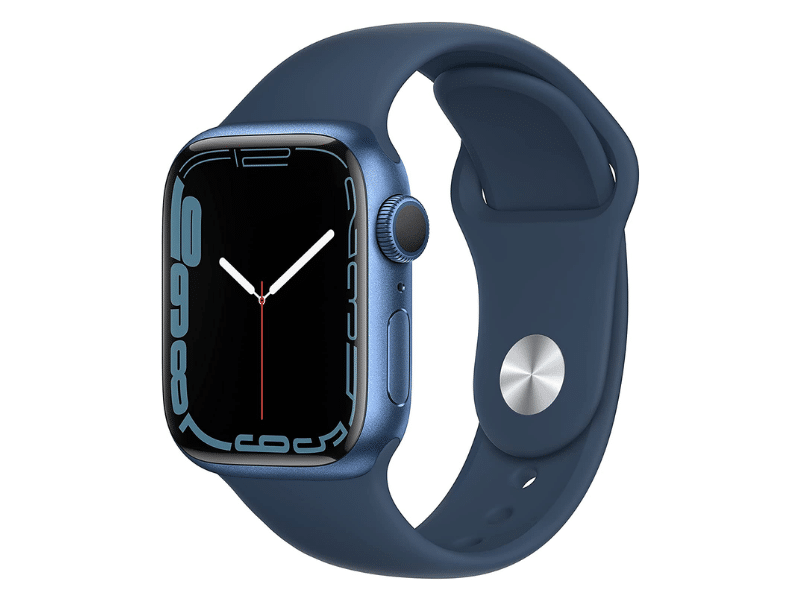 Although the Apple Watch 7 is not the biggest update to date, it is still one of the best smartwatches to come out in recent years. And why not? The design team at Apple has done an amazing job at making it look sleek and stylish, while still having all the features you'd expect from a great smartwatch. But what really makes this watch so good are its combination of design and a few innovative things added to it. It packs in 20% more screen real-estate over the Series 6 and SE. The 1,000 nit screen bursts out as you tilt your wrist, and it's substantially brighter than the Series 6. It also incorporates fast charging, that's 33% quicker than before, and new bezels that are around 40% thinner. Like previous models, it can still do health and fitness tracking. With all that said, we can easily say that the Apple Watch 7 is one of the Best Smartwatches in 2022.
Read more: Apple Watch Series 6: All You Need to Know
You can buy this on Amazon for $349.
Garmin Venu 2 Plus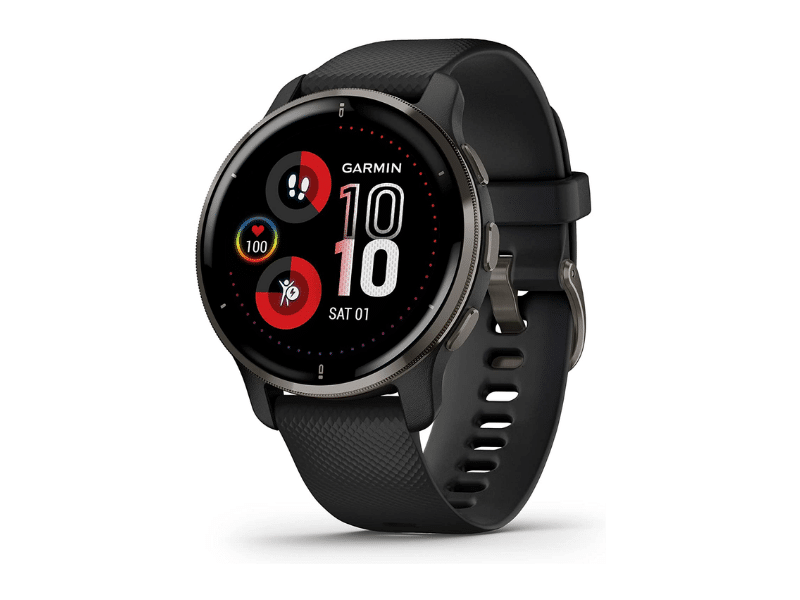 Another company that has done a great job at creating smartwatches in 2022 is Garmin. The Venu 2 Plus launched worldwide during CES 2022 in January. The new Garmin Venu 2 Plus is an upgrade on its predecessor with a few great new features. This wearable tech can access your voice assistant of choice, be it Google Assistant, Bixby, or Siri. It has an integrated mic and speaker so you can use it to make phone calls. It also has a fitness tracker with 25 tracked sport modes, GPS, and a heart rate monitor. Surprisingly, the Venu 2 Plus has a smaller case than the basic Venu, measuring 43mm instead of 45mm. Lastly, it boasts 9-day battery life and plenty of onboard music storage.
Read more: Top Smartwatches of 2021
You can buy this on Amazon for $449.99.
Razer x Fossil Gen 6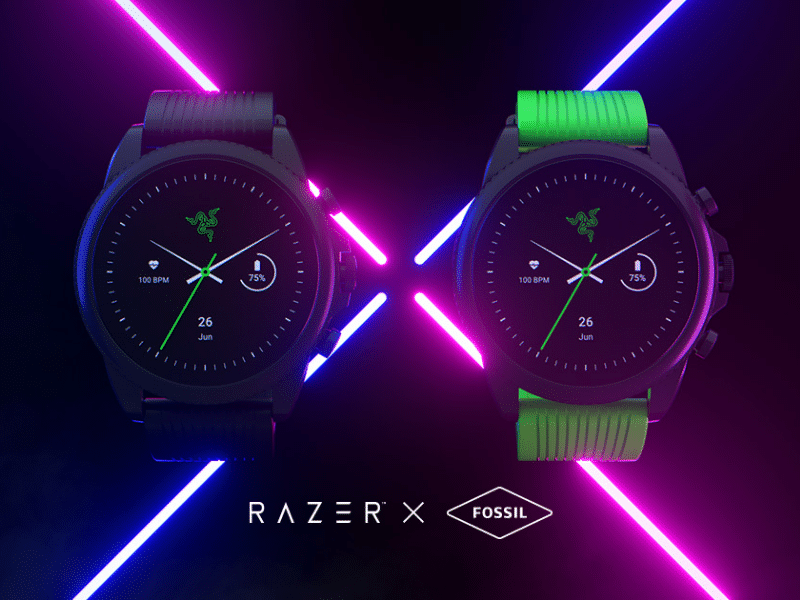 Razer is a well-known gaming brand for making high-quality watches on the market now. However, they aren't alone this year. They teamed up with Fossil to make a smartwatch that's aimed more at gamers than anyone else. It's technically not a new smartwatch and is nearly the same as Fossil Gen 6 with just a touch of Razer brand. This wearable tech runs on the Snapdragon Wear 4100 Plus platform to give you the best solid performance. It also comes with music storage and an accurate SpO2 to monitor your heart rate, sleep tracking, and period tracking. The sleek black design contrasts wonderfully with the gaming company's signature bright green accents on the dials and straps. If you want to buy this smartwatch, you should hurry because they are only 1,337 pieces available worldwide.
You can buy this on Razer for $329.99.
Smart Rings
Oura Ring Gen 3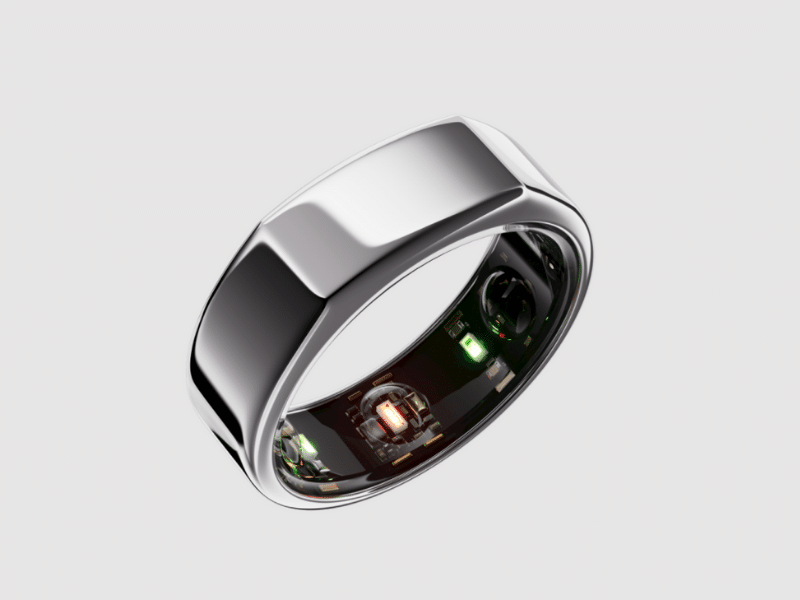 You might be wondering how useful a ring could possibly be, but the Oura Ring offers more than just your standard smart ring. It has a lot going on inside the small device with the addition of four more temperature sensors for a total of seven. It also packs in a new green LED heart rate sensor and a SpO2 sensor for monitoring blood oxygen levels. The ring is water-resistant up to 328 feet, so it's safe to wear when swimming. It sends your health metrics to its companion app which is available for both Android and iOS. The ring comes with a free, six-month membership. New ring users will have limited access to the data if they do not have a membership.
You can buy this on Oura Ring for $299.
NFC OPN Smart Ring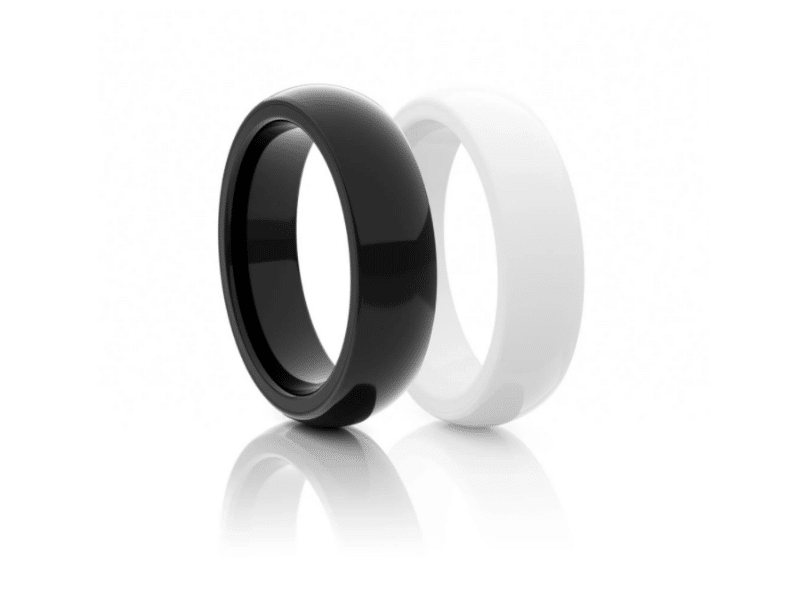 NFC Ring is the perfect balance of style and function. While it looks very much like a regular ring and has all the standard smart ring functions, what sets this wearable tech apart is its compatibility with many devices. This wearable tech is compatible with any NFC-enabled device like your smartphone or tablet. It can lock and unlock doors, transfer data, and even take care of your contactless payments. It's able to revolutionize social interactions by allowing its wearers to communicate by just tapping the ring. Best of all, it's water-resistant and never requires charging.
You can buy this on NFC Ring Store for $80.06.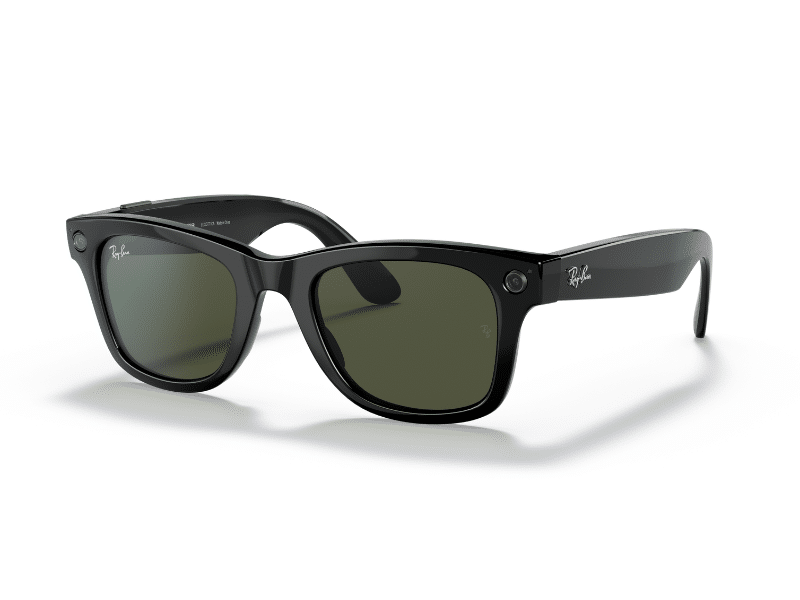 Ray-Ban is a well-known brand in the eyewear industry. Not only do they make spectacular sunglasses, but they have also managed to create one of the Best Wearable Techs in 2022. Ray-Ban Stories is a collaboration project of Ray-Ban and Meta (formerly known as Facebook). The new smart glasses are a good example of fashion and tech coming together seamlessly. It's not bulky, so you'll still be able to look stylish while wearing the glasses. These smart glasses can take photos and video to capture special moments. It has built-in open-ear speakers that allow users to take calls and even play music. It comes with Facebook Assistant voice commands to help you get things done. This is one of the best smart wearable devices on the market today.
Read more: Ray-Ban Stories: Facebook's First Smart Glasses
You can buy this on Amazon for $299.
Echo Frames 2nd Gen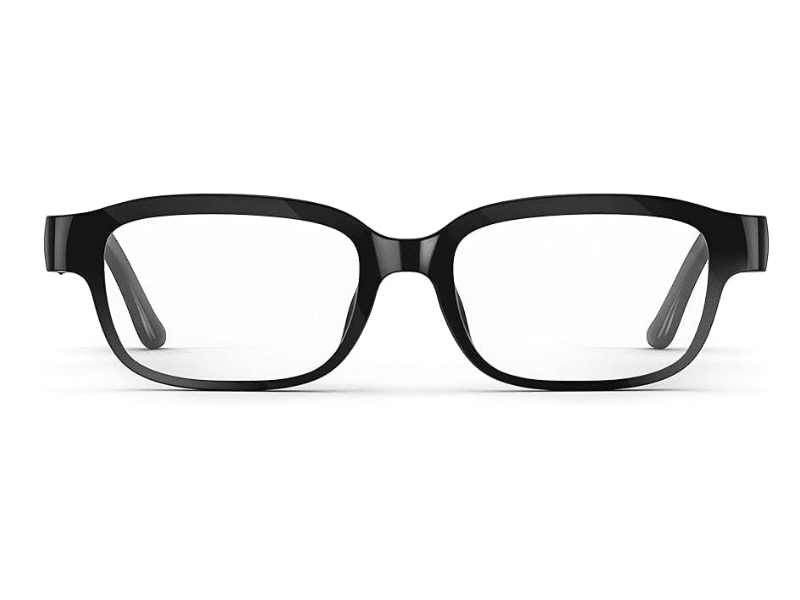 The original Echo Frames was a great piece of wearable tech, but there have been some upgrades to make them even better. The second generation of Echo Frames now comes with an Amazon Alexa voice assistant. You can use it to make phone calls, read notifications, control your smart home or any Alexa-compatible device. It doesn't have a screen in the lenses like most other smart eyewear. This wearable tech focuses entirely on talking and listening. It also has an auto-off feature that will turn off the frames when placed upside down for three seconds. Its battery life lasts up to 4 hours of nonstop listening on a full charge. LensCrafters and Amazon have teamed up to make it easier for users to purchase prescription lenses for their Echo Frames. If you're looking to have the Best Wearable Tech devices of 2022, you definitely want to look into getting yourself a pair.
You can buy this on Amazon for $249.99.