If you're someone who can't stand being tied down by wires when listening to music, wireless earbuds might be for you. In an age where everything is wireless, it's no surprise that earbuds have gone cordless too. The best wireless earbuds make it easier for people who enjoy going to the gym, running outdoors, or just listening to music while relaxing at home. But with so many options on the market, which pair of wireless earbuds should you buy? We've done the research and picked out the best earbuds for every type of listener. Check out our list to find the perfect pair for you!
Read more: Best VR Headsets of 2021
Here are some of the Best Wireless Earbuds available on the market now: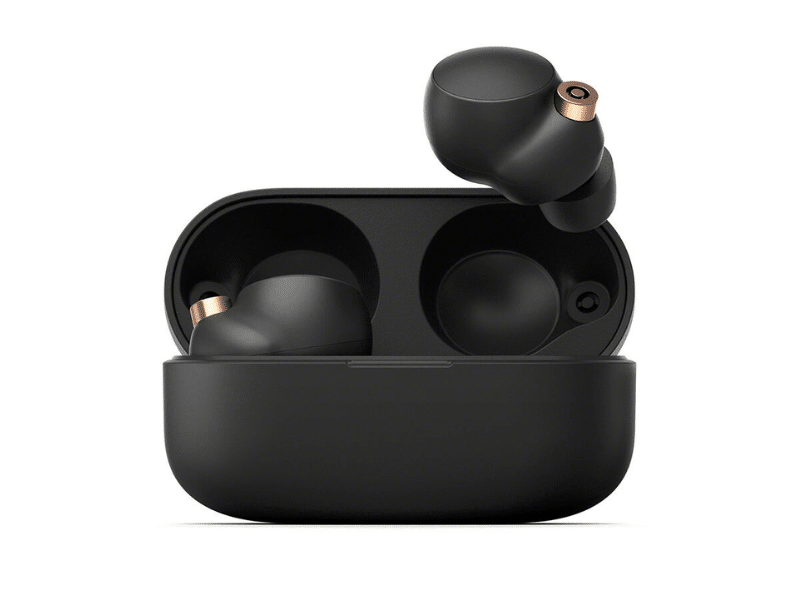 Read every article on Google about the best wireless earbuds and you'll find Sony's WF-1000XM4 listed as a top contender. We can't deny that Sony makes some of the best headphones on the market, and these wireless earbuds are just more evidence to support that claim. The Sony WF-1000XM4 has an impressive active noise cancellation feature as well as long battery life. When someone wants to talk to you, its speak to chat feature lets you hear them clearly by automatically pausing the music. There's also LDAC support, which means that wireless audio can be transmitted in high quality and clarity. That all comes with a hefty price tag. If wireless earbuds that provide you with excellent sound and a comfortable fit for long-term use are worth the price to you, then we recommend buying this model.
You can buy this on Amazon for $279.99.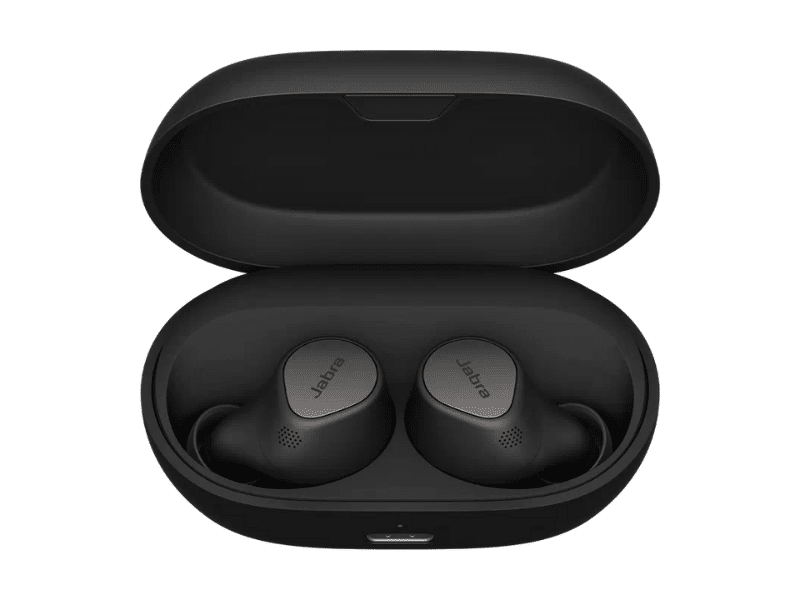 No wireless earbuds feature list would be complete without including Jabra. Jabra has been making lots of audio devices for years, and its wireless earbuds are some of the most innovative models on the market. This wireless model is definitely for serious listeners, offering up to 8 hours on a single charge, and a total charge of up to 30 hours with the charging case. It features a nicely balanced sound signature that you can easily adjust to your liking with the wireless companion app. With an IP57 rating, you'll be sure that your wireless earbuds are suited to many different types of activities. Furthermore, it has a bone conduction sensor, ANC, and 2 microphones for better call quality. If you're sick of wireless earbuds putting a heavy emphasis on style over sound, then the Elite 7 Pro is definitely worth checking out.
You can buy this on Amazon for $199.99.

If you're an Apple user, then the Apple AirPods Pro can be a great tool for making your life easier. The Apple AirPods Pro will help take your listening experience to the next level. Like any other wireless earbuds, it features active noise cancellation and a host of iOS-friendly features that make it easy for Apple users to enjoy. Apple also introduced an all-new spatial audio feature that helps create a 3D-like experience for listeners. You can feel like you're experiencing your music in a whole new way! Unlike other earbuds with silicone ear tips, the AirPods Pro connects directly to the bud's speaker. As a result, the tip is more flexible and may be molded into the curve of your ear. There's also an adaptive EQ, transparency mode, and a charging case that can offer around 20 hours of additional listening time. 
Read more: Apple AirPods Max
You can buy this on Amazon for $249.

When it comes to noise cancellation, the Bose QuietComfort is hard to beat. Bose was the first to create a commercially available noise reduction headset in the world. With that said, it is no surprise that Bose QuietComfort is the best noise-canceling wireless earbuds you can find today. Bose wireless earbuds are designed for professionals who need to focus, whether they're in the office or out on their commute. Bose's Active EQ technology and proprietary drivers give these buds a sound curve, resulting in rich, well-balanced audio. Its size may not be for everyone though. These truly wireless earbuds are bulky as is their charging case. It all comes down to your priorities in the end. If wireless earbuds that provide you with great noise cancellation are important to you, then it's time to get your hands on the Bose QuietComfort wireless earbuds.
You can buy this on Amazon for $279.

Another best wireless earbuds from Jabra is the Elite Active 75t. Jabra Elite Active 75t has been engineered to withstand even the most vigorous workouts. They have an IP57 rating, which means they can handle a lot of sweat and water without breaking or stopping working. They also feature active noise cancellation, quick charging, and intuitive touch controls.  
Sound quality is lively and can be customized through the Jabra Sound+ app and allows users to select presets that enhance both sound and call quality. On top of all that, it features an ergonomic design with your comfort in mind. With Jabra Elite Active 75t, you'll be able to enjoy wireless earbuds that are both rugged and high quality.
You can buy this on Amazon for $179.99.

For Samsung fans, the Samsung Galaxy Buds 2 can be great wireless earbuds for you. Samsung Galaxy Buds 2 is the lightest wireless earbuds yet. The Galaxy Buds 2 are 15% smaller and 20% lighter than the Buds Plus. Like the more expensive audio devices on this list, it features active noise canceling.
The Galaxy Wearables app has five EQ presets that may be used to change the tone of the device's powerful sound. You may also modify the touch controls, do a fit test, or find your missing buds using this app. It comes in four gorgeous colors – graphite, white, olive, and lavender. These are designed to last up to 7.5 hours on a single charge without ANC. Add in the Buds 2 charging case's capacity and your total listening time will be 29 hours, just enough for even the longest of flights.
You can buy this on Amazon for $115.90.