A month after the first fall event of Apple last September, Apple has launched its second fall event in October and unveiled a whole slew of new Apple Products for 2021.
With so many big companies like Amazon, Facebook, and Google leading the way in innovation for technology, it's not a surprise Apple will be jumping on to release its new Apple products to remain competitive.
Here's what Apple has in store for us in 2021: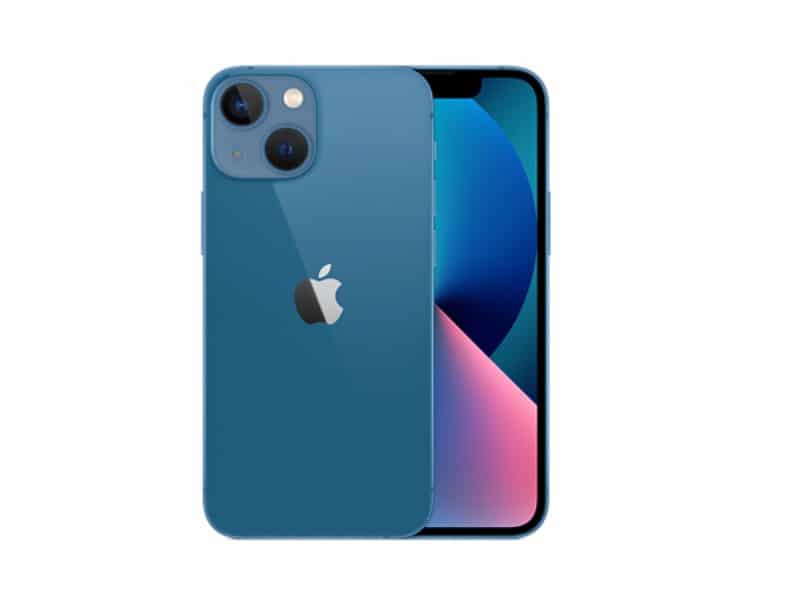 Apple unveiled its new iPhone lineup at its September event which includes a new Apple iPhone 13 mini. The Apple iPhone 13 mini has a starting price of $699. It has a maximum storage capacity of 512GB. The notable change of the new iPhone lineup is its smaller notch that makes the display a bit more immersive. With a 5.4-inch display and Apple's A15 Bionic chip, this phone might be a good upgrade if you have iPhone SE or older models.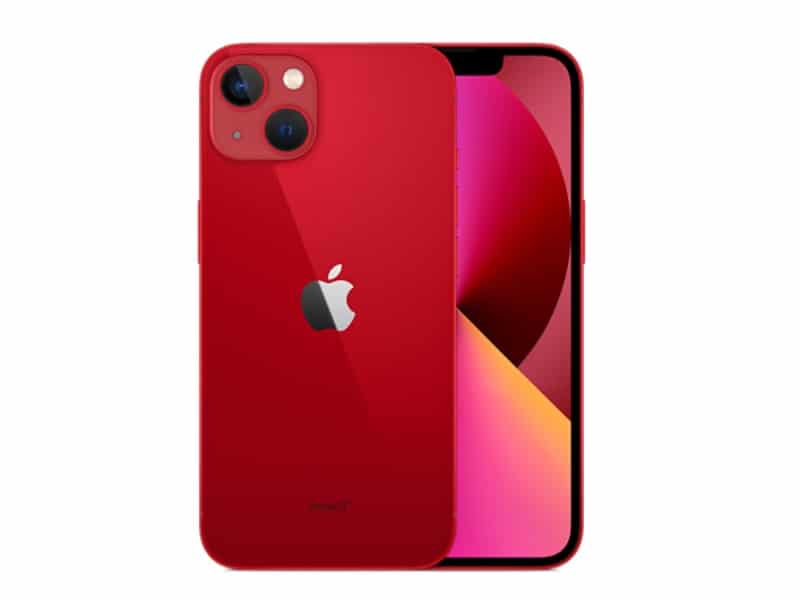 If iPhone 13 mini looks a bit smaller to you, then try iPhone 13. It has almost the same features and specs as Apple's iPhone 13 mini, but it is slightly bigger with a 6.1-inch display. This phone has a starting price of $799 with the same A15 Bionic chip. Both the mini and the iPhone 13 have improved camera system but lacks telephoto features and a 120Hz display.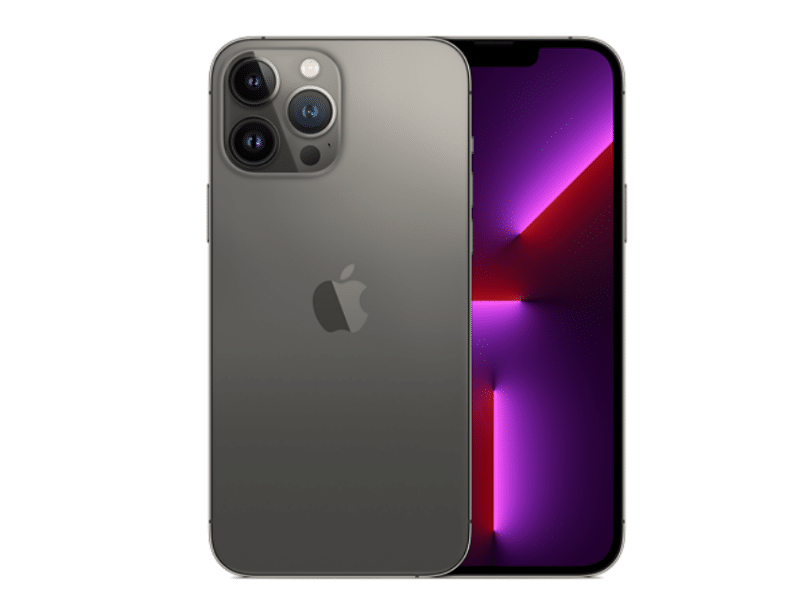 Apple has stunned the world with its new iPhone 13 Pro Max. The iPhone 13 Pro max has a jaw-dropping storage option of 1TB. Apple has made several improvements on this latest iPhone. It has the most advanced camera system with a Macro photography feature that allows you to capture stunning images and a cinematic mode for beautiful depth-of-field transitions. The iPhone 13 pro max has a 120Hz ProMotion display which boosts the screen's refresh rate and helps iOS 15 feel exceptionally smooth.
If you have the budget, don't hesitate to get Apple's new iPhone 13 Pro Max.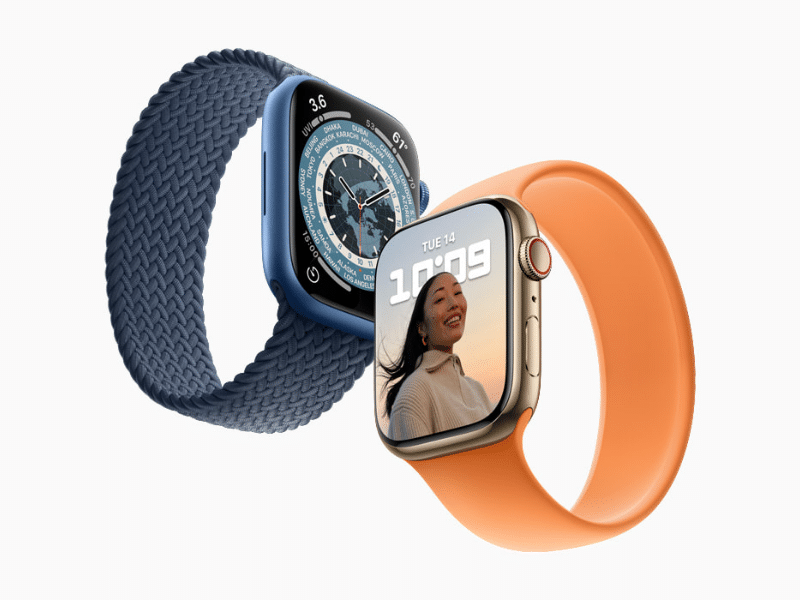 Apple Watch Series 7 is Apple's largest, most durable, and most advanced display yet. The new wearable device comes with a 20% larger screen size and can charge up to 33% faster than the Series 6. Although it has a bigger screen and faster charging, Apple didn't change much on Apple Watch Series 7. It resembles prior Apple Watches in appearance and has the same health sensors too.
Apple's latest smartwatch has a starting price of $399.
If you don't own an Apple watch yet and you've been holding on to get one, now might be the time to buy. On the other hand, if you already have the Series 6 we don't recommend for you to upgrade.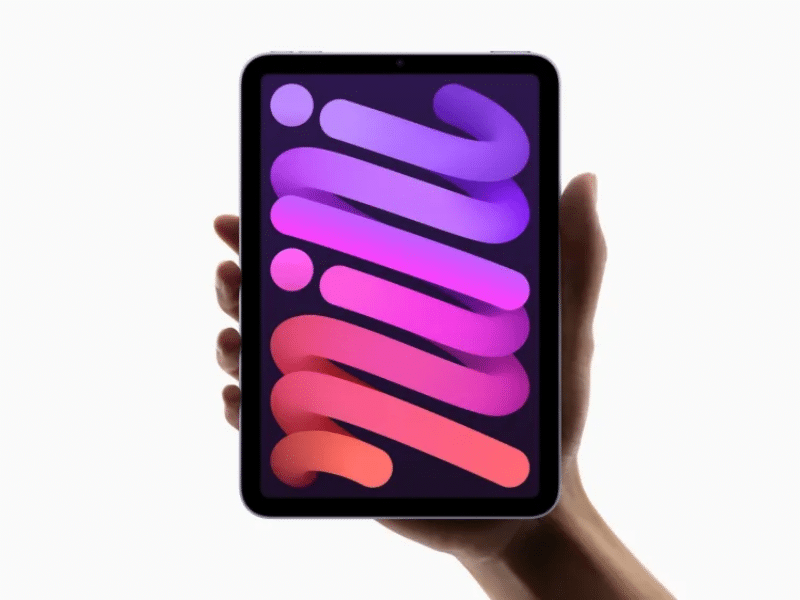 Apple launched a small but powerful iPad mini 6 last September 2021. This new Apple Tablet features an 8.3-inch Liquid Retina display. This is one of the best tablets and the biggest size among all the previous Apple Tablet models. This new flagship tablet now supports Apple Pencil 2 to allow users to be even more productive. It also features the new A15 Bionic processor, the same chipset that powers the iPhone 13 models. Among all the other Apple products, this tablet makes a great choice for your money to spend.
This is a good Apple tablet for Apple fans to have if they are looking for a small Apple device with powerful performance.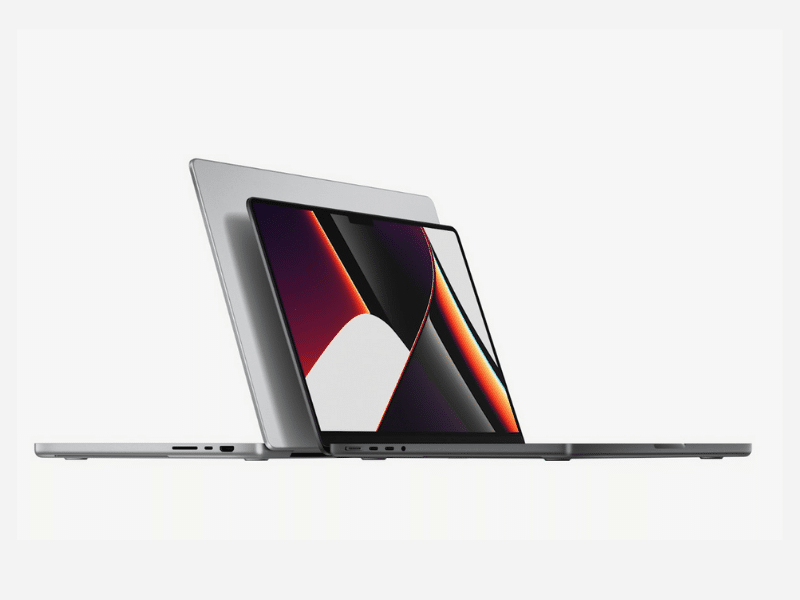 Apple has announced a redesigned MacBook Pro in its October apple event that comes in 14 and 16-inch sizes and boasts more powerful new chips.
Apple's attention-grabbing feature is the new M1 Pro and M1 Max chips which deliver extraordinary performance compared to the M1 Macbook. With a MacBook Pro equipped with M1 Max, you can connect three Display XDR monitors and a 4k TV at the same time. On the other hand, the MacBook Pro equipped with M1 Pro can only connect up to two Display XDRs. You can also connect it to your Apple TV.
Apple also says that the camera hardware has improved significantly, with the switch to a 1080p FHD camera with a bigger sensor. Other modifications include the return of the HDMI port and SD card slot, as well as MagSafe charging technology. These redesigned Macbook models are an addition to the Macbook lineup along with Macbook air and others.
Customers can order the new 14- and 16-inch MacBook Pro models today, and they will be available beginning Tuesday, October 26.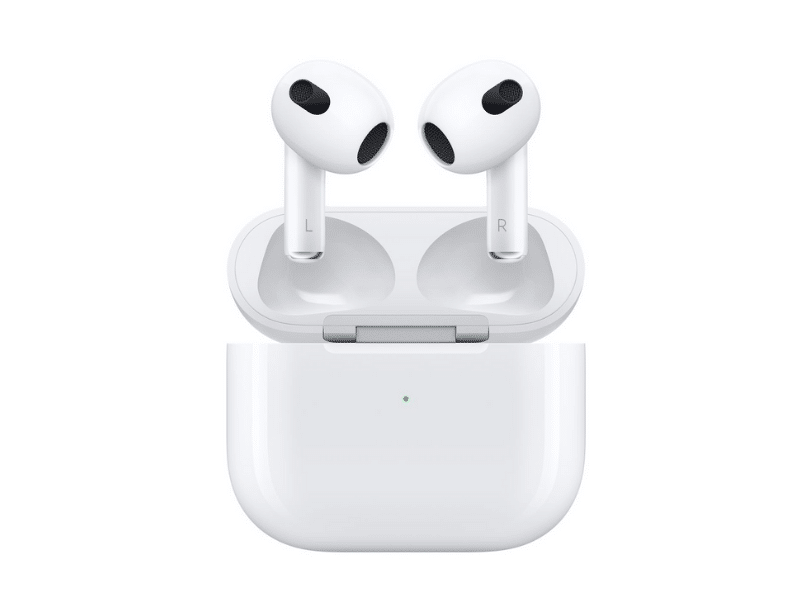 Apple has also released a new version of its AirPods – Airpods 3. Airpods 3 has a lot in common with the high-end AirPods Pro. The new Airpods offer an improved battery life with up to six hours of listening time and come with a MagSafe charging case for $179. It also has AirPods Pro listening perks like Spatial Audio with dynamic head tracking, an adaptive EQ to optimize sound quality, and new custom drivers. The new low-distortion driver provides powerful bass and crisp, clear high-frequency sounds. Unlike the AirPods Pro, the third-generation AirPods aren't designed to be worn with silicone ear tips and don't have an active noise cancellation feature.
If you're looking for a better and more ergonomic design, then try this one.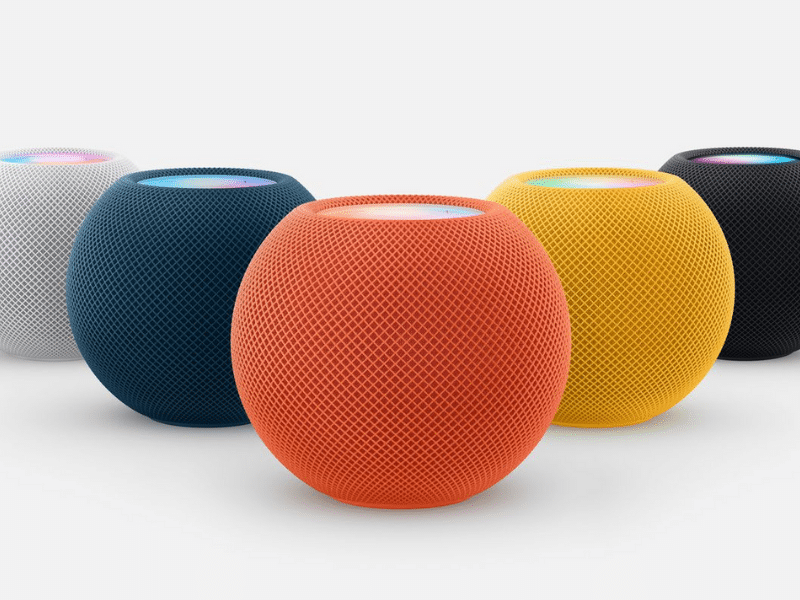 Apple Homepod mini is one of the Apple products announced at Apple's second fall event. Apple didn't make any significant changes to last year's popular $99 HomePod Mini, but it did provide some new colorful aesthetic options. Apple's new hues are a refreshing departure from Apple's standard minimalist style. It gets three new color options from the space gray and white lineup which include blue, yellow, and orange. The Homepod mini is still the smaller and more affordable version of the Homepod. Although they only added bold and fun color options, the Homepod Mini still sits as one of the best smart speakers of 2021.