What are the best VR headsets available in 2021? We've gathered a list for you to consider. All the devices on this list have been designed with care and will give you an immersive experience that's hard to find elsewhere. Whether you're new to VR or you're a seasoned pro looking for the best, our guide will help you find your next headset.
Here are the Best VR Headsets of 2021:
Best Standalone VR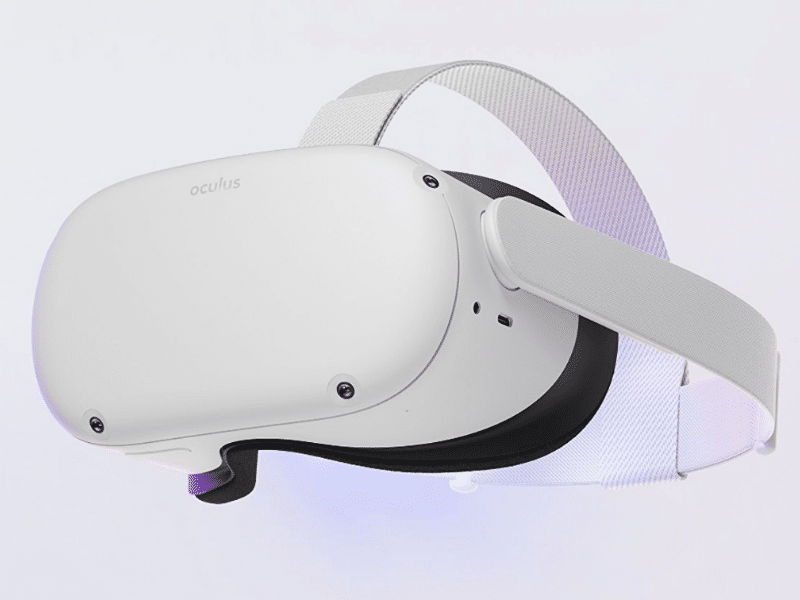 The Oculus Quest 2 is one of the most popular VR headsets on the market. The Oculus Quest 2 improves on practically every aspect of the original Oculus Quest at a more affordable price making it one of the best VR headsets of 2021. It is a standalone VR headset that does not require a PC or console. This makes it perfect for people who want a high-quality VR experience without having to deal with extra cables and devices. It has up to 256GB of storage so you can save all your favorite games without having to carry around any extra devices. This VR headset includes a silicone cover for extra comfort during long gaming sessions. The Oculus Quest 2 features improved lenses for a clearer image and come lighter than its predecessor.
One downside of this VR headset is the compulsory Facebook account login. If you are not comfortable with this, then the Oculus Quest 2 may not be the best VR headset for you.
The best VR headset for PS4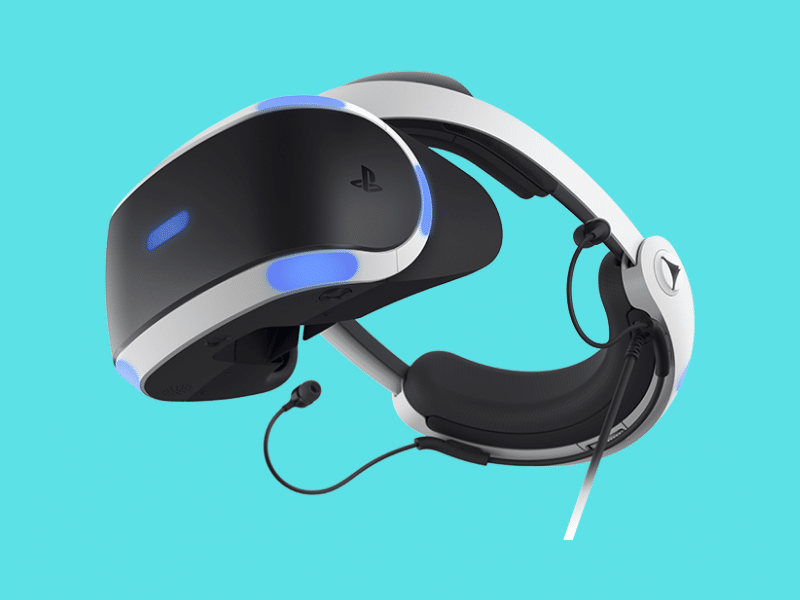 If you are an owner of a Playstation 4, the Sony Playstation VR is the best VR headset for you. Sony's PlayStation VR headset is still the only head-mounted display for game consoles. This VR headset requires a Playstation 4 console in order to function and does not work with other consoles. It is currently one of the most affordable and accessible tethered PlayStation VR systems on the market. It offers a great selection of games and an immersive experience that is perfect for gamers. The PS5 also has support for PlayStation VR. But the problem is it does not work well with the Move controllers. A good thing to know is that Sony is working on a new PSVR system for the PS5 with it a pair of new controllers.
The Best VR Headset for Quality PC gaming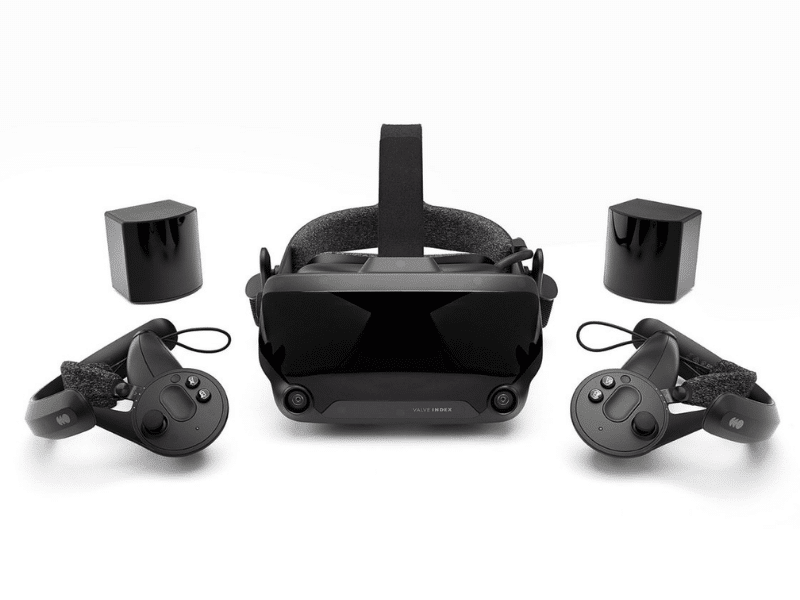 Valve Index VR is a powerful PC VR system that can be used with both Steam and the Oculus Store. Its advanced optical technology allows it to run a 120Hz refresh rate which makes for an extremely smooth and detailed experience. You will need a powerful PC to run this VR headset but after you get it set up correctly, you will not be disappointed. The Valve Index VR comes with immersive finger-tracking controllers to feel as natural as possible in your hands. It also boasts some impressive features such as a USB passthrough and crystal clear audio from the near-field speakers. This virtual reality headset is compatible with both SteamVR tracking and Valve's new Lighthouse base stations.
The Valve Index VR headset is not the cheapest on the market and will cost you thrice as much as the Quest 2. Nevertheless, it is definitely the best PC VR headset for quality PC gaming.
The Best High-Resolution for VR gaming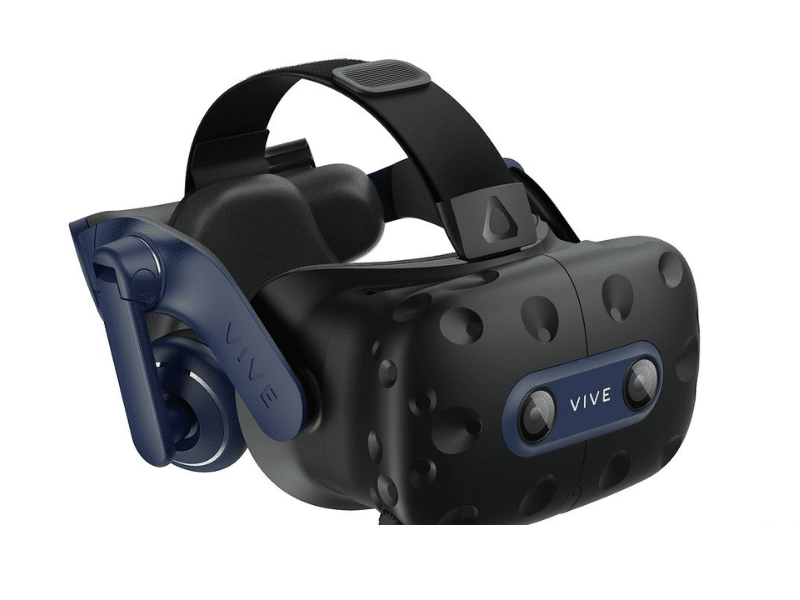 The HTC Vive Pro is the best VR headset for high-resolution virtual reality gaming. This headset has an amazing resolution with 2,448 x 2,448 pixels per eye which makes it perfect for demanding gamers. But since the screen is so close to your eyes, you will need a powerful computer to run it. It also has a 120-degree field of view and a refresh rate of 90Hz or 120Hz.
The Vive Pro 2 is aimed at both professionals and consumers. It offers the same SteamVR compatibility similar to the Valve Index along with HTC's own Viveport network.
HTC Vive will have you break your bank because it is pretty expensive compared with other VR headset. Still, if you're looking for the most high-resolution virtual reality gaming device, it is worth every penny.
The Best Oculus Rift S alternative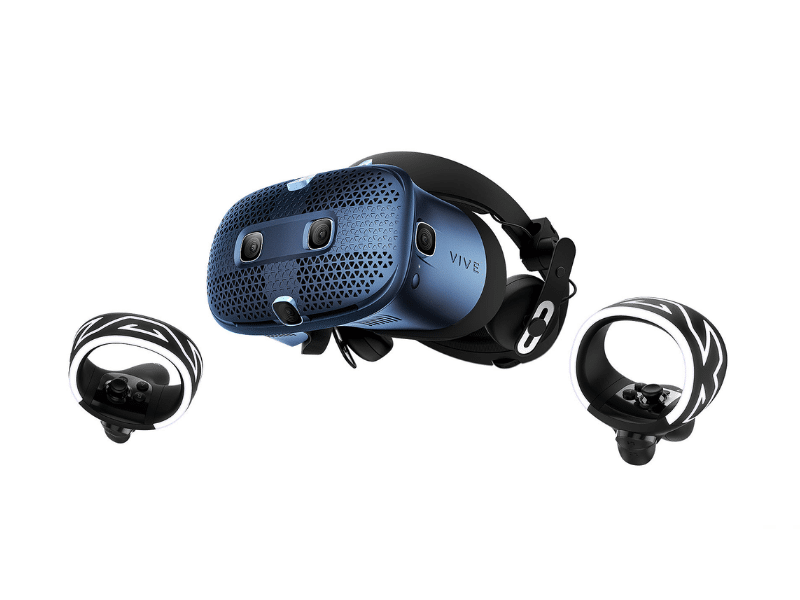 The HTC Vive Cosmos is one of the best virtual reality headsets alternative to Oculus Rift S. It has a sturdy design with a comfortable visor that protects the eyes. The Vive Cosmos also employs an improved visual fidelity thanks to its higher-resolution display and 90 Hz refresh rate, which makes the virtual objects more realistic than they were ever before. The Cosmos, with its six cameras, provides a good VR experience for low- to medium-intensity VR games. It can deliver room-scale VR without the need to place external sensors around the place.
The Vive Cosmos Elite adds external base stations to augment how it follows your head and motion controllers for even better motion tracking, though it's more expensive at $899.
Related Article