Laptops play an important part, especially in today's time. They are often used for business, school, and make a vital tool for productivity. However, not everyone can afford to buy the most expensive laptop on the market. This is where the best budget laptops come in. There are many great budget laptops available in 2021. While they may not have all of the features of more expensive models, they still have many great features to offer.
Let's take a look at some of the Best Budget Laptops of 2021: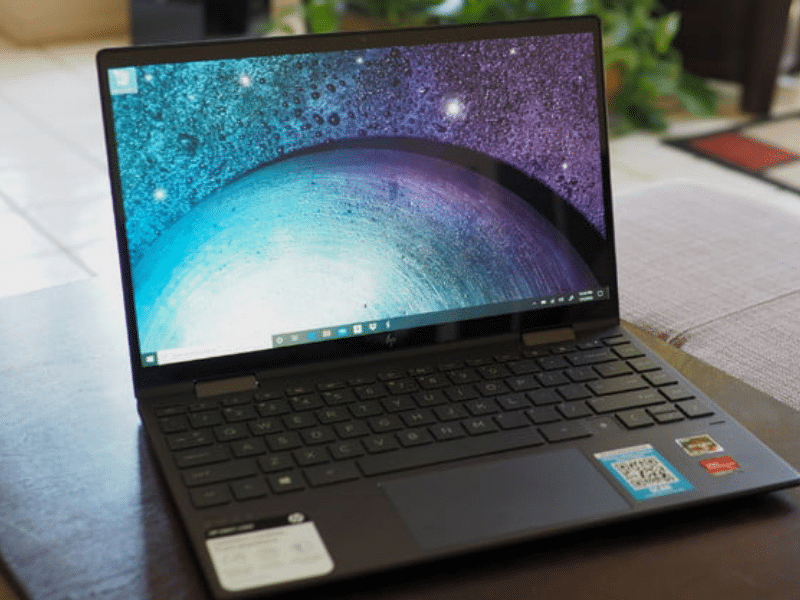 This laptop from HP is a great choice for anyone looking for a budget laptop that doubles as a tablet. It rotates 360 degrees so you can use it as a tablet and also has a very slim design. This laptop has an excellent keyboard and a bright screen, plus it features great battery life. An Envy x360 can be configured with either an Intel or AMD Ryzen processor. An option of Radeon graphic chips is included as well. The Ryzen options allow this budget Laptop to achieve a very high level of performance, including an excellent multithreaded performance for those who need it. This is one of the Best Budget Laptops for gamers as well as those who simply need a laptop that will get them through their day without worrying about slowing down.
You can buy this on Amazon for $872.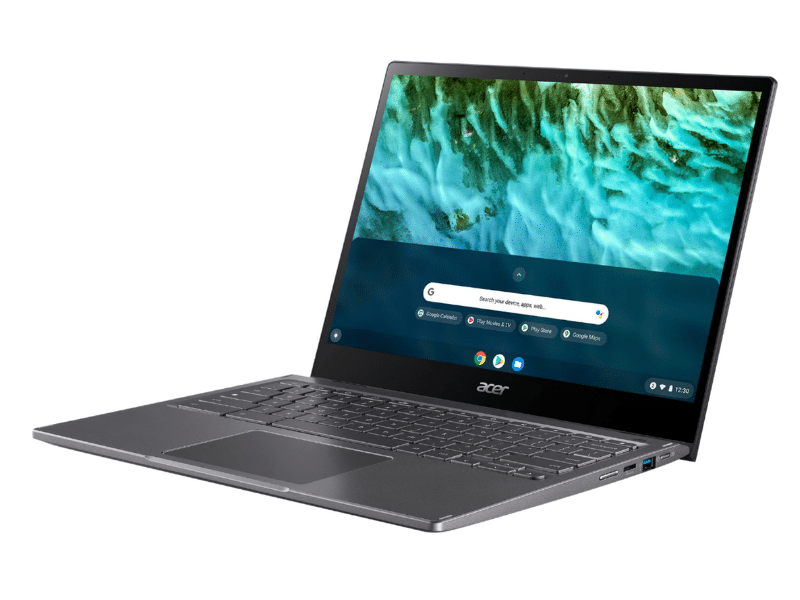 Acer's Spin 713 is a performance juggernaut for its price. It's equipped with an 11th generation processor and supports Thunderbolt 4. Most importantly, it has a gorgeous 3:2 aspect ratio that allows plenty of vertical screen space for apps and documents. This also means less scrolling, so you can spend more time focused on your work.
The Acer Chromebook Spin 713 has a convertible design that allows for use as a laptop or tablet. The fingerprint reader elevates the Spin 713 above its pricier rivals. This is the best budget laptop with Chrome Os in 2021
You can buy this on Bestbuy for $699.

For anyone who doesn't mind buying a laptop with not much in the design but with great power, the Acer Swift 3 is the Best Budget Laptop to buy. Despite very little aesthetics, this laptop has a lot under the hood. It has a Ryzen 7 4700U Processor which is a great choice for multitasking. ​It also features a backlit keyboard and a fingerprint reader
It's thin and portable which is good for students on the go. The battery life can last up to 7 hours which means you can use this laptop for your class and still have enough battery to get things done after school. The Acer Swift 3 has a 14-inch display perfect for people who want a laptop with some screen size but don't want something too bulky.
You can buy this on Amazon for $665.

Another great cheap laptop option for 2021 is MSI's Modern 14. It comes with a classy design and a system that packs an Intel Core i3-10110U processor, and 8GB of RAM. The processor is a modest two-core, a four-thread chip that consumes little power but should be sufficient for basic multitasking. It also has a good battery life with up to 8 hours and a few mix ports to get you going. The MSI Modern 14 may not accomplish anything particularly noteworthy, but delivering some bright spots while avoiding any big drawbacks is enough to set it apart for less than $600. Overall, it's a pretty pleasant laptop to use and carry around.
You can buy this on Amazon for $599.

If you're looking for a laptop with many ports, then Acer Aspire E 15 is the best budget laptop for you.
Acer Aspire E 15 has USB 2.0 and 3.0 ports, an Ethernet port, an HDMI port, an SD Card reader, DVD-RW double-layer drive, VGA port, USB Type-C port, and more. At an affordable price, the Acer E 15 delivers a full-HD screen and generous SSD, as well as an 8th Gen Core i5 CPU and discrete Nvidia MX150 graphics. It has a few issues though like a heavy chassis and its display is quite dimmer than we'd like in a laptop. It is also not convertible so you can only use it in laptop mode.
You can buy this on Amazon for $599.

The Acer Aspire 5 continues to be one of the best budget laptop deals available on the market today. It has a sleek design, a long battery life, and great performance for the price. This Windows laptop includes an AMD Ryzen 3 3350U processor, 4GB of memory, and a 128GB SSD. This budget laptop also features a variety of ports including two USB-A 3.2 Gen 1 ports, USB 3.2 Gen 1 USB-C port, Ethernet, and an HDMI port. Because it only has 4GB RAM and 128GB solid-state drive storage, it won't be the best option for gamers or power users. But, it is a great budget laptop for basic use like internet browsing, watching videos, and light office work.
You can buy this on Amazon for $427.

Like the Acer Aspire 5, this laptop is perfect for budget-minded consumers as it comes in at a very affordable price point. The device also offers some great features, such as a 13-inch full HD display, 8GB of memory, and a 128GB SSD. Unlike Acer Aspire E 15, this laptop is a convertible, meaning you can use it as a tablet, flat on a tabletop, or with the keyboard facing up so you can type on it. To top it all off, the Lenovo IdeaPad Flex 5 Chromebook is an appealing touch-screen 2-in-1 laptop, great for those looking to save money and need to make the most of their budget.
You can buy this on Amazon for $429.99.

One of the best cheap laptops under $300 is Lenovo Chromebook Duet. It's the best detachable Chromebook for those people looking for a laptop with light to moderate computing needs. With its 10.1-inch display, you can technically call it a tablet with a keyboard and kickstand. The display has a brilliant 400 nits of brightness, strong contrast, and color saturation that is reasonably rich and well-saturated. With a surprising 128GB of eMMC flash storage aboard, you'll be able to store enough files and media on the Chromebook Duet.
You can buy this on Amazon for $279.
Looking for some new tech gadgets this year? Check this article – All-New Apple Products You Can Buy Now