A thoughtful gift is the most important thing to get someone this Holiday Season, but it can be hard to decide on the perfect gift. If you're looking for a gift idea for your best girlfriend, wife, girlfriend, or mom this Holiday Season, then this list of best gifts for women is just what you need!
Whether you're looking for a sentimental gift or a fun gift, you'll find some great ideas for the perfect gift right here!
Check out our list of Gifts for Women below: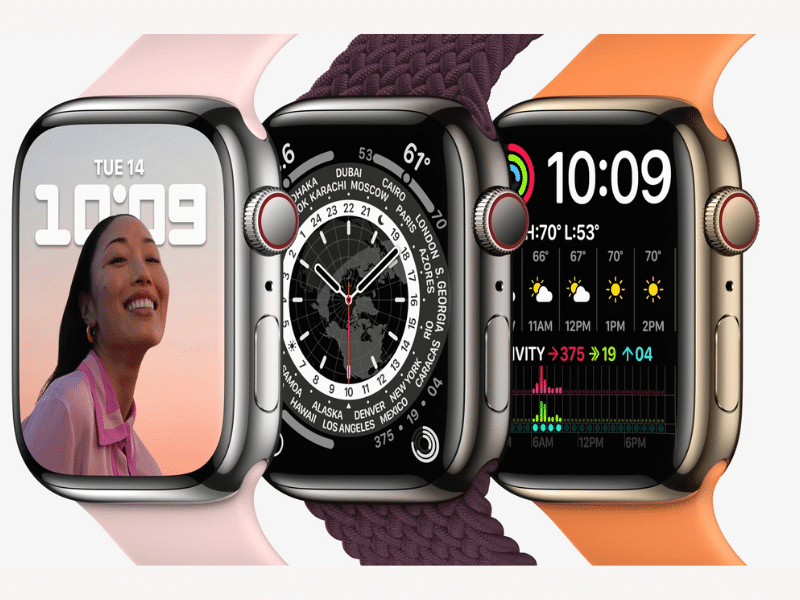 One of the best tech gifts to give this holiday season is the Apple Watch Series 7. It is sleek, fashionable, and comes in different colors; which will match any look your gift receiver wears!
This Apple watch offers health features, fitness tracking, cellular capabilities, and much more. It is one of the best smartwatch options on the market that is both functional and attractive.
Apple watches are all the rage right now, so they'll definitely feel on-trend receiving this gift.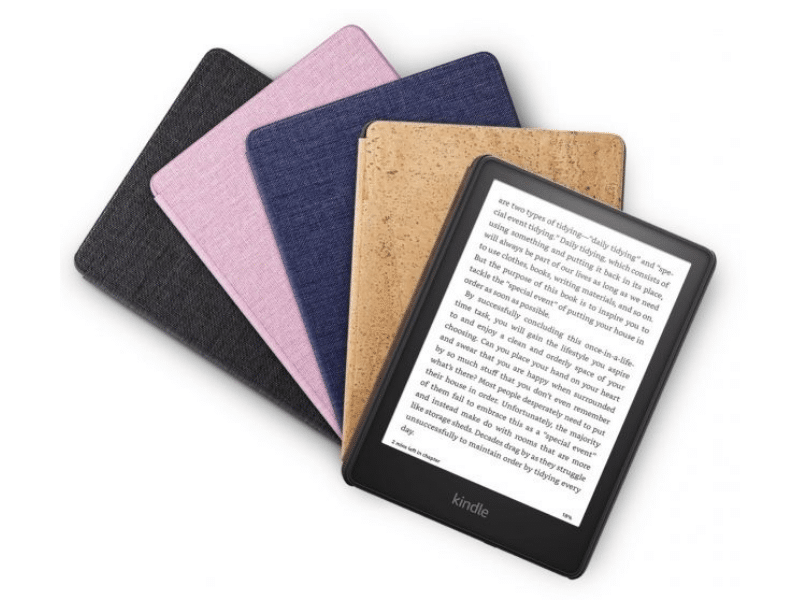 If she loves to read a lot, then she will be delighted to find this perfect bookworm gift under the tree. This Paperwhite is lightweight, easy to use, and has a 6.8-inch display with 300 PPI resolution. It provides 8 GB to 32 GB storage space- which can hold thousands of books! She can take her library anywhere and it fits multiple book series or larger novels. It also has an auto-adjusting light that is perfect for reading in the dark, or outside during daylight.
Kindle Paperwhite makes a great gift to anyone who enjoys spending time with a good book!
This is one of the best Gifts Under $200 she's sure to appreciate.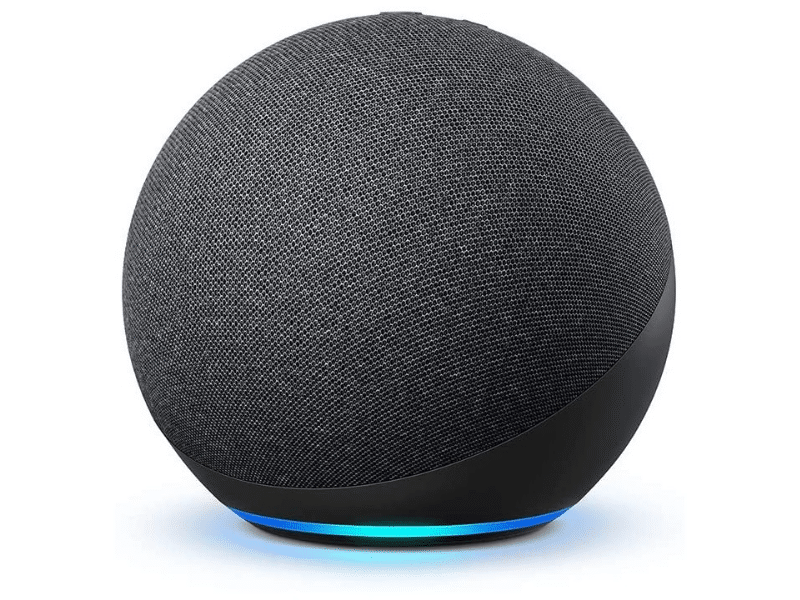 This is the perfect gift for women if they love music. Whether they have a party planned or just want to listen to their favorite tunes on the go, this is a wonderful gift. This Bluetooth speaker can play tunes from your phone and has a built-in assistant.
The Echo (4th Gen) features a stylish design and takes the sound quality and smart home hub capabilities of the Echo Plus in a spherical design. It boasts a 3-inch woofer and dual 0.8-inch front-firing tweeters and has a gorgeous design that allows it to blend into any room. With millions of songs that can be streamed, the user will never run out of new music to listen to on this Echo!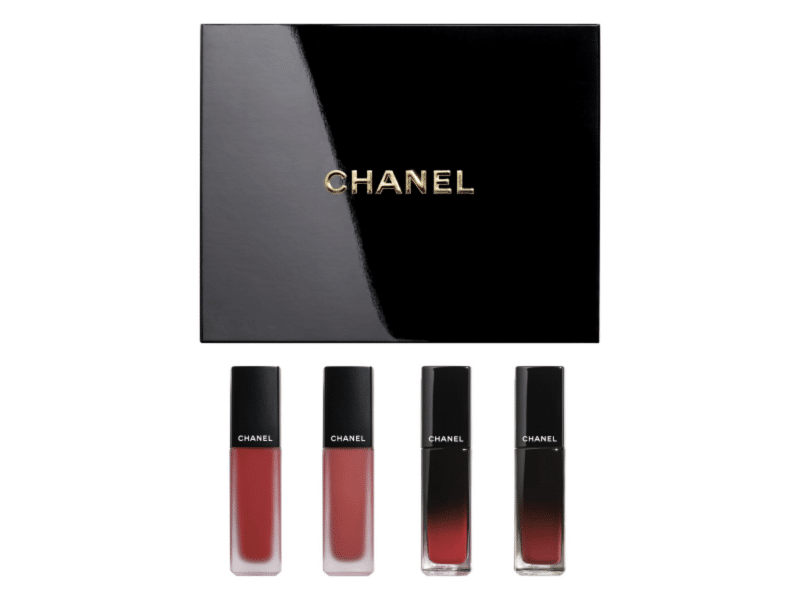 Women love to take care of themselves and one very important part is their makeup. There are many gifts for women who love to wear makeup, but this Chanel Rouge Allure Le Coffret is an elegant choice. This limited edition lipstick gift set has four shades – including two matte liquid and two satin shine lipsticks.
For the woman who loves to feel stylish and has excellent taste, she'll adore receiving this luxurious lipstick set.
Any beauty lover would be thrilled to receive this Holiday Gift.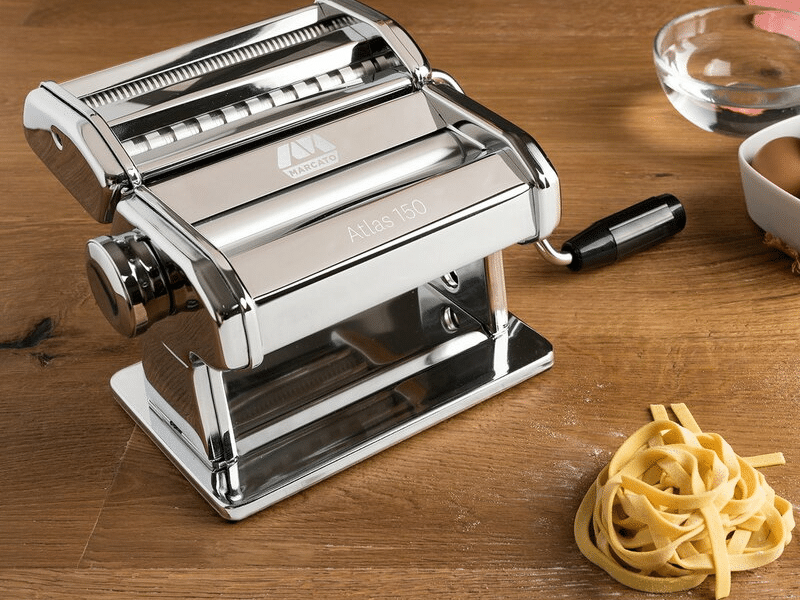 This is for women who love to cook and enjoy making their own pasta dishes. This Atlas 150 Pasta Machine makes the perfect homemade noodles every time, so your loved one can indulge in delicious tasting spaghetti or fettuccine. This machine features a comfortable handle that ensures an easy grip while turning out large batches of fresh pasta with ease.
Make her have fresh homemade pasta whenever she wants it with this amazing machine!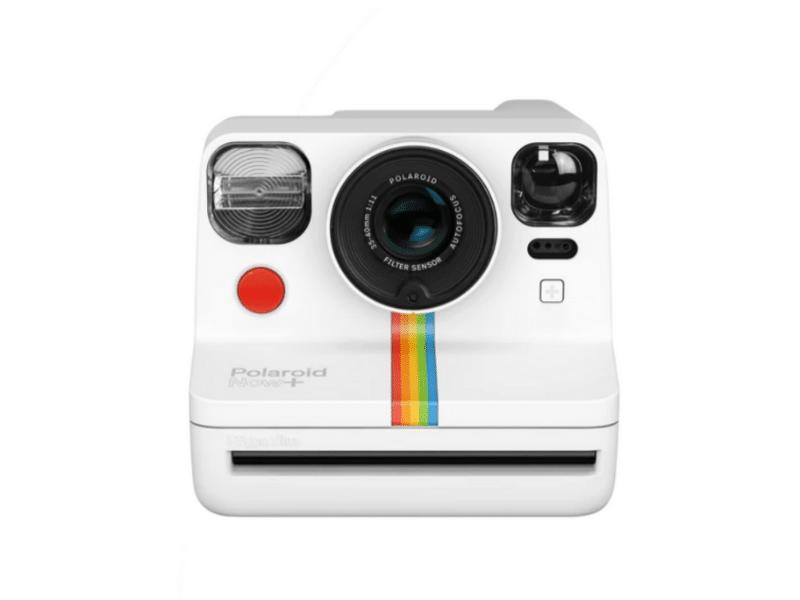 Polaroid Now+ is the Polaroid's most versatile instant camera yet. This high-quality instant prints technology is the perfect gift for anyone who loves to snap a photo and have their picture printed out right away. It's a stylish and fun way to capture memorable moments and stay connected with your loved ones. It has a Bluetooth-connected app that features full manual control, light painting, noise trigger, double exposure, and more.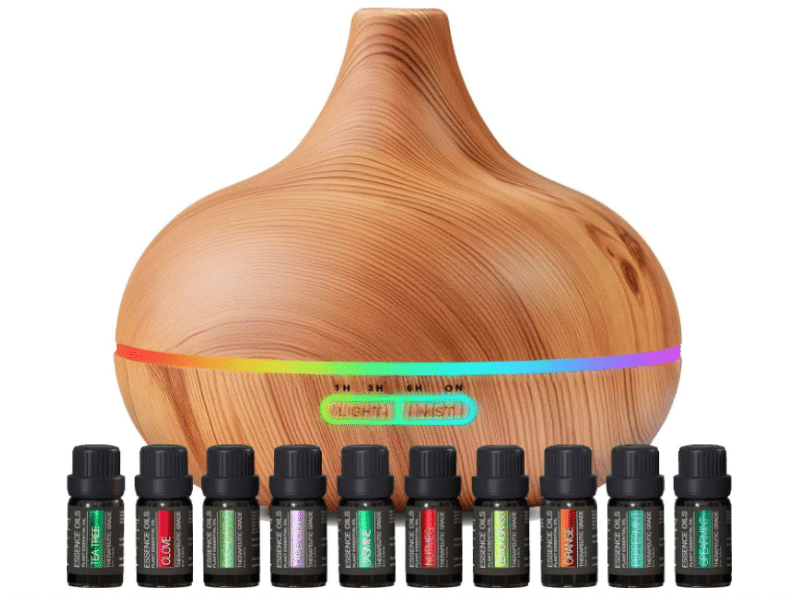 This is one of the great gifts for women who have a lot on their plate and need some time to relax. This lovely bundle includes a 400ml ultrasonic essence diffuser and 10 essential oils for ultimate wellness.
It provides aromatherapy mist that helps your loved one unwind after a long day of work or school. The scents of the oils will lift your loved one's mood and help them relax.
This is one of the great gift ideas for those who need to take a break from their busy lives and want something that will help them feel relaxed!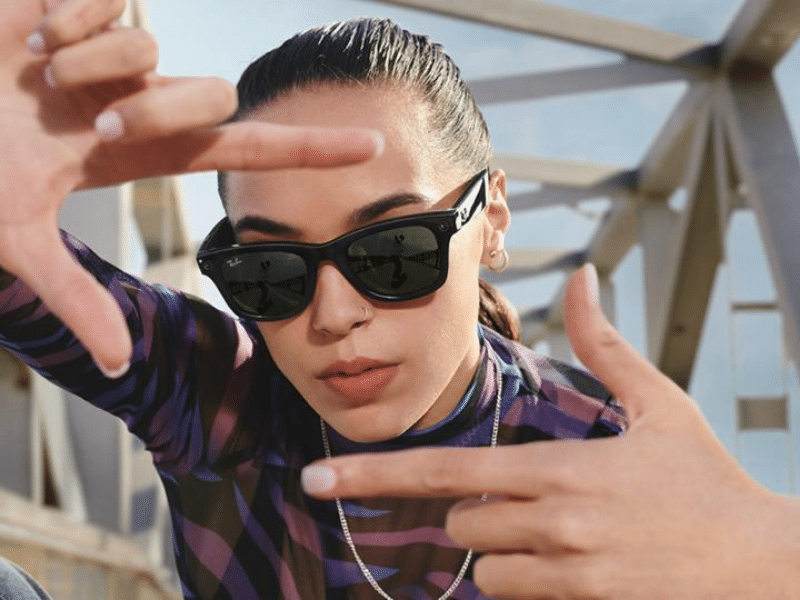 Ray-Ban Stories is Facebook's first smart glasses. It is one of the perfect gifts for women who love to bring a cool tech while traveling and appreciate a little luxury. This is not just your ordinary sunglasses but a smart glass design redesigned to help people live in the moment and share it with other people.
This smart glass allows its wearer to have fun by making the most out of their adventures. It comes with dual integrated 5-megapixel cameras which let users capture photos and record up to 30-second video.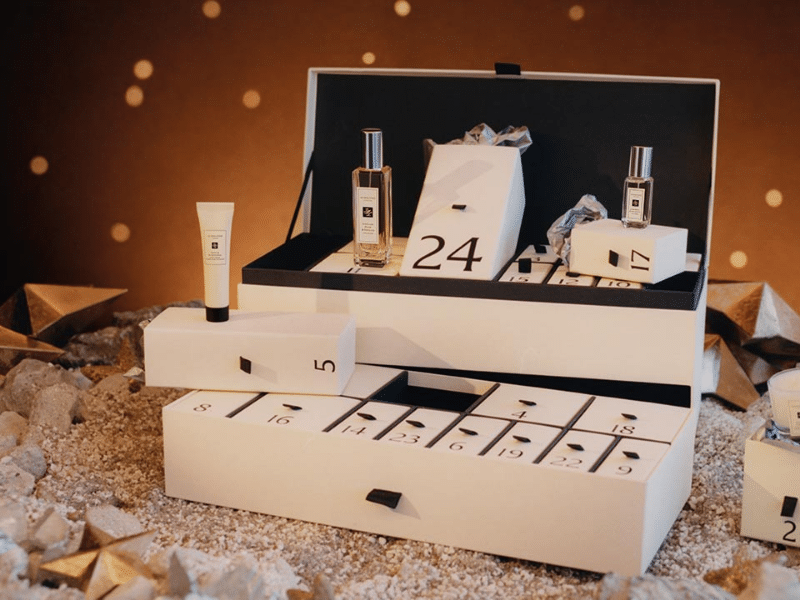 Nothing says Merry Christmas quite like the Jo Malone Advent Calendar. Each day you'll open a new door to reveal a wonderful surprise inside each little box. It's not just filled with festive fragrances, but luxurious skincare and body care treats as well! What makes this calendar so special is it has an entire year's worth of surprises in one box. Don't forget this on your gift shopping list! She'll love you for this one.
Check out some of the best Beauty Advent Calendars here – Best Beauty Advent Calendars 2021
Other Gift Ideas