The holidays are always the best time of the year and giving gifts is a great way to show how much we care about others.
Trying to figure out what to buy for your friend or family member can be hard. You want them to love their gift and you want the gift to be meaningful. The best gift may not always mean buying expensive things. Sometimes, the best gift is one that comes from the heart. With these Best Gifts Under $200, you'll find something your friend or family member will love without hurting your wallet.
These gift ideas are independently selected, so surely they won't disappoint.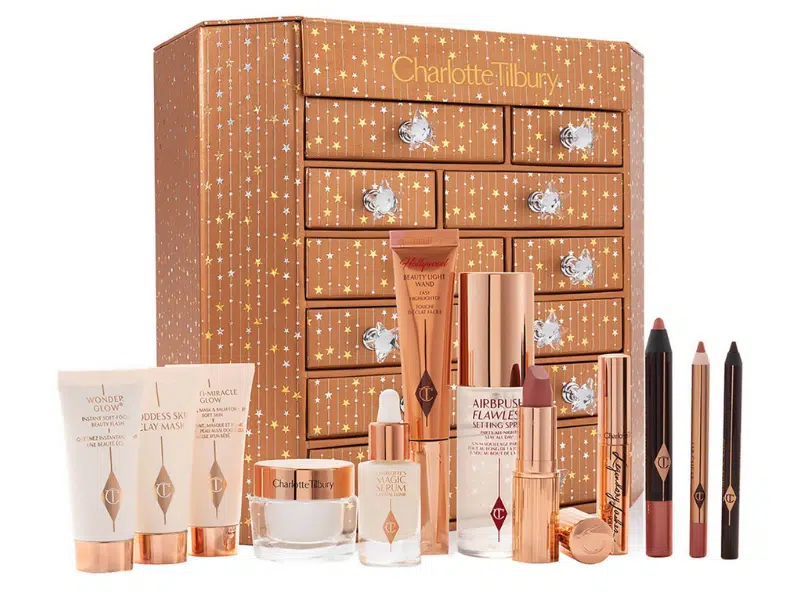 For that special someone who loves quality beauty products, try buying them this Charlotte's Beauty Dreams & Secrets Advent Calendar. It's one of the best gift ideas under Beauty Advent Calendars this year. Who doesn't love makeup? If your friend or family member is a makeup lover, then they'll be pleasantly surprised by what this advent calendar has to offer.
Due to the size of the item, this product is excluded from the gift wrap promotions of Charlotte Tilbury.
For only $200, you'll get 9 of Charlotte's favorites! It includes the brand new and exclusive Pillow Talk Colour Chameleon!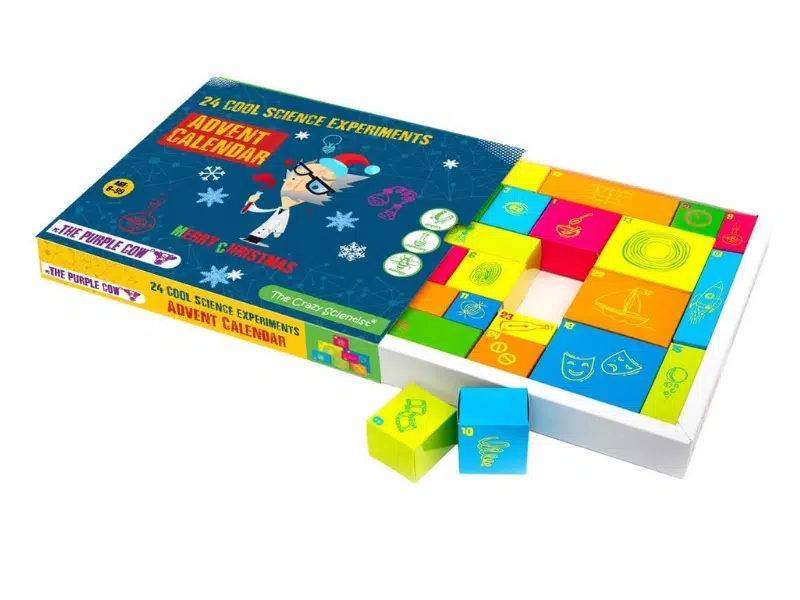 If you're looking for a gift for your kids or someone who loves to learn about science, then the Crazy Scientist Advent Calendar is a perfect gift for them. It teaches kids (and adults) all about science with over 24 cool experiments!
This advent calendar was specially designed to make learning fun and exciting. The experiments range from cool to spectacular and kids will enjoy watching these every day before Christmas!
This is one of the best gifts under $200 for Kids, so surely you will not regret giving this to someone near and dear.

For those people who are old school, but still love photography, the Polaroid Now+ Instant Camera is an awesome gift. This is one of the best instant cameras of 2021. It looks like a camera from the 80s/90s with all the buttons you would expect to see on an instant camera.
This instant camera has a lot of features including double exposure mode, self-timer, light painting, manual mode options, and an aperture propriety mode. It's Polaroid's most creative, connected, and versatile instant camera to date.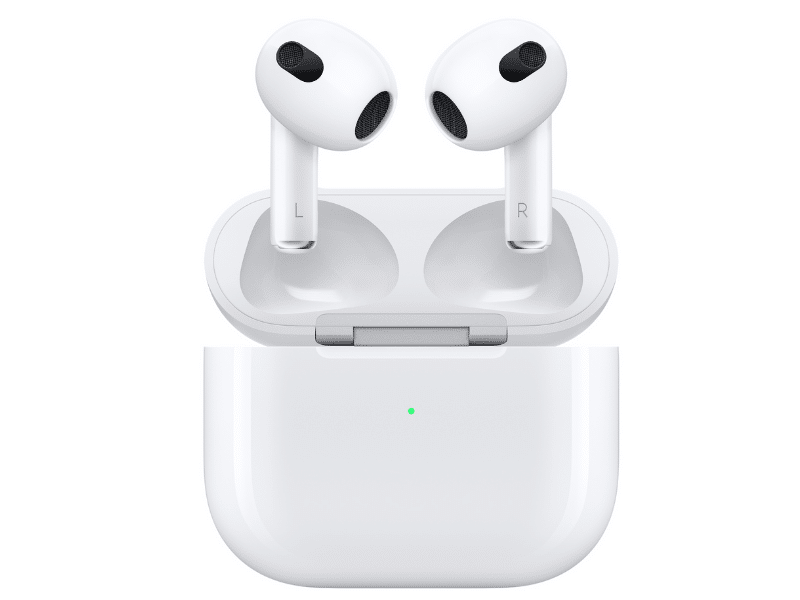 All-new with Spatial Audio, this generation of Apple AirPods is packed with additional features that will please folks who love to listen to music.
This Airpods now features Spatial Audio and Adaptive EQ to deliver immersive sound whether you're listening to music, watching videos, or playing games.
In addition, it now comes with longer battery life with up to 6 hours of listening time and wireless charging with MagSafe.
As usual, these best-selling AirPods are still available for $179. It's one of the best gifts under $200 you can get in 2021.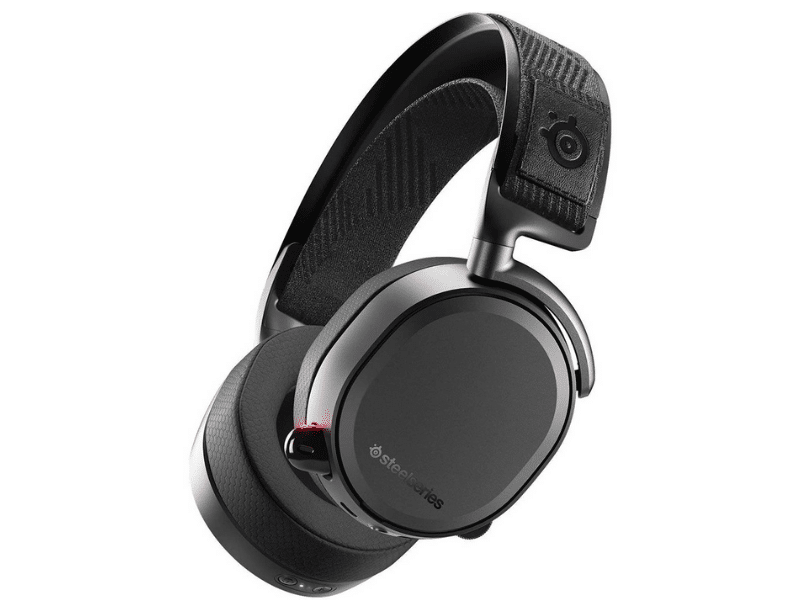 Got a gamer friend or special someone? Get them the best gift they can get this coming Holiday Season.
This Arctis Pro gaming headset provides a premium-quality audio experience that gamers deserve.
What makes this one of the Best Gifts Under $200 is its brilliant DTS Headphone:X v2.0 surround sound technology and its lightweight aluminum alloy and steel construction
The headset also features the best mic in gaming for clearer communication and an undeniably pro-gaming experience. All these for $199.99 only!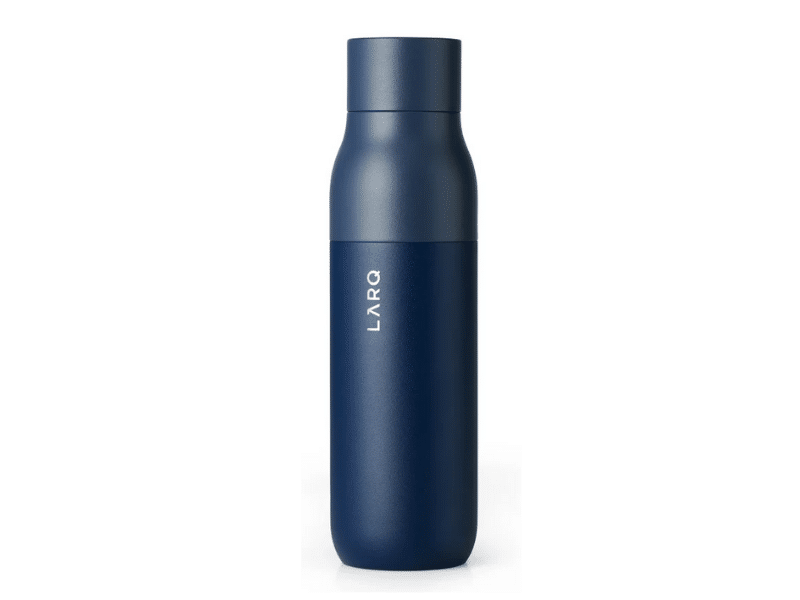 Loved by fitness enthusiasts, travelers, outdoorsmen, and everyday people, the LARQ Self-Cleaning Purifying Water Bottle kill 99.99% of bio-contaminants from your water bottle. The LARQ bottle uses UV-C LED light to eliminate the bacteria.
It's the world's first self-cleaning water bottle and water purification system.
It also boasts a powerful design that includes safety deactivation measures to prevent accidental exposure to UV-C light after the cap is removed.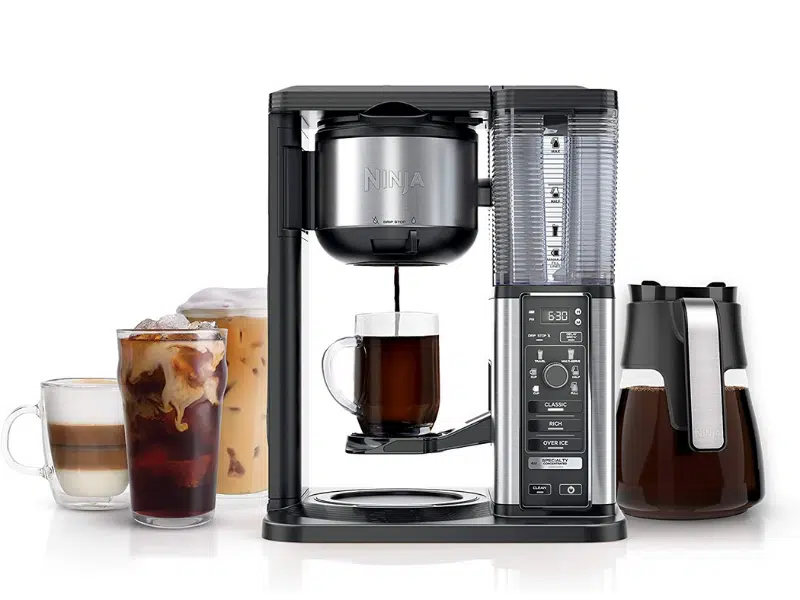 A Ninja isn't just for making smoothies anymore, you can buy the coffee maker to enjoy nice hot cups of coffee. Perfect for coffee lovers, this Coffee maker is made of stainless steel that allows you to brew up to 10 cups of your favorite beverage. Whether you want iced coffee or other coffeehouse-style drinks, the Ninja Coffee Bar will never disappoint you. Best of all, it's easy to use and clean up.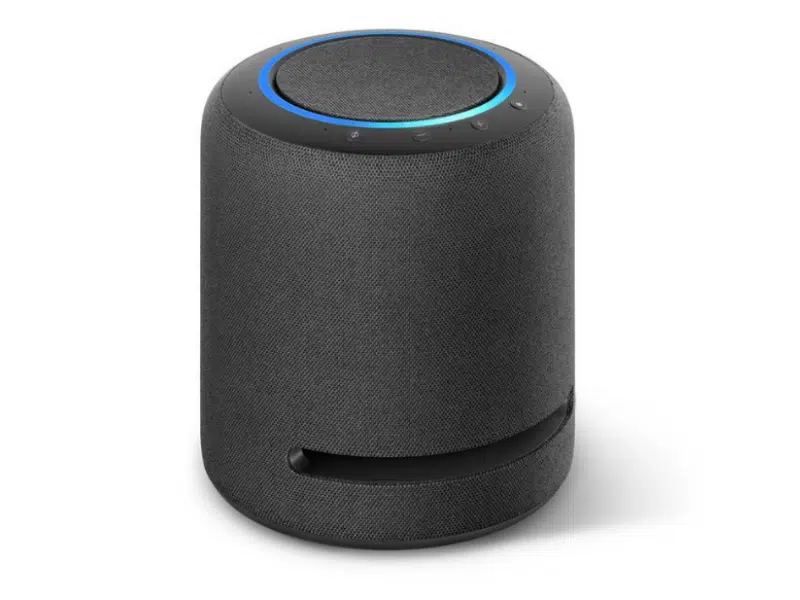 If you're looking for the best smart speaker under $200, look no further than the Amazon Echo Studio. Although it isn't as powerful as some of the more expensive models out there (such as the Sonos One), it still provides a great sound quality.
It's the only model of a smart speaker with Dolby Atmos capabilities. You can wirelessly connect one or two of the speakers with either a Fire TV Stick 4K, Fire TV, or Fire TV Cube to create a Dolby Atmos home theatre set-up. amazon app
It also has Alexa voice control which gives it the capability to further expand its functionality over time.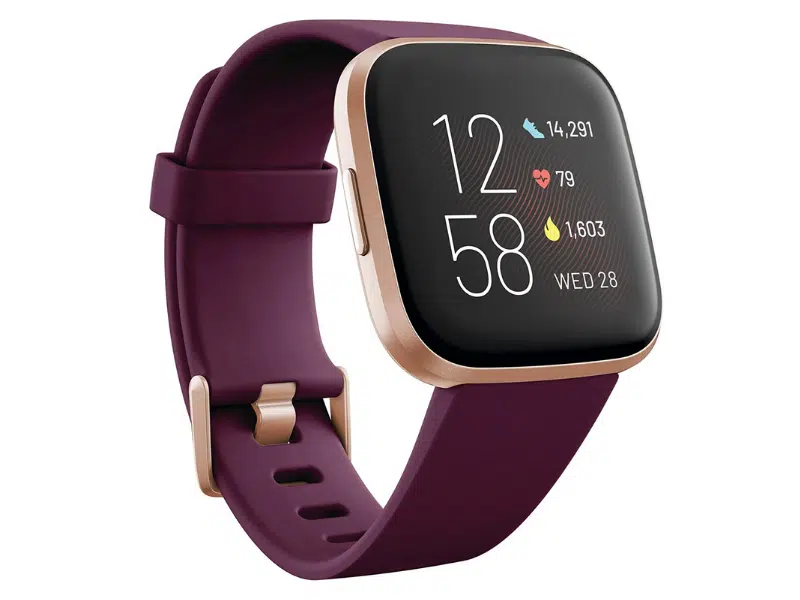 Start your new year's resolution and stay fit with this Fitbit Versa 2 smartwatch.
This Fitbit watch provides users with a whole different experience when it comes to their health and fitness goals. It is not as good as the latest apple watch series, but it does a pretty good job of keeping you active and fit. This smartwatch helps monitor your sleep and heart rate with Alexa built-in.
Its lightweight design makes it easy to wear the watch all day long, with a gorgeous design available in petal rose, black, and more that will make you look stylish wherever you are.
If you are looking for affordable gifts under $200 in the smartwatch category, this Fitbit Versa 2 smartwatch is what you need!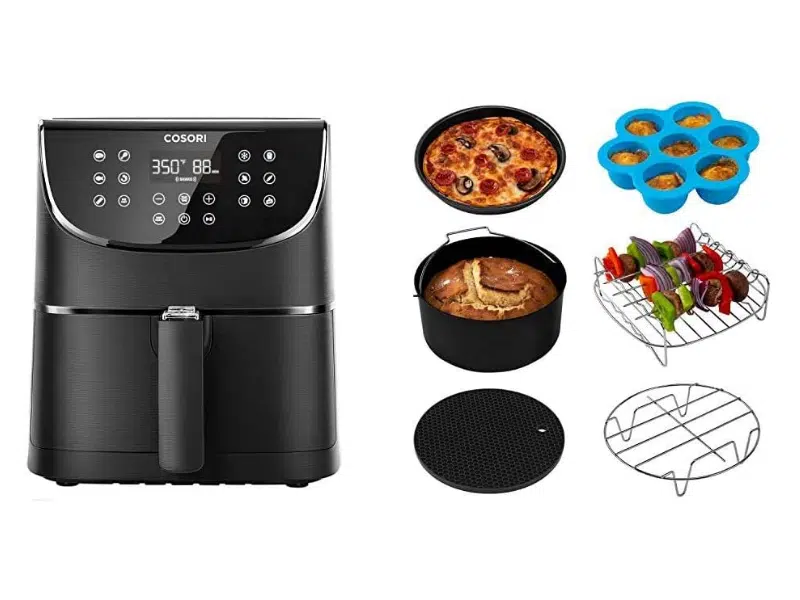 The COSORI XL Air Fryer is a top gift idea because it can air fry, roast, toast, grill, and bake all in one. It has a big 5.8-quart capacity which means you can cook more at once. Thanks to its 10 preset cooking options, cooking makes it easier, especially for beginners.
This air fryer gives you the perfect crisp with none of the excess oil, making it ideal for a healthy lifestyle. Its minimalist design will surely look good on any kitchen counter.
Best of all, this gift idea only costs $120!