Everyone loves gifts. They brighten the holiday season. But what exactly makes a gift wonderful? Is it how expensive it is? How thoughtful? Well, it's all about the thrill of what you don't know is in that box.
If you are looking to buy the Best Beauty Gift Idea for someone special or just want to pamper yourself, we have the Best Beauty Gift Ideas list for you! From hair to makeup and bath, we got you covered with these Best Beauty Gift Ideas.
Here are the 10 Best Beauty Gift Ideas to consider:
This Hair and Body collection from Drunk Elephant acts as a multi-tasking nourishing treatment. It gives users soft skin and protects hair and scalp to boost overall healthy radiance. It comes with a total of seven products: shampoo, conditioner, scalp scrub, tangle spray, cream body cleanser, body lotion, deodorant cream, and a hairbrush.
It's nice to also note that these products are vegan and cruelty-free so users can feel comfortable knowing that no animals were harmed in the making of this set.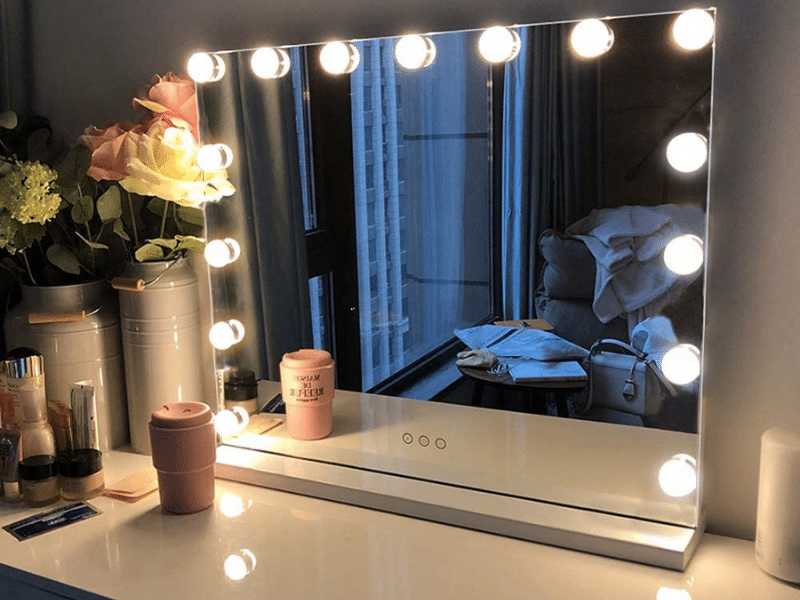 Every morning, we always make sure we look fresh and ready for the day ahead. To do this, we need our beauty products to be easy to apply and accessible – one mishap can throw everything else off.
To make your life easier during those early-morning rushes, a vanity mirror is essential! This mirror comes with 15 dimmable LED bulbs with three tone settings, allowing you to accomplish flawless makeup even at night.
Make your beauty lover perform a makeup routine with ease with this vanity mirror.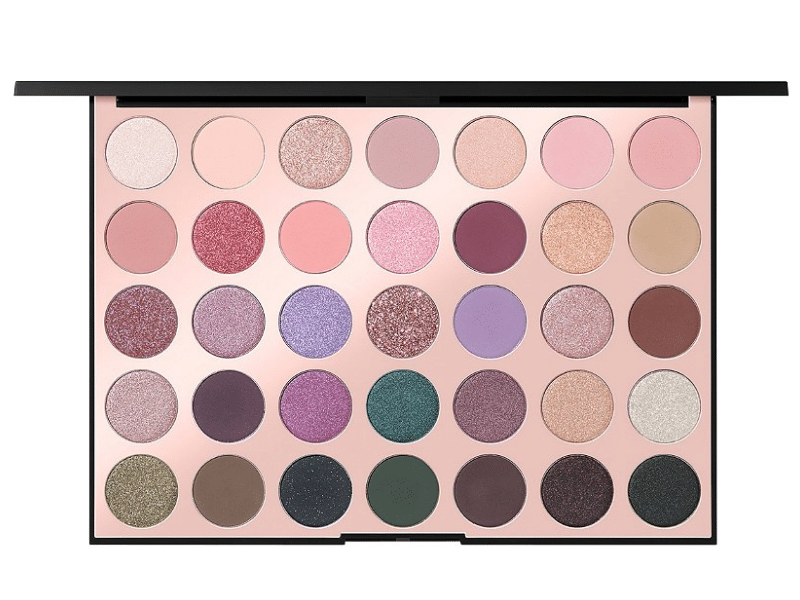 Morphe has been a leading brand of makeups for a long time now with their range of beauty products that are loved by many. The 35C Palette is no exception – it's the perfect palette to include in the list of your best beauty gift ideas this 2021. With 35 different eyeshadow colors, you can't go wrong with this palette! The colors are highly pigmented and vibrant, perfect for creating different looks depending on what you feel like doing.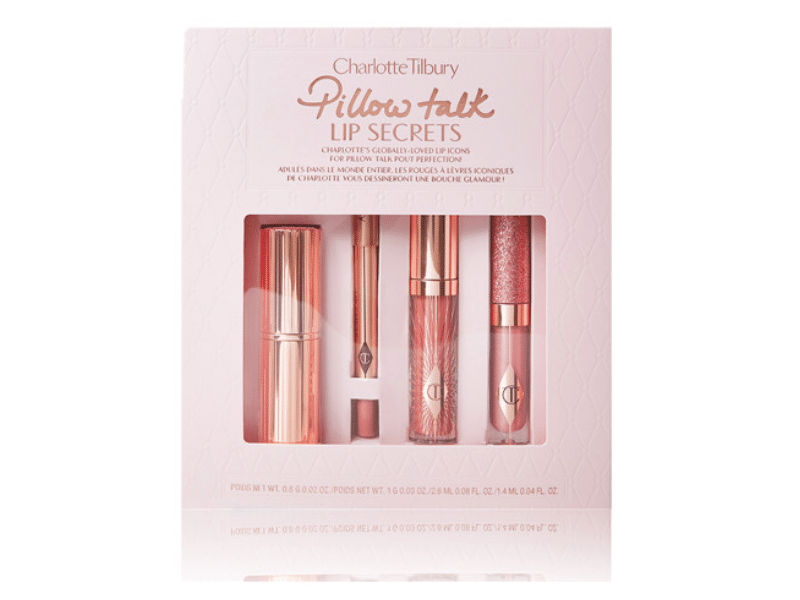 Want to make a pouty, kissable statement to everyone you meet? Look no further than Charlotte Tilbury's Pillow Talk Lip Secrets kit. This is one of the best beauty gift ideas that let you achieve that effortlessly.
For some, the price may be a bit of a downside but for others, it's worth every penny. It comes with nude-pink lip liner, plump-effect lip gloss, matte lipstick & shimmer lip gloss. Honestly, everything about this collection is perfect.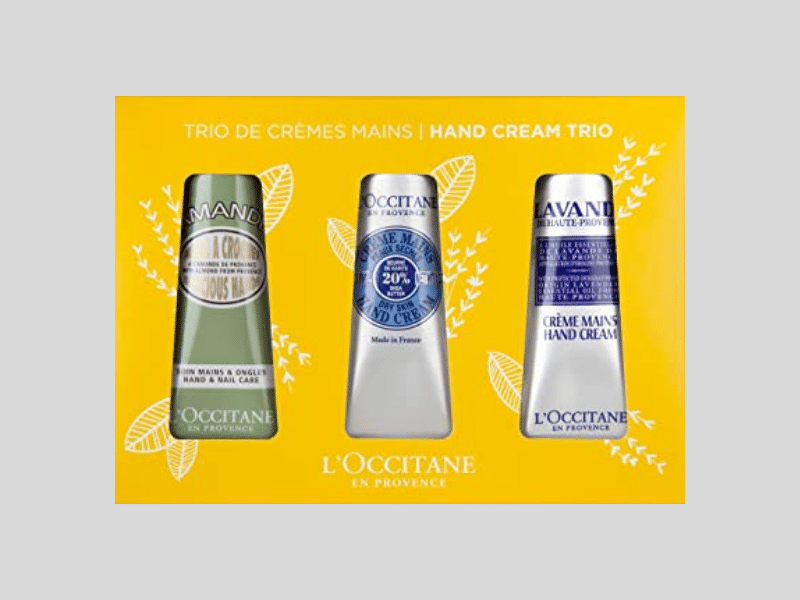 L'Occitane always has everyone's hands feeling refreshed, moisturized, and smooth. This three-piece set includes Almond Delicious Hands, Shea Butter Hand Cream, and Lavender Hand Cream. Together, these three items help restore hands to their former glory.
Get this set to give your loved ones' hands the love they deserve!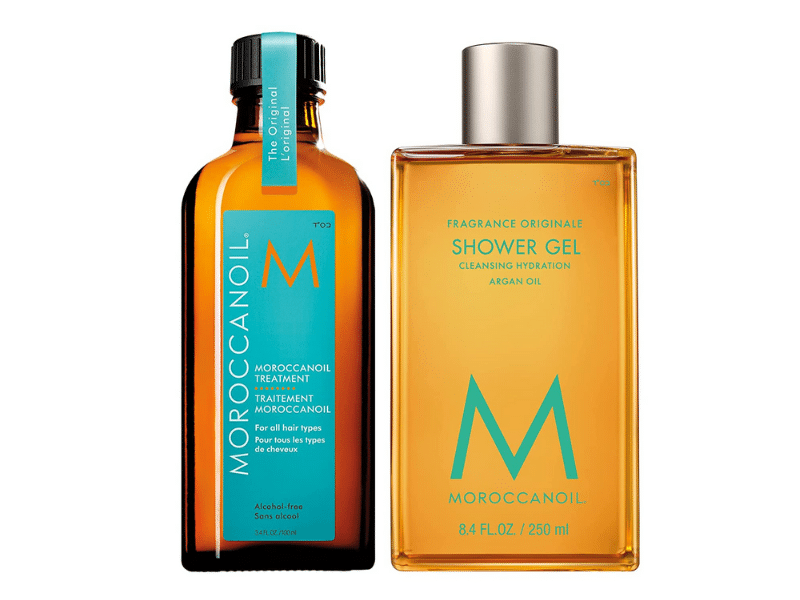 Our hair will always be our crowning glory, but when winter comes around, our hair can take so much damage. For your hair this Holiday Season, we recommend the best hair oil treatment – Moroccanoil Treatment Oil. The set includes a Moroccanoil Treatment and a Hydrating Shower Gel. The Moroccanoil Treatment has argan oil and shine-boosting vitamin that can be used as a conditioning, styling, and finishing tool. The shower gel, on the other hand, helps to restore the skin's optimal moisture balance, improving elasticity, texture, and tone.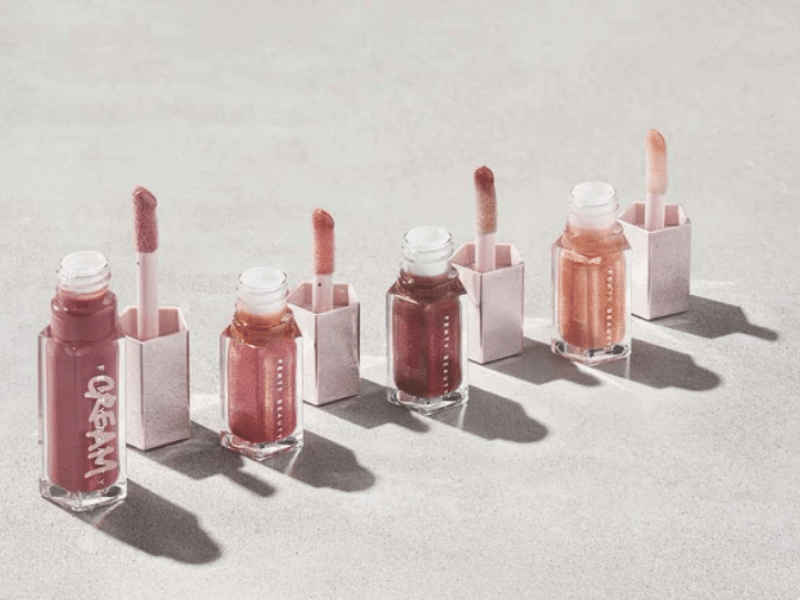 A makeup lover will surely appreciate Fenty Beauty's mini glossy posse. This Mini gloss bomb collection from Fenty Beauty includes 3 mini Gloss Bomb Universal Lip Luminizers and a full-size Gloss Bomb Cream Color Drip Lip Cream. The Gloss Bomb Universal Lip Luminizers contain shea butter in new holiday-exclusive shades perfect for any skin tone – Fenty Glow Fantasy, Hot Chocolit Fantasy, and Champ Stamp Fantasy.
This is one of the best beauty gifts you can give this holiday season.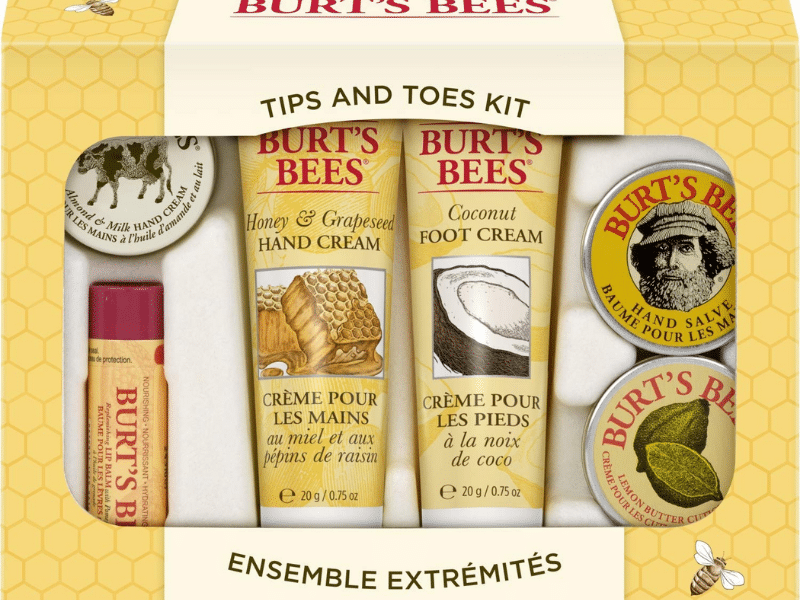 This perfect stocking stuffer has everything you all need for your hands, lip, and feet. This set contains natural ingredients which are safe for you, no artificial colors or fragrances. Best of all, it doesn't contain parabens, phthalates, or petrolatum!
This perfect gift set from Burt's Bees includes six travel-sized products – two hand creams, a foot cream, a cuticle cream, a hand salve, and a lip balm.

Neutrogena is one of the most respected skincare brands that specialize in both dermatology and makeup, offering high-quality products to keep your skin healthy.
This starter kit is perfect for beauty lovers who want to begin their journey of pampering themselves with a whole new world of beauty. With this starter kit, you'll receive a microdermabrasion applicator and 12 rejuvenation single-use puffs. This gorgeous gift set provides a lot of benefits including brightening the skin by exfoliating dead skin cells, minimizing pores, and removing age spots.
Treat yourself and those you love with this Beauty Gift Set.
Related Article