If you browse around the internet, you can find a lot of cool tech products, but do they fit your budget? Cool tech gifts can be expensive. But luckily, there are still some cool tech products out there that aren't super expensive.
These cool tech gifts are unique and fun to have, plus they're useful! If you're looking for some cool tech gift ideas, look no further because this article has got you covered.
Here are some Cool Tech Gifts Under $200: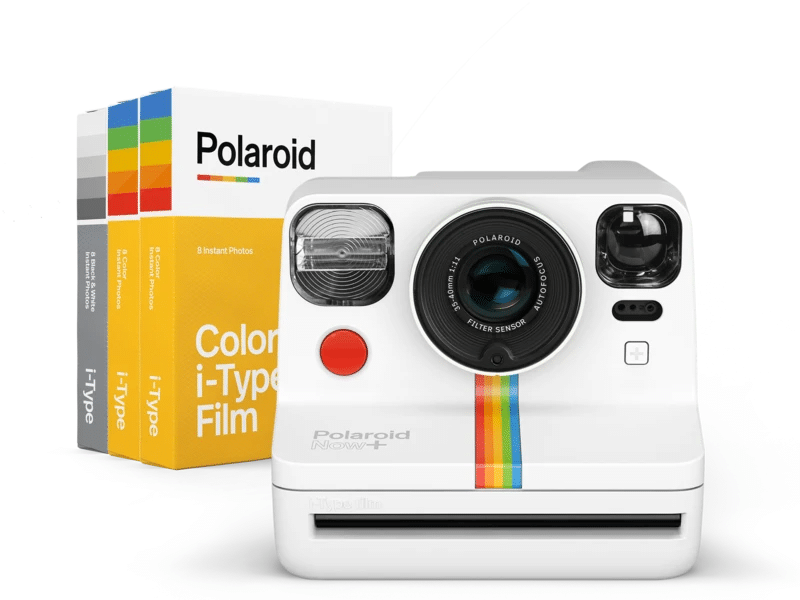 Got a photopile friend or family? Try giving them Polaroid Now+. This instant camera prints out photos instantly, saving you time and money. It's the most creative, connected, and versatile instant camera to date. It can make key adjustments on the fly and features a plethora of creative tools using its companion app. It also features full manual control, double exposure, light painting, noise trigger, and more
This is one of the best instant cameras of 2021 and perfect for tech lovers who like to take pictures everywhere they go!
Polaroid Now+ instant camera will only cost you $149.99.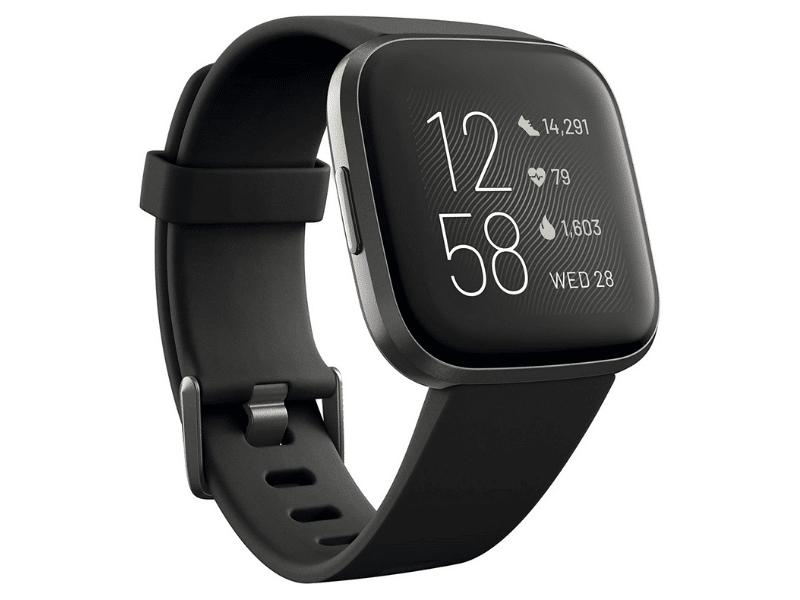 Make them start their new year's resolution now with a Fitbit Versa 2 smartwatch. This is the perfect gift for someone trying to get healthier in 2022 and beyond!
This lightweight and stylish watch track your heart rate, steps, activity, sleep, oxygen level, and menstrual health. It also improves your body images with over 15 goal-based exercises. This smartwatch has almost everything they'll ever need to keep fit and stay healthy!
It costs $177 on Amazon, a lot cheaper than the apple watch which is a pretty good deal if you consider everything it can do!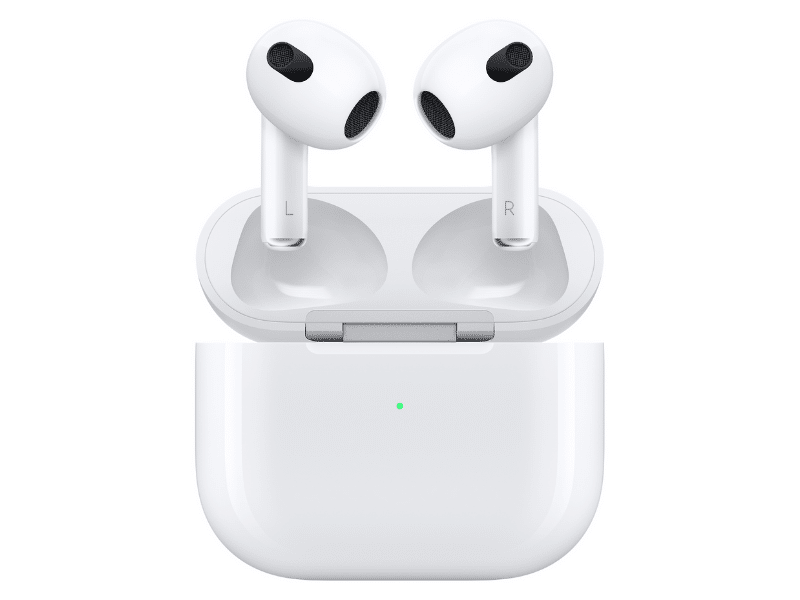 For Apple lovers who want to live a tech-friendly lifestyle, the Apple AirPods make a great choice.
These AirPods are great for mobility and convenience. It comes with adaptive EQ and spatial audio that immerse you in sound. You can easily touch and swipe the earbuds to play, pause, change volume, and more without reaching for your phone. The ergonomic design makes it comfortable enough for all-day wear. It also has a great battery life with up to up to 6 hours of listening time with a single charge.
It's just $179 and will change how people think about wireless earphones forever!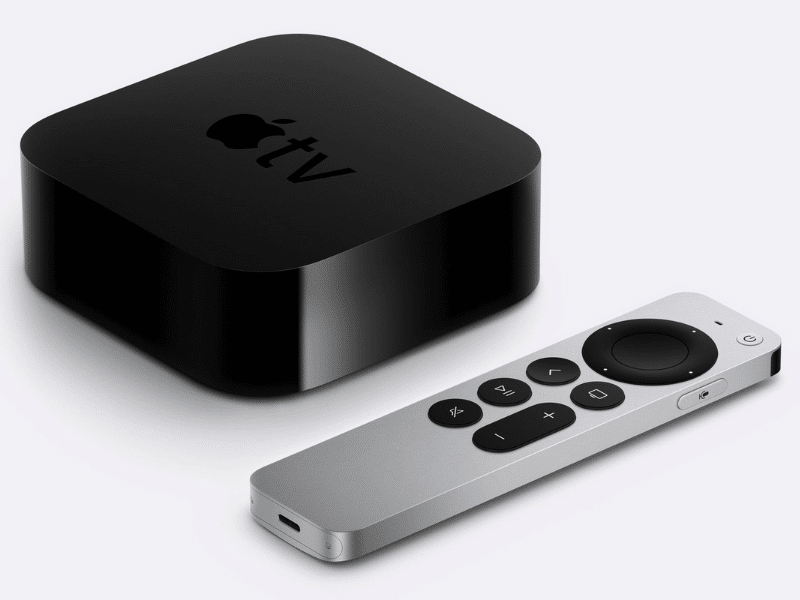 Watching movies and shows will always be a favorite pastime, and the new Apple TV 4K opens up an entirely new world of entertainment possibilities. With support for both HDR10 and Dolby Vision, as well as an enhanced color palette that will bring extra life to all your content, you'll be blown away by how real it looks. You can also enjoy multiple games thanks to its Apple Arcade support.
Don't forget to include this in your holiday shopping list!

Bose Frames offer cool tech gifts for everyone that enjoys listening to music. It's a combination of sunglasses and wireless headphones. These sunglasses have a microphone, so you can talk to your friends when they call. Cool features from Bose Frames don't stop there – these sunglasses have built-in speakers that will play music from any Bluetooth-enabled device. This is one of the best smart glasses of 2021.
They cost you $200, but for this price, you get sunglasses with high-quality sound and great design.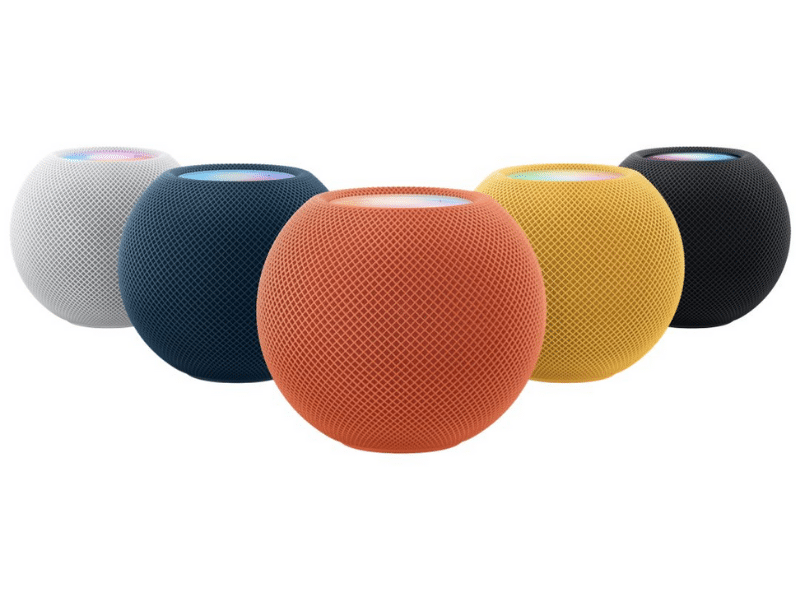 Just this month, Apple revealed a bunch of products including the Homepod Mini with its new colorful options. It now has three new color options from the space gray and white lineup which include blue, yellow, and orange. The sound quality of the Homepod mini is pretty good for such a small device. It takes up almost little space at only 3.3 inches tall, but it fills the entire room with rich 360-degree music that sounds great from every aspect.
As usual Apple Homepod mini does not support Google Assistant or Alexa. It only works with Siri voice control. Nevertheless, this smart speaker offers more than its price. Cool tech gifts like this one make a great gift for those who love smart speakers.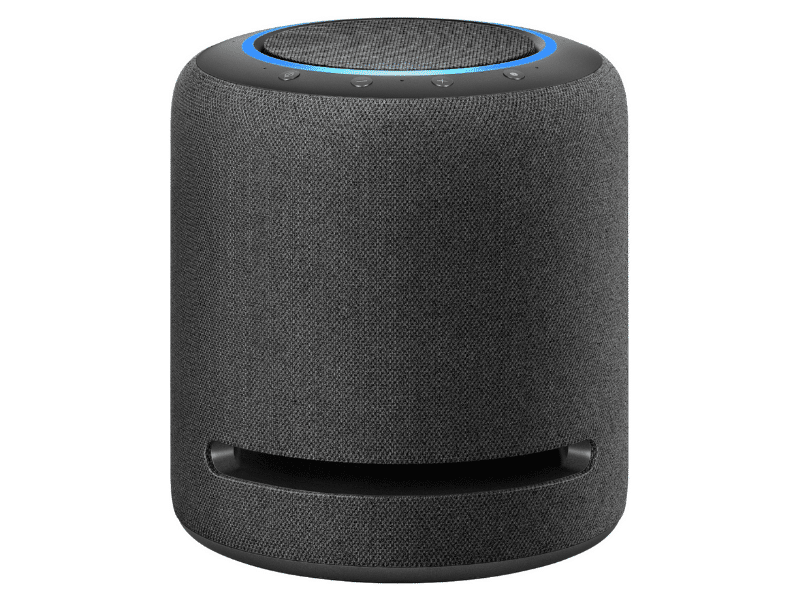 If the Apple Homepod mini seems a bit small for you, try Amazon Echo Studio.
Amazon Echo Studio proves its way to be the best smart speaker for 3D Sound. This smart speaker from Amazon delivers the same amount of power as smart speakers that cost twice as much. It's perfect for home cinema setups and features far-field microphones that listen for commands from across the room. It's also the only smart speaker with Dolby Atmos capabilities.
Sound is superb, whether you use it for music or for talking with the Echo Alexa voice assistant. Moreover, all of the most popular smart home devices like smart light bulbs, plugs, and thermostats will pair smoothly with the Echo Studio thanks to built-in ZigBee support.
With its stylish and luxurious-looking device, Amazon Echo Studio will be an accent to any room in your house or office.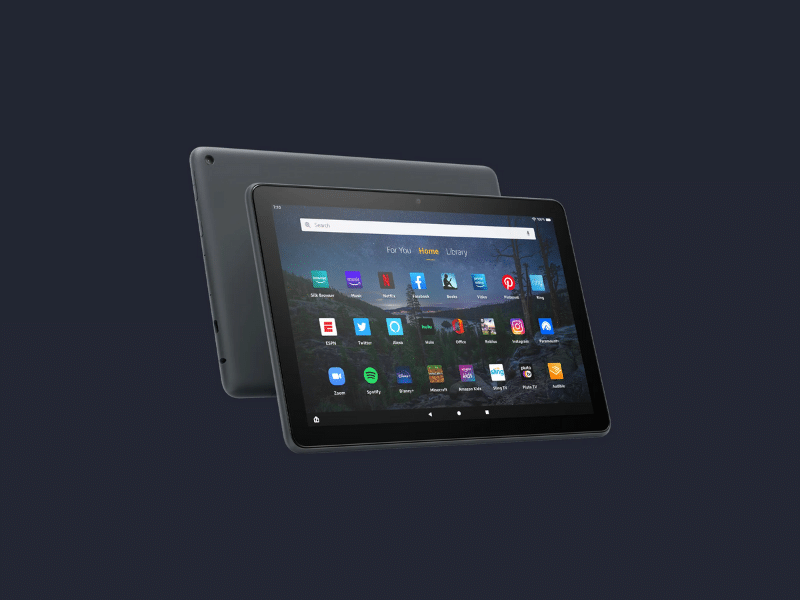 The Amazon Fire HD 10 tablet has a 10.1-inch screen that makes it a solid choice for those who enjoy reading or watching movies. Not the best tablet available but offers a cheap price with a decent performance.
There's a split-screen mode in Fire OS, which is handy for multitasking. The most interesting on this tablet is the Productivity Bundle with the Bluetooth keyboard and Microsoft 365 subscription.
This might be a perfect gift for your older kids who want to have a tablet device.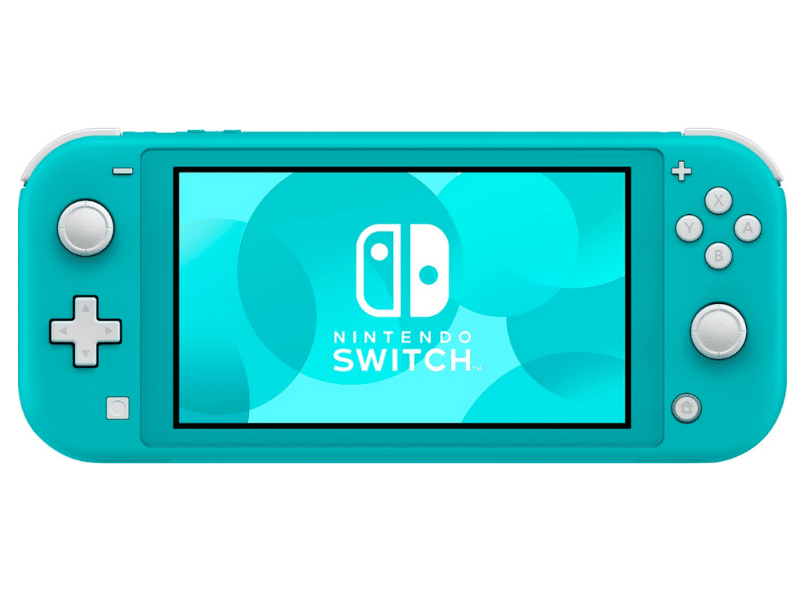 One of the best gifts for gamers this coming Holiday Season is Nintendo Switch Lite.
Nintendo Switch Lite comes with a slimmer and lighter design. It has access to one of the best game libraries of all time, with titles like Animal Crossing: New Horizons, The Legend of Zelda: Breath of the Wild, and Super Smash Bros. Ultimate. It works with all Nintendo Switch games, both physical and digital. The Nintendo Switch Lite comes in five colors: blue, yellow, gray, turquoise, and coral.
This will be a perfect handheld gaming device for gamers on the go.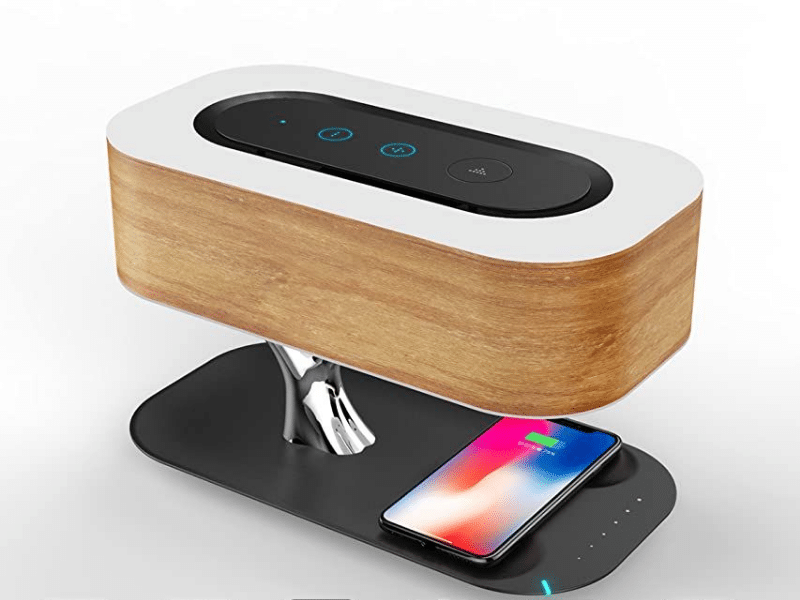 This Tree of Light lamp has everything anyone would want in a tech gift. This lamp isn't your typical bedside lamp; it has a lot of fascinating functions. It solves lighting needs, charging needs, and music needs all at the same time.
This Cool Tech Gift provides the convenience of wireless charging so if you want to sleep, instead of looking for a cable, you can just drop your phone on the lamp and it will charge.
For those who love music as they sleep, this cool tech lamp makes your best companion.
Other Gift Ideas