Level up any gamers 'game room' with these 10 best gifts for gamers. Whether you're buying a gift for your gamer friend or family for the Holiday Season, these gift ideas for gamers will be sure to put a smile on their face while they play games.
We've handpicked a selection of the most popular and best-selling consoles and accessories currently on the market, so there's something to meet everyone's gaming needs. Plus, all of them are available on Amazon!
To give you some insight on the matter, here are the 10 Best Gifts for Gamers: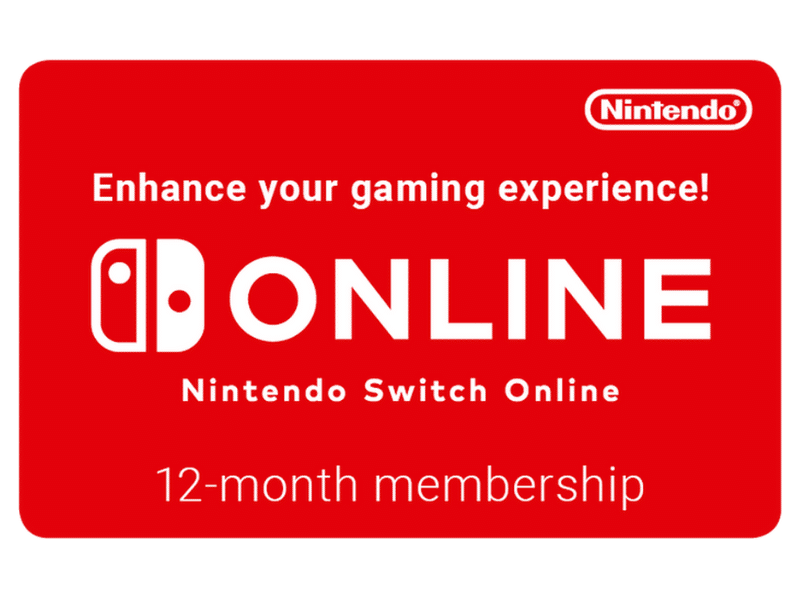 For a gamer who owns a Nintendo Switch handheld gaming device, this can be your option. This subscription enables gamers to play online and access exclusive deals. Users also have access to a library of classic NES games with newly added online multiplayer support and SNES titles for free. There's also a cloud backup for your saved data in case you lose, break or buy a new system. The gamer in your life will surely love this one.
You can buy this Nintendo Switch Membership on Amazon for $20.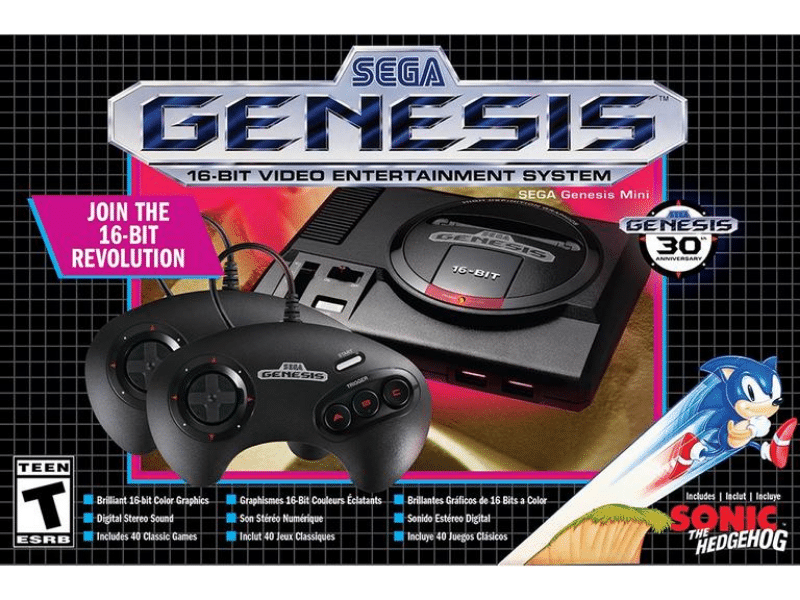 For a retro lover gamer, why not try this Sega Genesis Mini? This device is an excellent way to relive those nostalgic memories from the 90s. It is a miniature version of the original Sega Genesis released in the 1990s and comes with more than 40 games such as Sonic The Hedgehog 2 and Mortal Kombat. And yes, no need for batteries as you can plug it straight into the TV using the USB port!
You can buy this Sega Genesis Mini on Amazon for $134.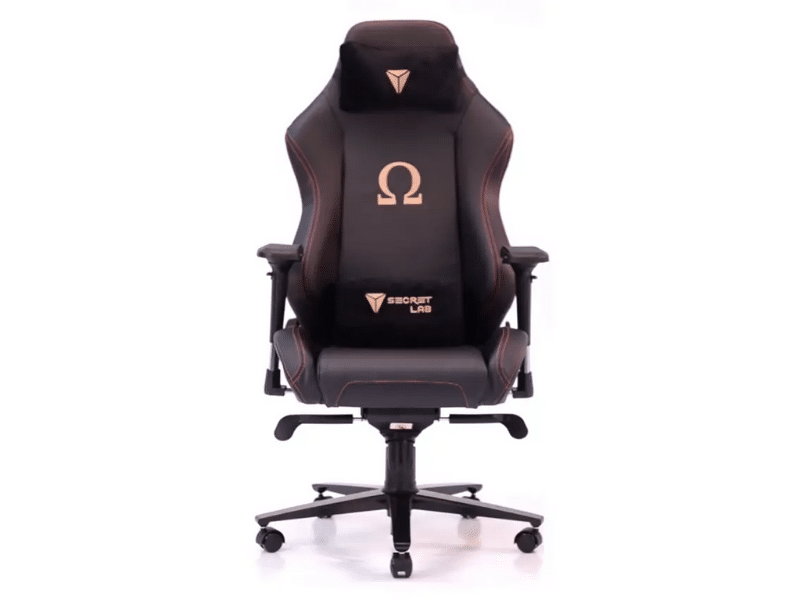 A gamer's health comes first! This accessory is definitely one of the best gifts for gamers.
Secretlab has dominated the gaming chair market with its high-quality chairs that are comfortable on the body. This gaming chair has a full metal aluminum base, a full-length backrest recline, and an even thicker layer of cold-cure foam to provide extreme cushioning and support. It's probably the perfect place to sit back, relax and enjoy some time with any video game. No wonder it is hailed as the gold standard of gaming chairs.
You can buy this Secretlab Omega Chair on Amazon for $529.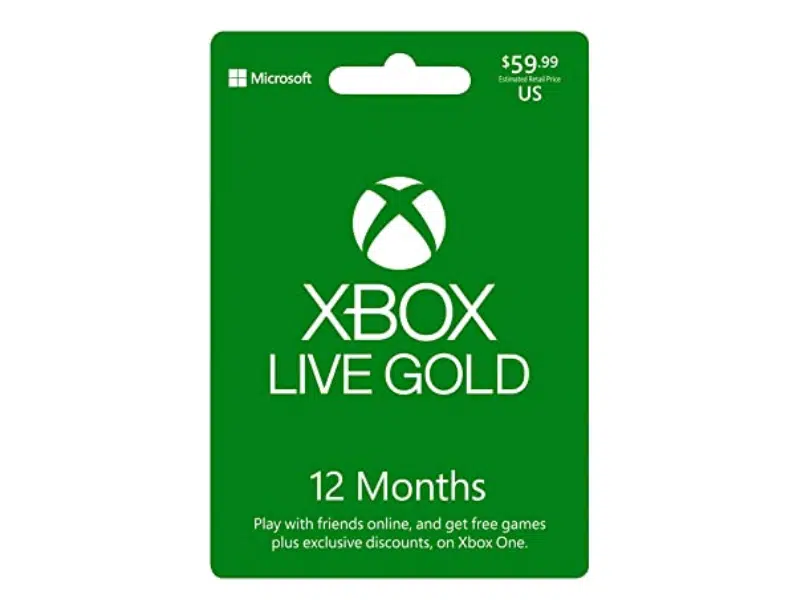 One of the most popular gaming consoles is Xbox. If you're looking for the best gifts for an Xbox gamer who owns Xbox, Xbox live gold membership will certainly be one of them. Xbox Gamers can join their friends in online battles and tournaments with this membership card that is valid for 12 months. It also allows them to play new games online, access apps, and receive exclusive discounts. This gift is great for any gamers who want to experience the next level of Xbox.
You can buy this Xbox Live Gold on Amazon for $60.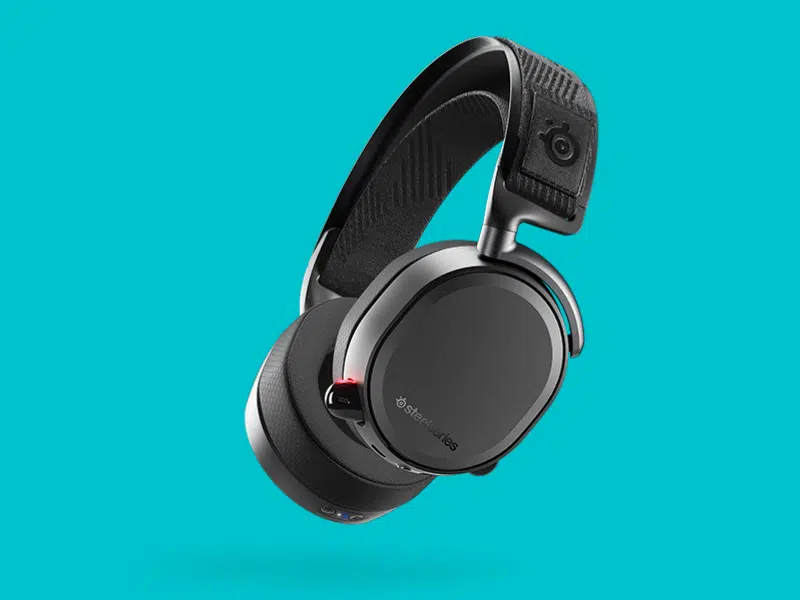 Share your love for listening to music with this SteelSeries gaming headset. Artis Pro features a luxury polished steel and aluminum alloy construction with exceptionally high fidelity audio. It provides sounds at up to 40,000 Hz with astonishing realism and superior design, giving gamers a totally immersive experience no matter what they are playing.
The Arctis Pro headset also comes with a studio-quality clear cast microphone that provides exceptional voice clarity and noise cancellation.
You can buy this SteelSeries Pro on Amazon for $150.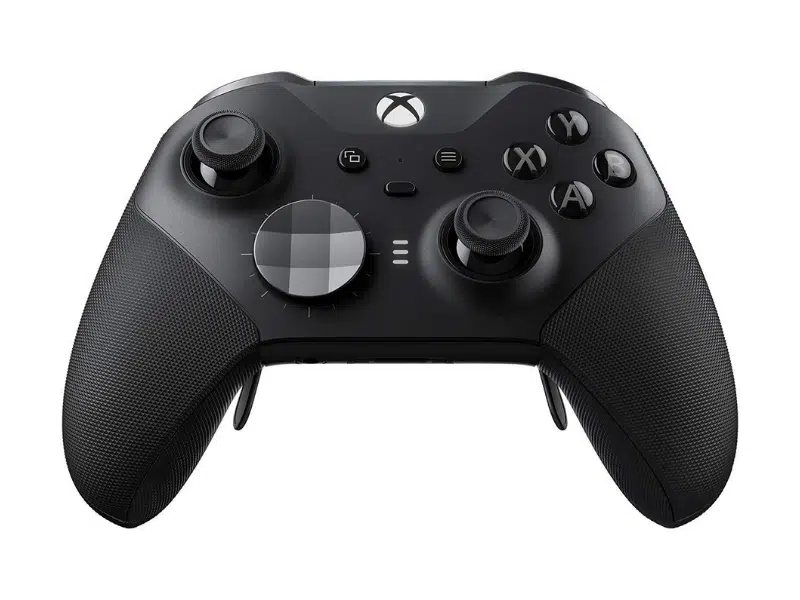 For Xbox gamers who want a premium controller, this controller may be the one you're looking for. Elite controller boasts a premium matte black finish, new adjustable-tension thumbstick, and built-in rechargeable battery. The new revved-up Xbox Wireless Controller also sports Bluetooth technology for gaming on Windows 10 PCs and tablets. Let your loved ones play like a Pro with the Elite 2 wireless controller and experience gaming like never before.
You can buy this Elite Series 2 on Amazon for $192.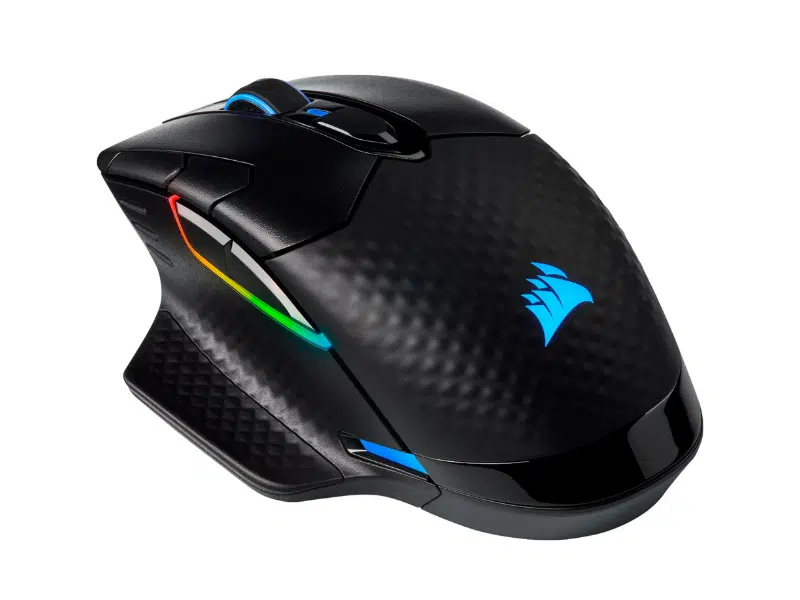 If you have a family or friend who is a PC gamer and wanted to level up their gaming accessories, this might be the perfect gift for them. Corsair Dark Core Pro boasts a hyper-fast, sub-1ms 2,000 Hz wireless connection and a high-accuracy 18, 000 DPI optical sensor. Not only that but users also get a comfortable contoured shape with two included interchangeable side grips.
You can buy this Corsair Dark Core Pro on Amazon for $70.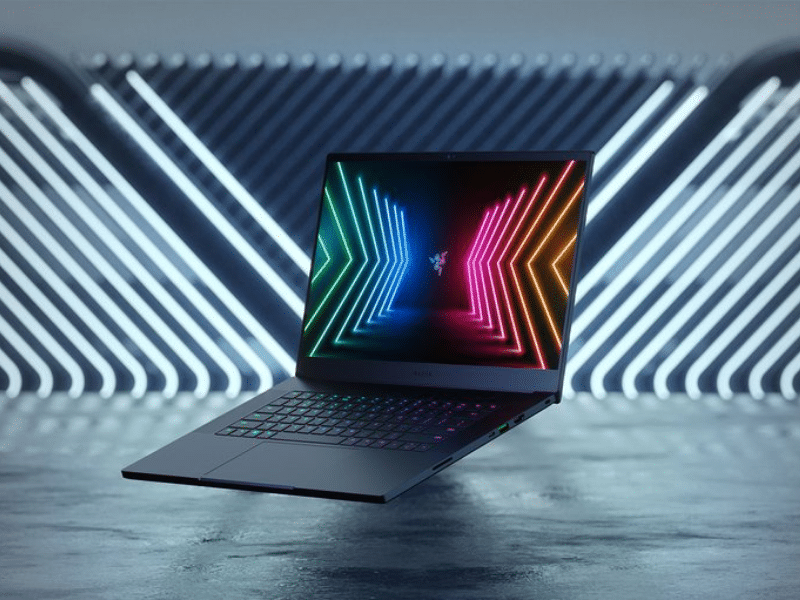 Got plenty of money to buy a gaming pc? Try Razer Blade 15 gaming laptop. It is one of the best gifts for gamers under the gaming laptops category that your money can buy. This gaming laptop is the perfect gift for gamers who want to experience playing games seamlessly.
Razer Blade 15 features a stunningly gorgeous edge-to-edge bright and incredibly immersive 15.6-inch display. It also has an Intel Core i7 and has great graphics performance thanks to its Nvidia RTX 3080 graphic card. It does everything well enough to please most pc gamers.
You can buy this Razer Blade 15 on Amazon for $3000.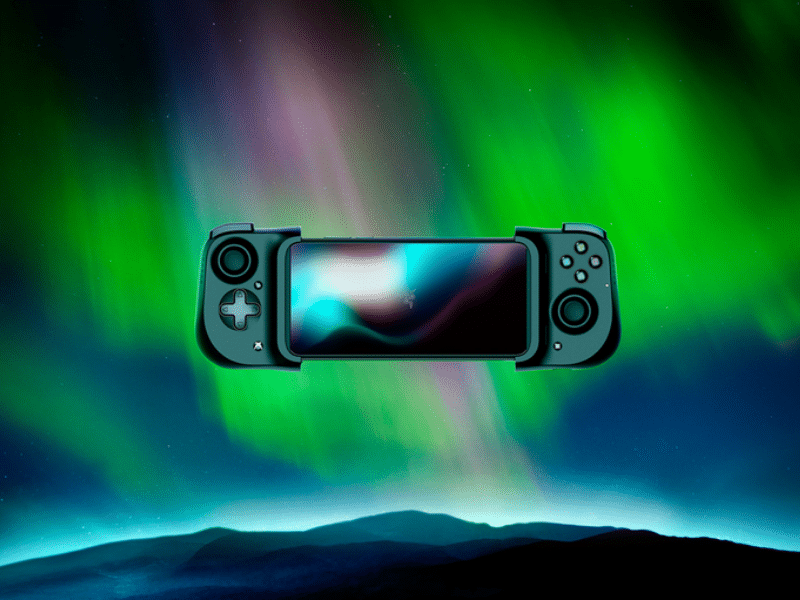 For gamers who are looking for a more refined experience in mobile gaming, this controller might be it. Razer Kishi is one of the best game controllers for iPhone or Android phones. This wireless accessory offers dedicated physical buttons, thumbsticks, and a D-pad. It has an ergonomic design that ensures excellent grip and comfort during extended gaming sessions.
Got sweaty hands? This might be the controller for them. Perfect gift for gamers who are always on the go!
You can buy this controller on Amazon for $55.

Gamers have a lot of accessories to charge. This Dual Charging Station from PowerA is the best solution for it. This charging station for Xbox Series X and Series S has a lot of positive reviews from Amazon with an average rating of 4.7 out of 5 stars. It will charge two wireless Xbox controllers at once in just 3 hours. At a very affordable price, it's a great deal!
You can buy this charging station on Amazon for $24.60.
Other Holiday Gift Ideas