Dogs are surely one of the most delightful members of your family. And every year, their birthday or other special occasions are important to celebrate with gifts that can make them happy too. With so many gifts for dogs on the market today, it has become difficult to choose an ideal gift. Whether they're a puppy or a senior, there's something on this list that will make your dog feel special and loved.
Here's a list of the best gifts for dogs this 2021: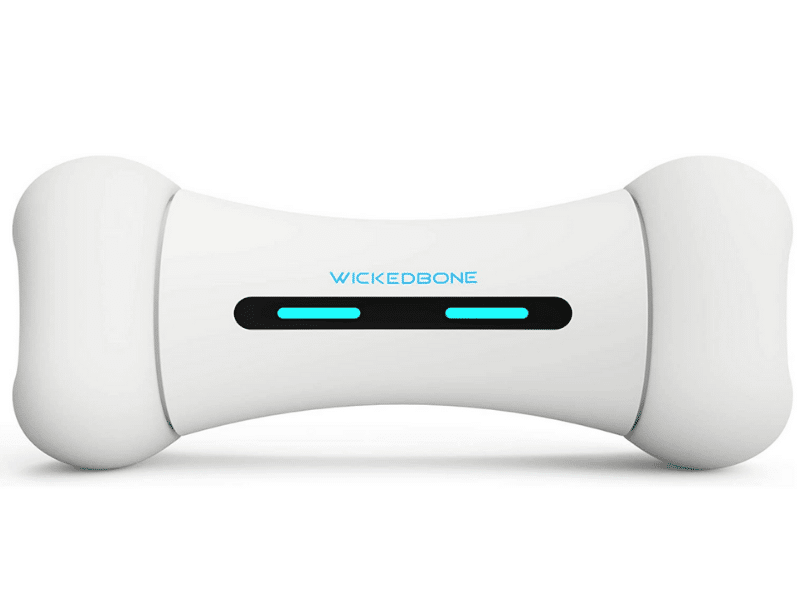 Dog lovers need to buy this for their dogs this year! Wickedbone is the first fully interactive and smart dog toy that will keep your pup entertained and stimulated for hours. You can use this smart bone by pairing it with your iPhone or Android device using the Wickedbone app. The device has two modes of play to choose from – manual drive mode and interactive mode. Manual mode allows you to control the bone through its app. In interactive mode, you don't have to do a thing since it moves automatically to interact with your pet. The body, cover, and tyres are all FDA-approved, making them safe for both humans and dogs.
Keep your dog entertained without having to worry about their safety with one of the coolest gifts for dogs – the Wickedbone Smart Bone.
You can buy this on Amazon for $69.99.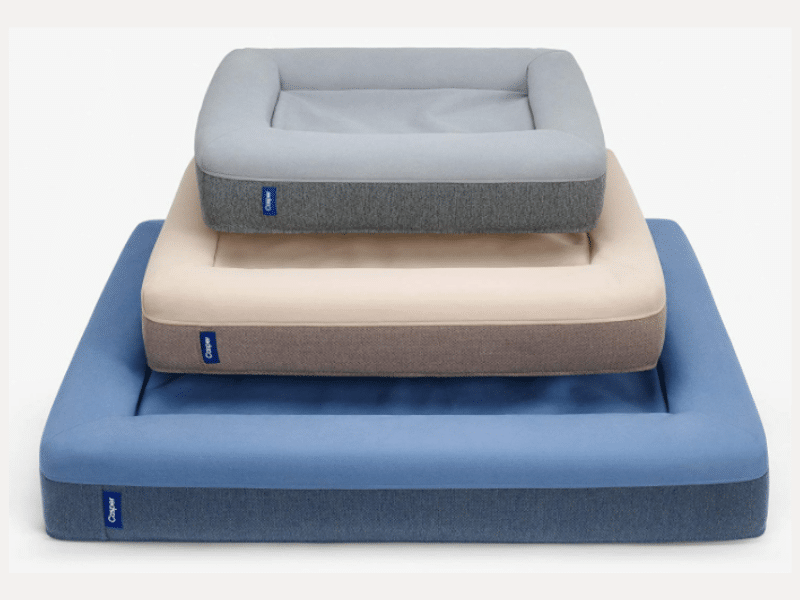 If you have a dog lover friend or family, getting them a gift for their dog will make them smile all day long. If you want to give them something useful and comfortable for their dog, then go for this Casper Memory-Foam Dog Bed. Dog beds are one of the most practical gifts for dogs to show how much you care.
The memory-foam padding of this bed provides support for joints and proper spinal alignment which means that your dog suffers from fewer aches and pains due to sleeping awkwardly on the floor or a hard uncomfortable surface. This dog bed comes with soft premium memory foam that will keep the dog warm and cozy. The cover is removable and can be machine washed so it is easy to clean. It is available in three sizes, so it suits small and large breed dogs alike.
You can buy this on Amazon for $125.10.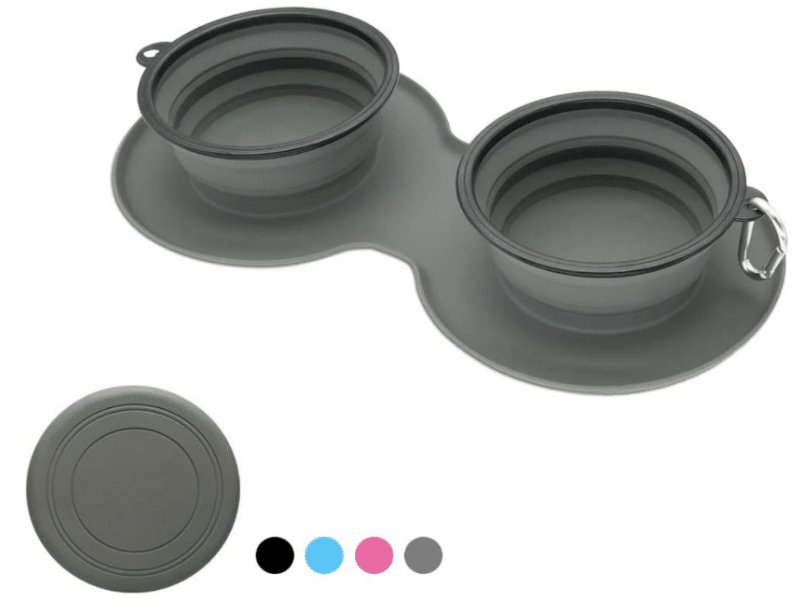 Dog Bowls are extremely useful especially when you're going outside with your pup. Whether you are traveling, hiking, biking, or just going to the park, it is important to bring along some food and water for your furry friend.
What makes this dog bowl special? WINSEE Collapsible Dog Bowls are lightweight, portable, and have two bowls with a mat. You can either put food or a water bowl in it or feed two pets at the same time. The bowls are attached to a sturdy mat that helps prevent spills and is easy to clean.
You can buy this on Amazon for $15.99.

A squeaky toy like the Dragon Squaker toy from goDrog can be one of the most delightful additions to your dog's squeaky toys. Made of high-quality material, the squeaker is made with durability in mind while providing great fun for both adult dogs and puppies alike. It is chew-resistant and can stand up to a lot of jaws. This squeaker toy has a long, skinny body in bright blue textured bubble plush, making it perfect for a game of tug or a rousing round of fetch.
It's a fun, well-made squeaker that dogs go crazy for to bits. I'd recommend it especially if you have a young puppy who's just learning the ropes of playing with toys – it will also help in training them not to chew up your stuff.
You can buy this on Amazon for $18.75.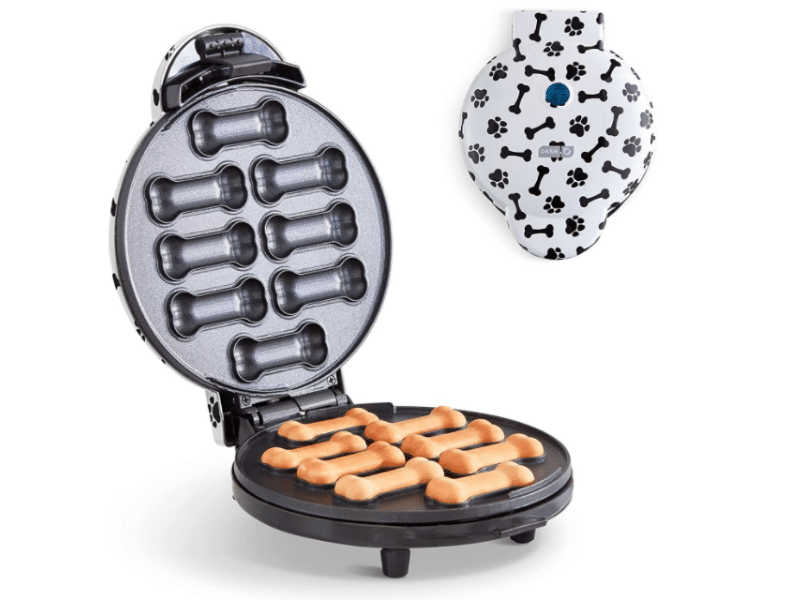 All pet owners would want their fur babies to be happy; they would go to any length to make their dogs happy. One way of doing this is making them some treats at home with the Dash Express Dog Treat Maker. This treat maker makes delicious dog treats for your beloved pets using regular ingredients from your own kitchen. You can make eight bones at a time. It has a simple cooking mechanism – simply preheat, add batter, and cook. Any dog owner can make delicious treats using the included recipe guide for their canine companion.
Another good thing about this treat maker is that if you buy it, a portion of the proceeds will benefit animal rescue efforts at North Shore Animal League America.
You can buy this on Amazon for $24.99.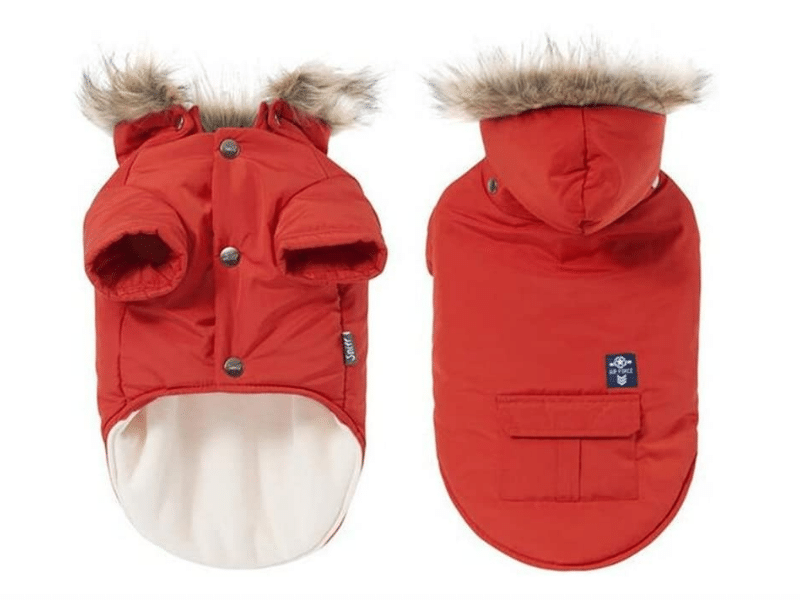 Make your fur baby the cutest one on the block with this winter coat from PetBoBo. This coat is exactly what your dog needs to be warm and stylish all winter long. It is made of high-quality materials and designed to keep your best friend nice and cozy even during the coldest days of the year.
This winter coat is available from small to extra large sizes so no matter how big your best friend is, he or she will find a perfect fit. The design on the coat allows a full range of motion and gives your dog an extra edge of style. There is also a pocket at the bottom for storing a treat or a tasty snack to reward your pet for being well-behaved. The winter coat is not only functional but it also looks really nice, making it the perfect gift for any dog owner looking for something cute and practical.
You can buy this on Amazon for $33.69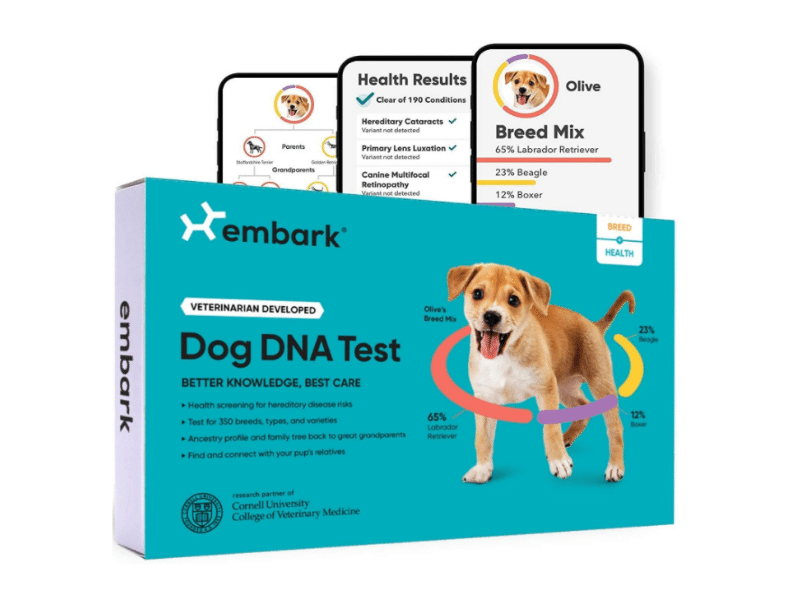 Embark DNA test kit is the best gift for pet parents owning a dog in 2021, allowing you to find out what kind of dog you own or any hereditary diseases it carries. A large percentage of a dog are at risk at carry hereditary diseases and Embark DNA kit lets to avoid them and prevent the dogs from suffering. Embark analyzes over 350 breeds and 210 inherited health risks using a research-grade DNA genotyping tool. Embark's DNA test kit has the most accurate and scientifically advanced on the market.
Discover more about your own dog with this DNA test kit!
You can buy this on Amazon for $135.00.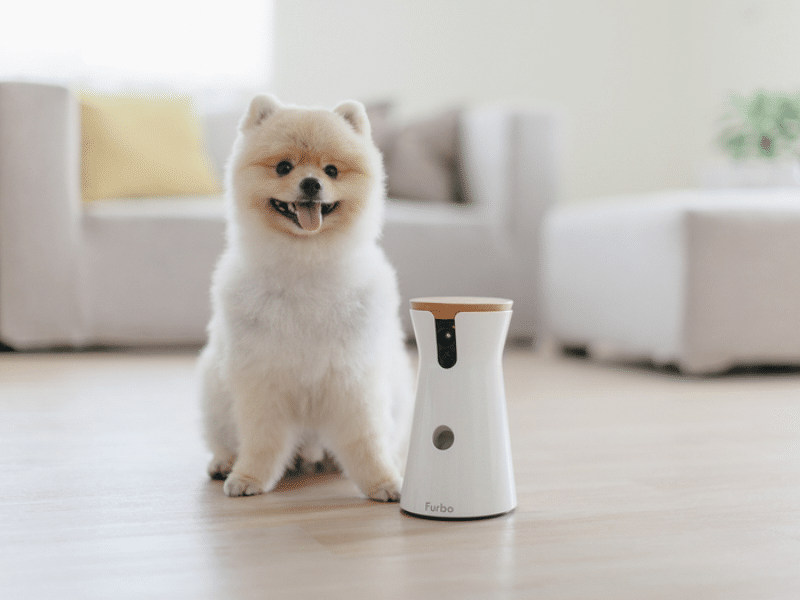 One of the coolest dog gifts you could get is the Furbo Dog Camera. This Furbo dog camera features a full HD camera to monitor your dog wherever you are. It comes with a 160-degree wide-angle view and a night vision for you to monitor your dog even at night. There is also a treat tosser that allows you to throw treats for your pup to catch on camera. It can detect important events such as dog barking, intruders, home emergencies, and more.
This Furbo Dog Camera would be one of the perfect gifts for dogs all around the world.
You can buy this on Amazon for $164.50.
Related Article