When it comes to finding some perfect holiday gifts for men, sometimes it can seem like you are trying to find a needle in the haystack. This holiday season, give a truly unique gift to the men in your life. Whether you're out hunting for a stocking stuffer or looking for something truly special, there are great options from which to choose when shopping our carefully curated collection of holiday gift ideas for men.
We've got ideas for all types of men, including gifts for a father, son, boyfriend, friend, and brother in your life. These tried and true gifts are sure to please this holiday season.
Here are some of the best holiday gifts for men that you can buy now: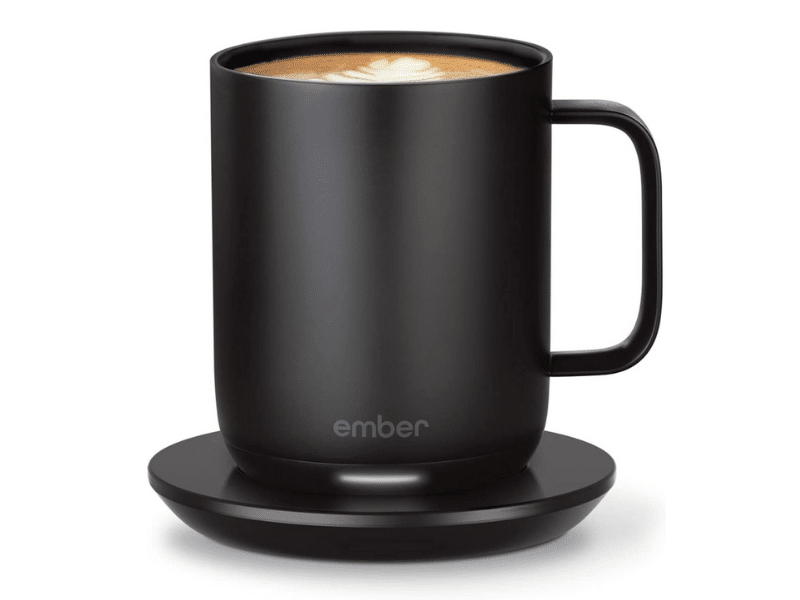 This is the perfect gift for the coffee or tea aficionado in your life. It's the world's first temperature control mug. Ember's smart mug is compatible with both Android and iOS devices, allowing you to control your beverage's temperature with a quick swipe on your smartphone.
Ember Smart Mug can heat your morning coffee to the perfect temperature you wanted for about one and half hours or all day when paired with the included charging coaster. The mug's app allows you to save custom presets for sipping different types of beverages, like green tea or iced coffee. This high-tech mug will also work without an app and will remember the last used temperature.
Make his morning coffee the way he likes it, hot and fresh with this Ember Smart Mug.
You can buy this on Amazon for only $99.95.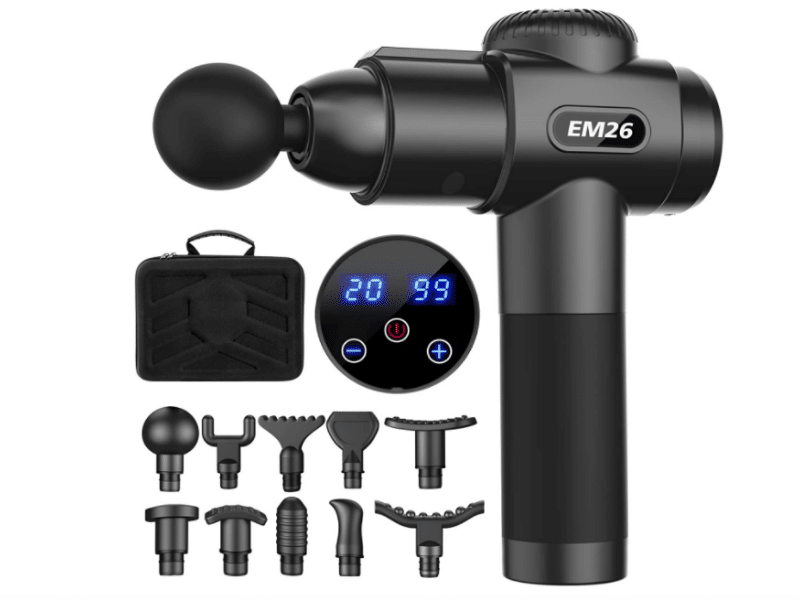 Give him the ultimate relaxation gift this year with the Toloco Massage Gun. The Toloco Massage Gun provides soothing relief to hard-working muscles throughout your body. You can take control of your well-being by using the handheld massager on tight spots like shoulders, feet, and back.
This massager is small enough that you can take it just about anywhere with you – at home, the office, or even on vacation. There are ten different types of massage heads included with the gun to help users relax all parts of the body. It has 20-speed levels, making it great for deep tissue massages.
The Toloco Massage Gun works just like traditional trigger point therapy, but with the added bonus of convenience and portability.
You can buy this on Amazon for only $119.99.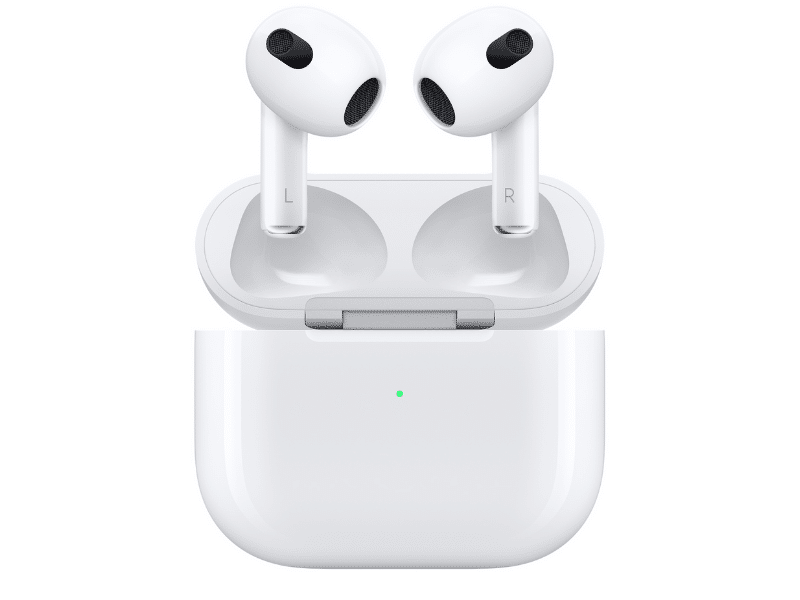 For the music lover in your life, Apple's 3rd generation Airpods are the perfect holiday gift. Wireless, hands-free, and made for iPhone, these Apple AirPods use Bluetooth technology to let you listen to music or make phone calls anywhere you go in your day-to-day life. These high-tech Airpods fit perfectly in your ears, letting you control your audio with a quick double-tap. There's nothing more frustrating than a dead iPhone battery when you're trying to listen to music. With up to six hours of listening time, these AirPods are the perfect accessory for music lovers everywhere.
This is exactly what you need to give the music lover in your life.
You can buy this on Amazon for only $174.98.
Related: All-New Apple Products You Can Buy Now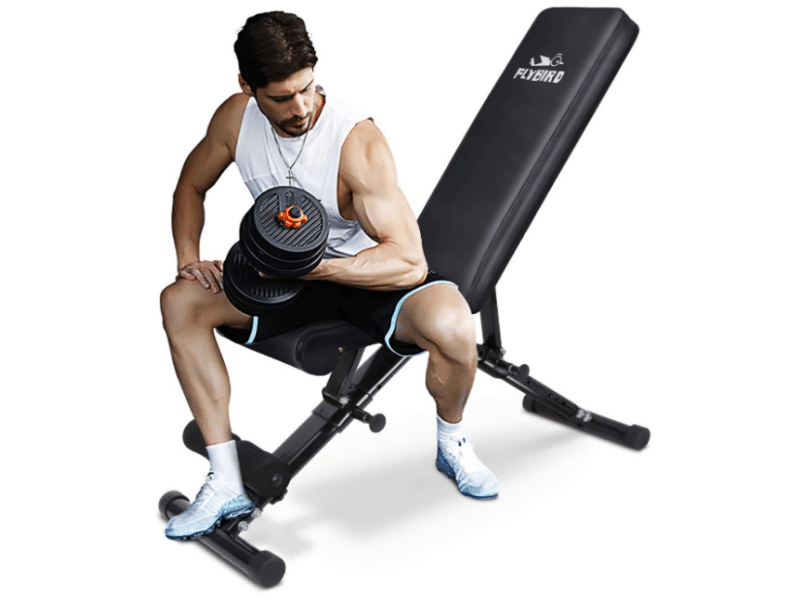 For the fitness-conscious man in your life, the weight bench is an excellent gift idea. Nothing is more important than taking care of your body. With this bench, he'll be able to own the weight equipment that is best suited for his unique needs. This bench is made of heavy-duty commercial quality steel that can support as much as 700 pounds. It comes with removable weights, so he can work his way up to that maximum capacity. Its adjustable seat makes it easy to get into position for various exercises. This includes 7 back positions & 3 seat positions for full-body workouts.
Whether your man is doing weight training, powerlifting, or bodybuilding, this bench provides everything he needs to help him achieve his body goals. We can guarantee he'll love this bench.
You can buy this on Amazon for only $159.99.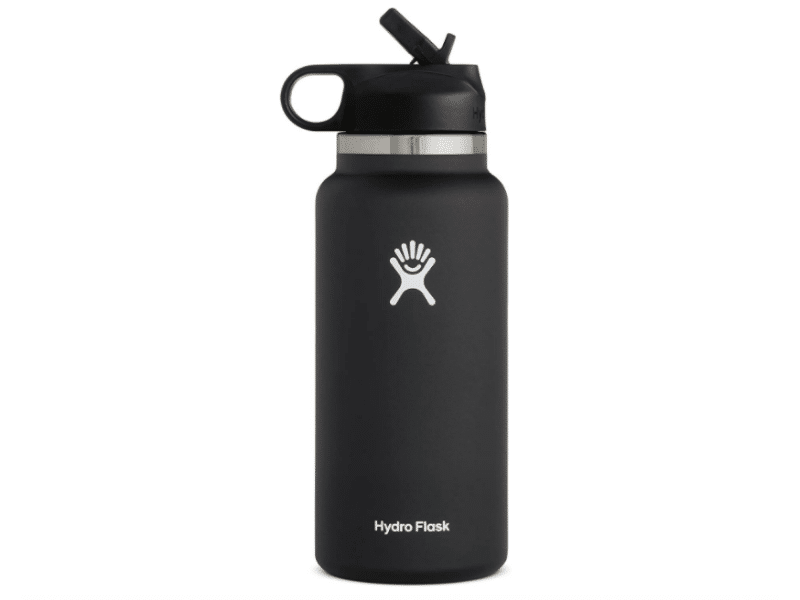 Keep him hydrated with this water bottle from Hydro Flask. The double-wall vacuum insulation technology combined with the premium stainless steel construction makes this bottle unstainable, unbreakable, and keeps beverages cold for 24 hours or iced up to 100 hours. This is great for any man that spends time outdoors like hiking, biking, camping, skiing, snowboarding, and more.
If you're looking for the best gifts for men under the water bottle category, look no further than the Hydro Flask.
You can buy this on Amazon for only $49.95.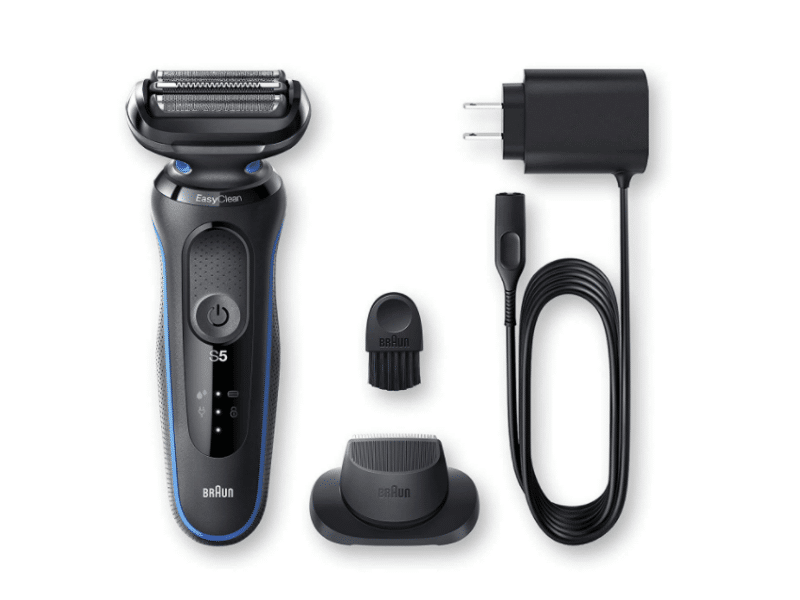 If he doesn't have a beard grooming kit yet or just simply needs one to replace his current one, this electric razor by Braun is a great gift.
The EasyClean system allows for quick and easy cleaning without having to remove the shaver head.
Its lithium battery provides up to 50 minutes of long-lasting cordless performance.
Perfect gift for husband, boyfriend, dad, and all the men in your life.
You can buy this on Amazon for only $59.94.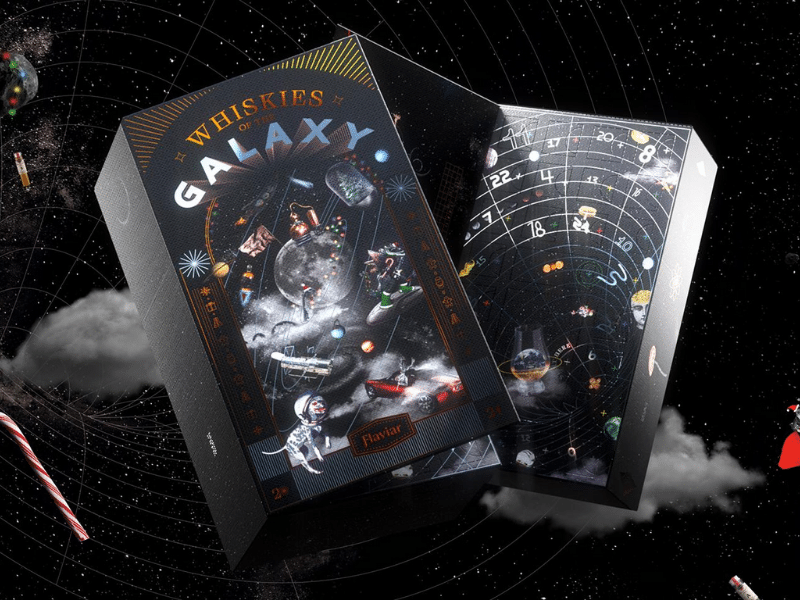 Flaviar has elevated the concept of the Advent calendar to a whole new level with this incredible collection of 24 carefully curated drams from around the world. Indulge in the widest selection of whiskies available, with flavors ranging from rich Bourbon to cosmically exciting Israeli Single Malt.
Each bottle is numbered by the day during the countdown until Christmas, making it a perfect gift for friends or family members who enjoy quality spirits. This is surely the best gift he'll never forget.
You can buy this on Flaviar for only $250.
Related: Best Beauty Advent Calendars 2021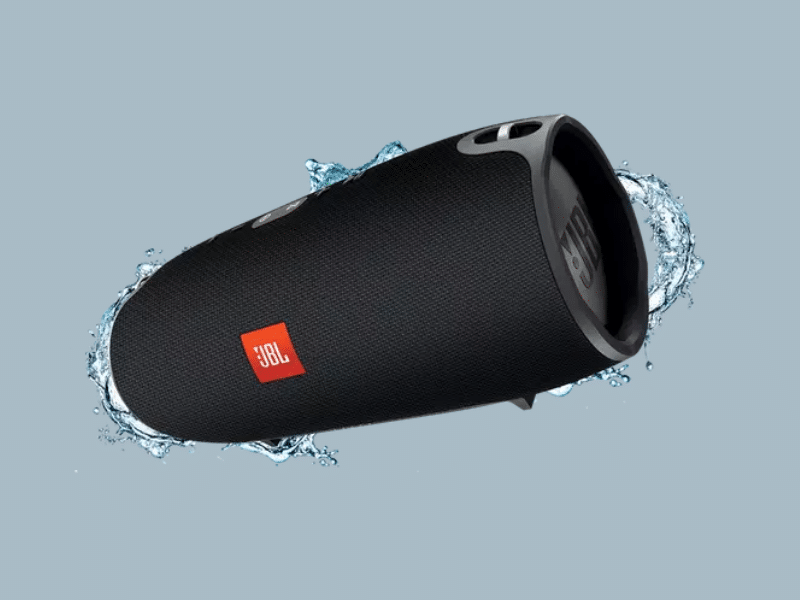 Another gift idea for the music lover in your life is this portable Bluetooth speaker from JBL. JBL is widely known for its high-quality speakers and Xtreme is no different. With its four active transducers and two bass radiators, Xtreme produces deep and powerful audio while still being able to fit in the palm of your hand. And not only does it produce the best sounding Bluetooth speaker on the market, but it's also one of the most durable with a water-resistant design. It features a 15-hour battery life and wirelessly connects up to 3 Smartphones. Admittedly, this speaker is kind of expensive, but it's also one of the best portable speakers available.
You can buy this on Amazon for only $179.98.
Related: The Best Smart Speakers of 2021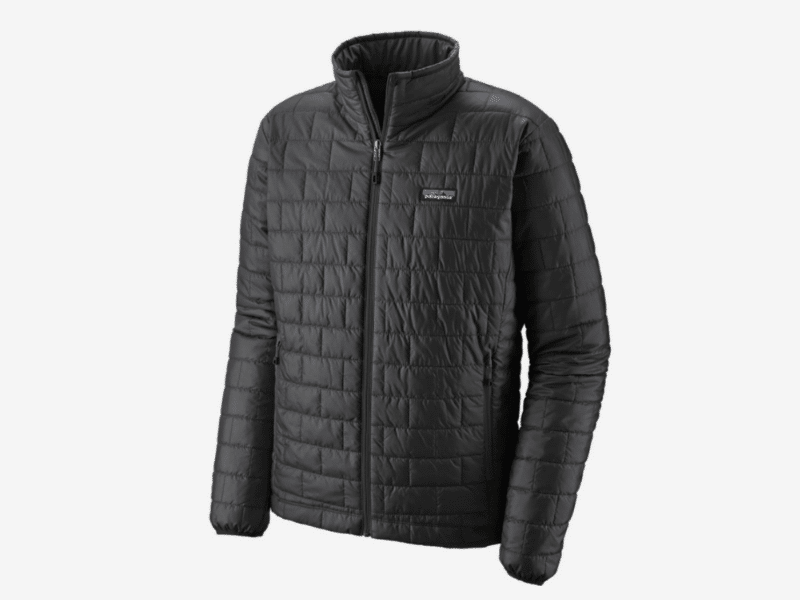 Keep him warm with this best gift from Patagonia, the Nano Puff Jacket. This jacket is seriously light, but it keeps you warm by trapping your own body heat and wicking moisture with its polyester fabric. It's also incredibly packable and retains 98% of its insulating ability even when wet
Built from recycled materials, this jacket he'll receive will be the perfect addition to your loved one's closet and will stay warm for years to come.
You can buy this on Patagonia for only $199.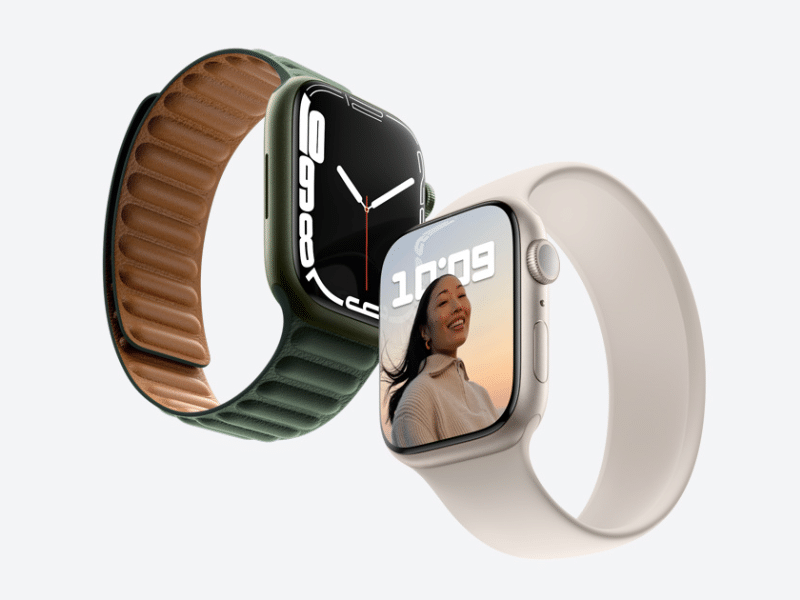 If your loved one doesn't have a smartwatch yet, try this newest flagship model from Apple. This smartwatch is capable of many tasks such as calling, texting, and tracking their workouts and fitness levels just like the Series 6. It offers a larger screen with a Qwerty keyboard for the first time. The design is more sturdy and dust resistant than the Series 6 and can charge up to 33% faster. It's the largest and most advanced smartwatch that Apple has released.
Gift-giving doesn't have to be hard. Get your loved one this Apple Watch for the holidays and you won't regret it.
You can buy this on Amazon for only $399.
Related: Top Smartwatches of 2021