Law students have a lot of work to do, and they need the right tools to help them succeed. That's why it's important to find the best smart gifts for law students. These gifts can help them focus on their work, learn new information, and stay organized.
Finding the perfect gift for a law student can be tricky. They probably have everything they need, and what they don't have they can easily buy themselves. So what do you get for the person who has everything?
How about something that will make their life a little easier? Here are some of the best smart gifts for law students.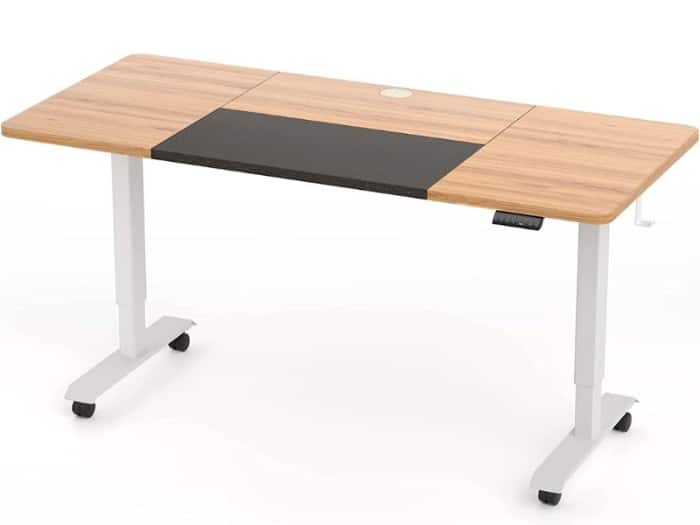 Law students or a law school graduate are always busy, and they need a desk converter to help them work on their projects. The desk converter is a great gift for them because it will help them to be more organized and it will also make them more productive. The desk converter is very easy to use, and it is also very affordable. Law students will appreciate the desk converter because it will help them to get more done in less time.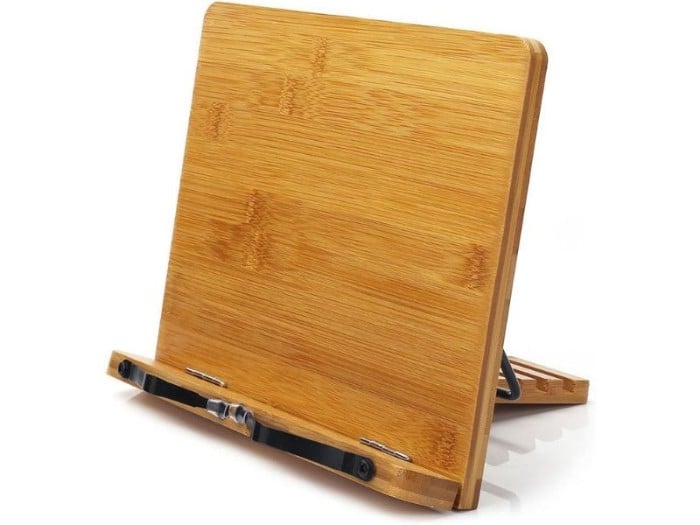 Law school students are always busy studying and researching for their classes. A book stand can make their lives a little bit easier by holding their books open for them, so they don't have to keep stopping to adjust the pages. This will allow them to study more efficiently and avoid getting tired from having to hold the book up all the time. Additionally, a book stand makes it easy to reference charts and diagrams in textbooks, which can be especially helpful when studying for exams.

A lawyer or law student is always on the go, so a travel mug is the perfect gift for them. It will keep their coffee or tea warm all day long, and it is also lightweight and easy to carry around. Plus, there are many different designs and styles to choose from, so you can find one that best suits the personality of the law student in your life.
Read More: The Best Housewarming Gifts for 2022

Most law school student are under a great deal of pressure, both during school and after graduation. A yoga mat is one of the best gift ideas that can help them to relax and de-stress, which can improve their focus and productivity. In addition, a yoga mat can help to improve Law students' overall health and well-being.

Laptops are the best gifts for law students because they allow for mobility and flexibility. Law students often have to travel to meet with clients or attend court proceedings, and a laptop allows them to work on the go. They are very busy in law school. Additionally, law students often need to research cases and statutes online, and a laptop provides them with the ability to do so wherever they are.
Read More: The Best Sympathy Gift for 2022

Law students are always busy and need to stay focused in law school. What better way to help them than with a gift that will keep them energized? A coffee selection gift box is a thoughtful gift for law students. It includes a variety of different kinds of coffee, so they can find their favorite. Plus, it's a great way to show them that you care about their well-being and want them to be productive.
Law school is an intense and demanding experience. It's important for law students to have a plan for each day and week, in order to make the most of their time and stay on top of their studies. A schedule planner is the perfect way for law students to organize their time and stay on track.
A schedule planner is an affordable gift that can help law students track their assignments, deadlines, study hours, and social engagements. It can also serve as a tool for reflection, helping law students review their successes and failures each week and adjust their schedules as needed. A schedule planner is a great gift for law school graduates, as it will help them continue to organize their lives successfully long after they graduate.
Law school graduates are busy people. They need a place to work that is comfortable and provides them with the tools they need to be successful. A lap desk is one of the practical gifts for these students. It offers a comfortable place to work, as well as storage for all of their supplies. This makes it the perfect choice for any law graduate who wants to succeed.
Conclusion
Law school or pursuing a legal profession can be a challenging experience, but with the right tools, it can also be successful. These are some of the great gift ideas for law students, so they can make the most of their time in school and beyond. A schedule planner will help them stay on track, while a laptop provides mobility and flexibility. A coffee selection gift box is perfect for keeping them energized, and a lap desk offers a comfortable place to work. With these gifts, Law students will have everything they need to succeed in their education and future careers.