Travelling is one of life's great pleasures, and there's no better way to show your appreciation to someone who loves to travel than with a gift that will make their journey even more enjoyable. If you're looking for the perfect present for a traveler in your life, look no further – we've got you covered with our list of the best gifts for travelers in 2021.
These best gifts for travelers can be fun, practical, and useful. Even if they're traveling for more than a decade, they'll probably be surprised at how useful some of these gifts can actually be. Whatever your budget, you'll surely find something perfect on this list for the traveler in your life.
The following are our favorite gift ideas that will make your traveler very happy: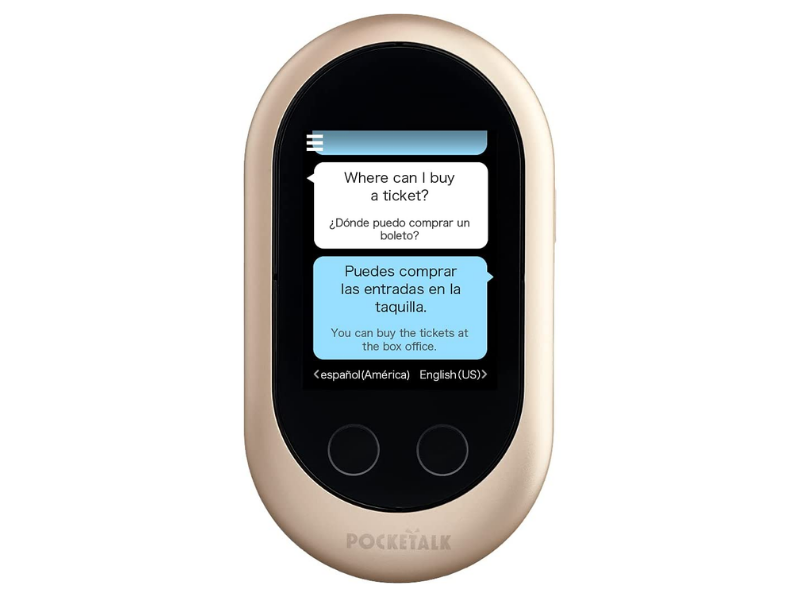 Pocketalk is a great gift for people who love to travel and meet new people. This easy-to-use translator can translate up to 82 languages. It has a built-in data plan that translates conversations anywhere internet signal is available. With this device, you can travel to 133 countries and talk with native speakers breaking down the language barriers. This is exactly what travelers need to feel confident wherever they go.
You can buy this on Amazon for $129.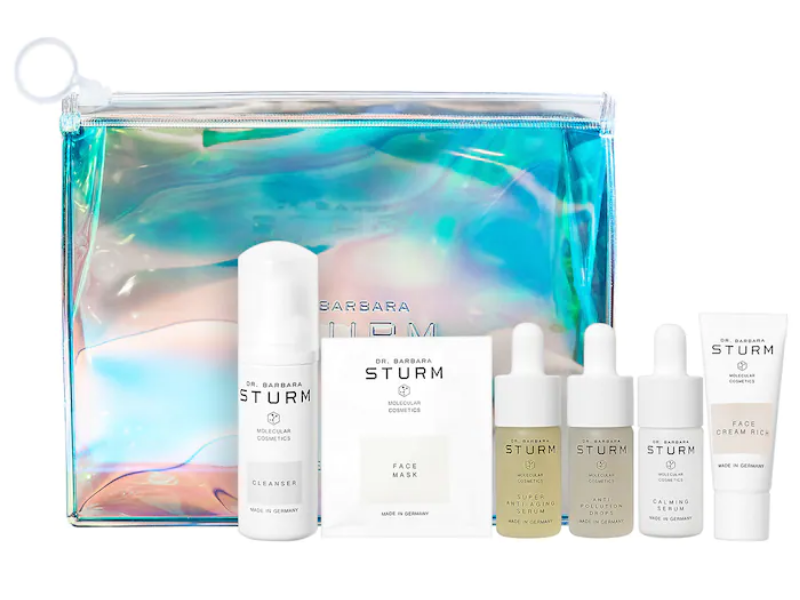 Dr. Barbara Sturm is a world-renowned skincare specialist who designs luxurious beauty products. For those with sensitive skin, you can't go wrong with this Dr. Barbara Sturm Flight Essentials Kit. Dr. Barbara Sturm Flight Essentials Kit is one of the Best Skincare Gift Sets of 2021. This set contains a cleanser, anti-pollution drops, face cream, face mask, and serums. This makes a perfect travel gift this Holiday Season! Frequent Travelers will surely love this skincare kit!
You can buy this on Sephora for $225.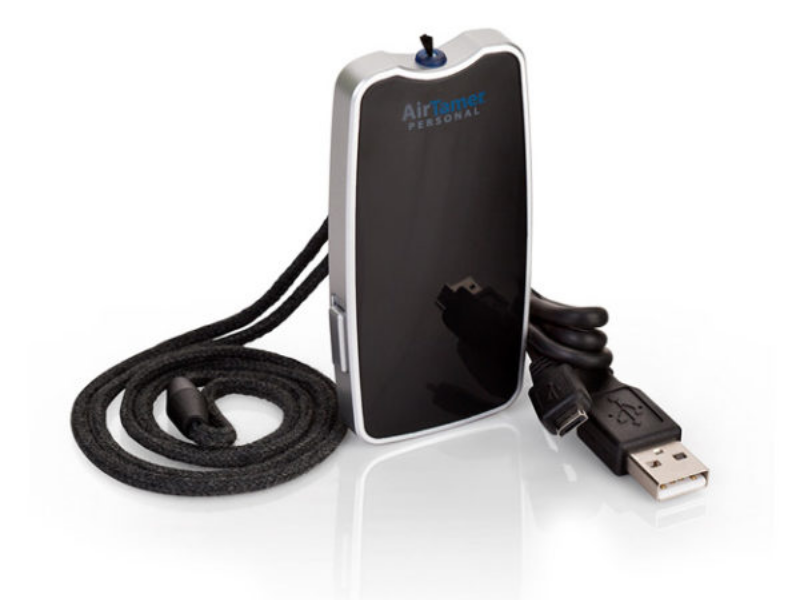 Due to the pandemic, many people are now buying purifier necklaces as means to protect themselves and their loved ones. This gift is perfect for traveler who wants to stay healthy on their trip. The AirTamer necklace air purifier uses electrostatic purification technology to push harmful airborne pollutants away from your face. It is 100% ozone-free and safe for use around people. The AirTamer necklace air purifier also comes with a built-in rechargeable battery, so your traveler can take it with them on their trips.
You can buy this on Amazon for $149.99.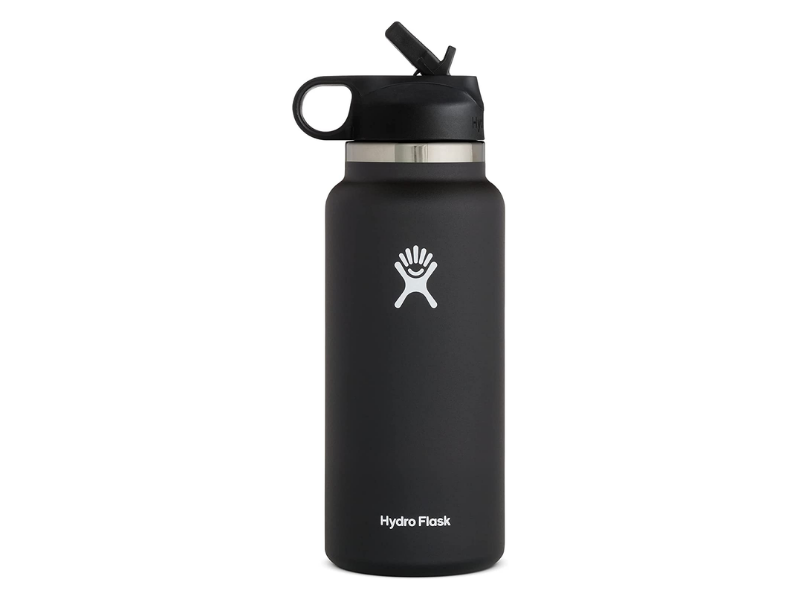 If you want the frequent flyer in your life to stay hydrated while on the go, then give this Hydro Flask water bottle. The Hydro Flask 32-ounce wide water bottle is perfect for storing cold or hot liquids. It comes with TempShield insulation that keeps liquids cold for up to 24 hours or hot for up to 12 hours. It also has a powder coat that makes it durable and easy to grip.
You can buy this on Amazon for $49.95.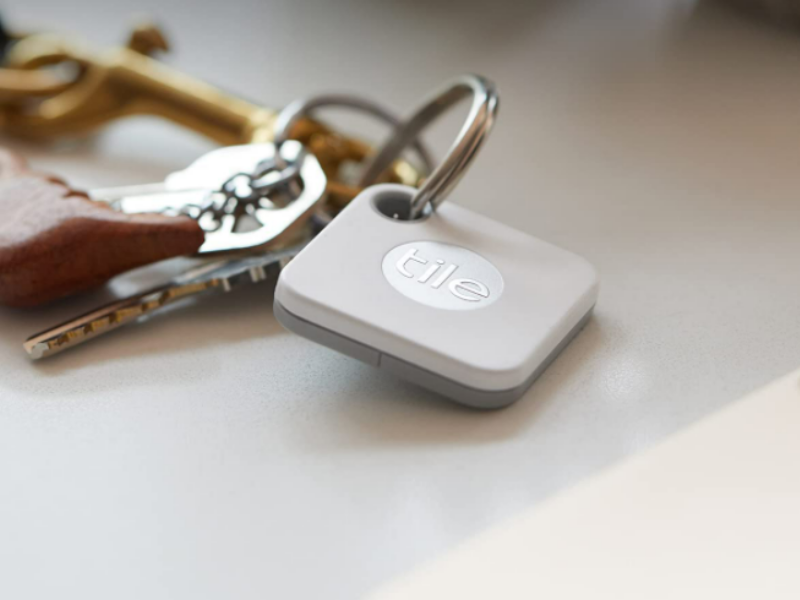 If you're looking for a practical gift that any frequent traveler will love, then check out the Tile Mate Bluetooth tracker. The Tile Mate is a small but powerful device that can be attached to any item. With the Tile Mate, they can track their items with just a push of a button. The Tile Mate also has a loud alarm that can be heard from up to 200 ft feet away.
You can buy this on Amazon for $24.99.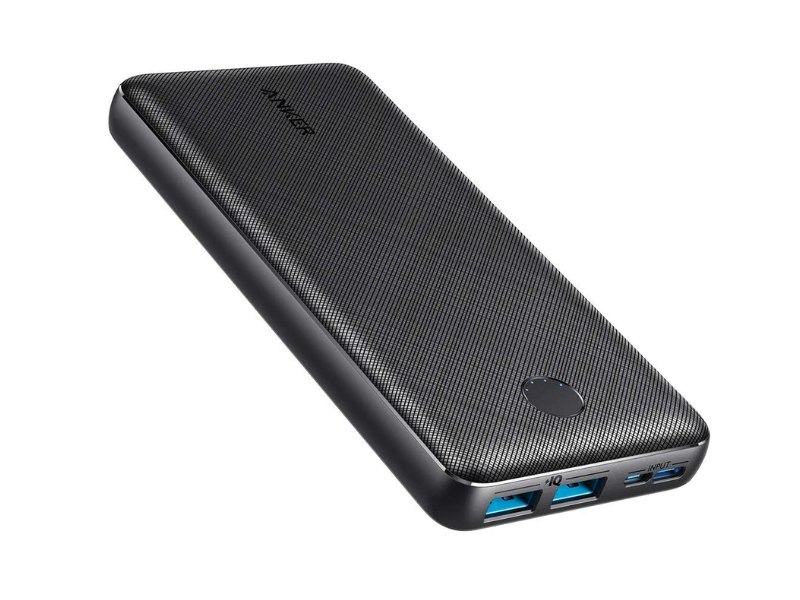 We don't want to think about it, but what happens when our loved ones' phone runs out of juice while they're on their trip? The last thing you want is for them to be stranded without a way to contact you. This is where the Anker portable charger comes in handy. This power bank can charge any phone and tablet. It has a massive 20,000mAh to charge your devices multiple times. It also comes with a twin USB port to charge two devices simultaneously.
You can buy this on Amazon for $59.99.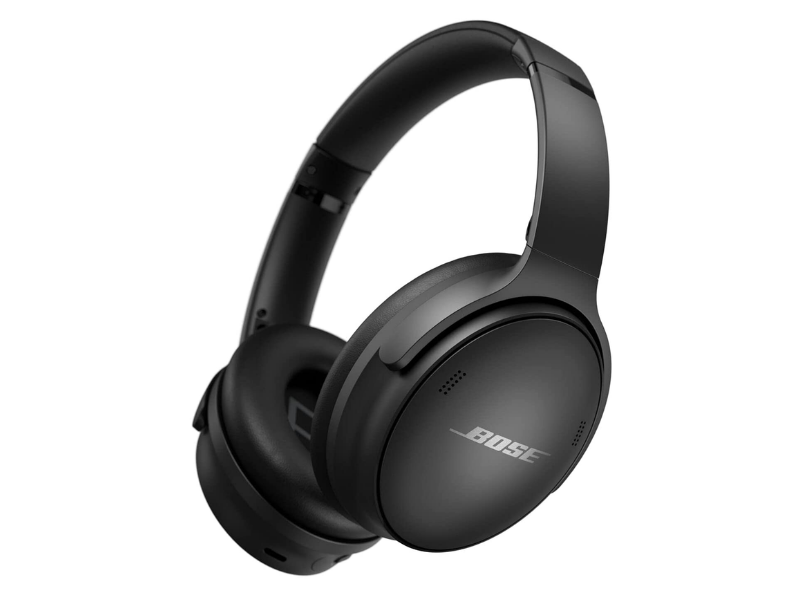 One of the best gifts for travelers who love to listen to music is noise-canceling headphones. These are perfect for those who are always jetting off to the airport. The best part is, they have tons of other uses besides traveling! You can use them when commuting or even just studying. And if you want something wireless, give them these Bose QuietComfort 35 Noise Canceling Headphones. It features high-fidelity audio for you to enjoy the crisp sound.
You can buy this on Amazon for $279.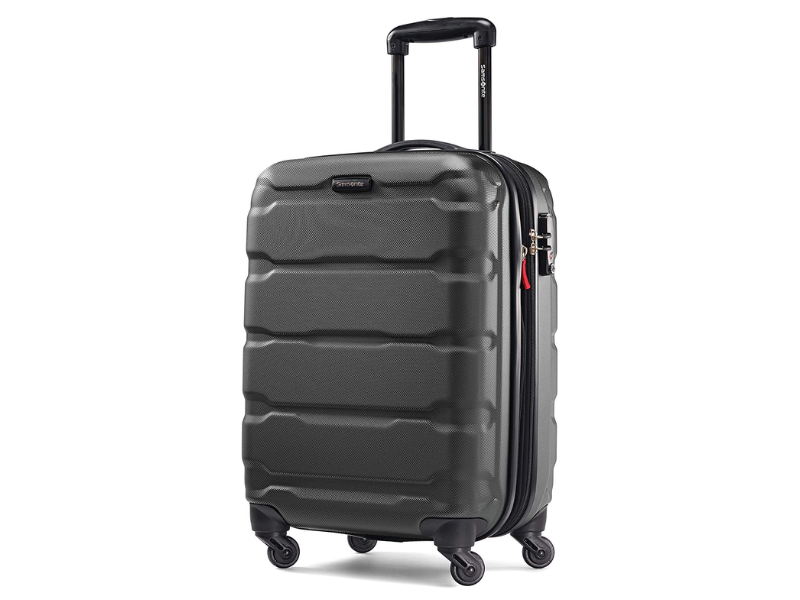 Carry On Luggage is something every traveler needs, and the Samsonite Omni PC is one of the most reliable choices. The wheels are sturdy and can roll in all directions with ease. The material used to make the bags is durable, scratch-resistant, and strong. You can choose from a variety of colors and designs to fit your personality. If you're looking for a carry-on that will last you years, then this is it.
You can buy this on Amazon for $159.99.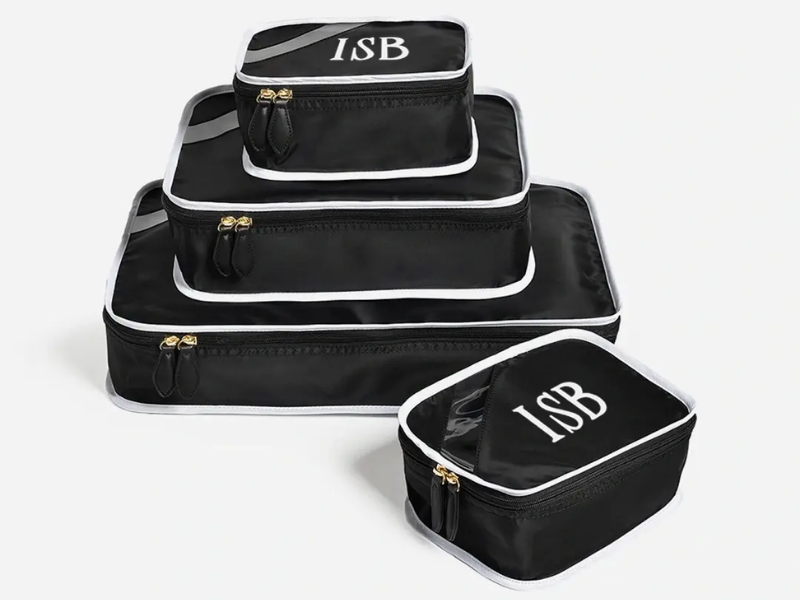 If you're looking for the best travel gift ideas to organize your luggage, then the Paravel packing cubes are a perfect choice. These four packing cubes can hold a ton of clothes and accessories. They're also made from durable and water-resistant fabric. You can personalize these packing cubes with your initials or name.
You can buy this on Paravel for $65.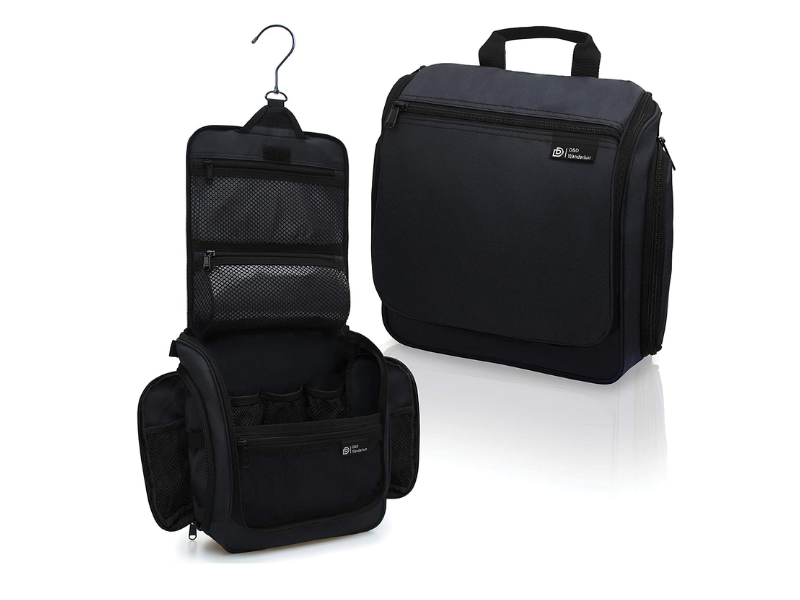 Last but not least for the best gifts for travelers is a hanging toiletry bag. This is perfect for those who are always on the go and need to take their essentials with them everywhere they go. So don't just give them your old toiletry kit that's falling apart, give them this hanging toiletry kit instead! It has enough room to fit all their favorite products. This is one of the must-haves for travelers, businessmen, and outdoor enthusiasts.
You can buy this on Amazon for $24.97.