Taking care of your skin is one of the most important things you can do to stay looking young and fresh. And while there are a number of ways to do this, using sheet masks is one of the best.
Sheet masks are loaded with beneficial ingredients that help hydrate, nourish and revitalize your skin. They're also a great way to customize your skincare routine, as you can choose masks that target your specific needs. If you're looking for the best sheet masks for healthy glowing skin, then this article is for you.
Here are the Best Sheet Masks for a Healthy Glowing Skin:
Best Sheet Mask to Soothe Your Skin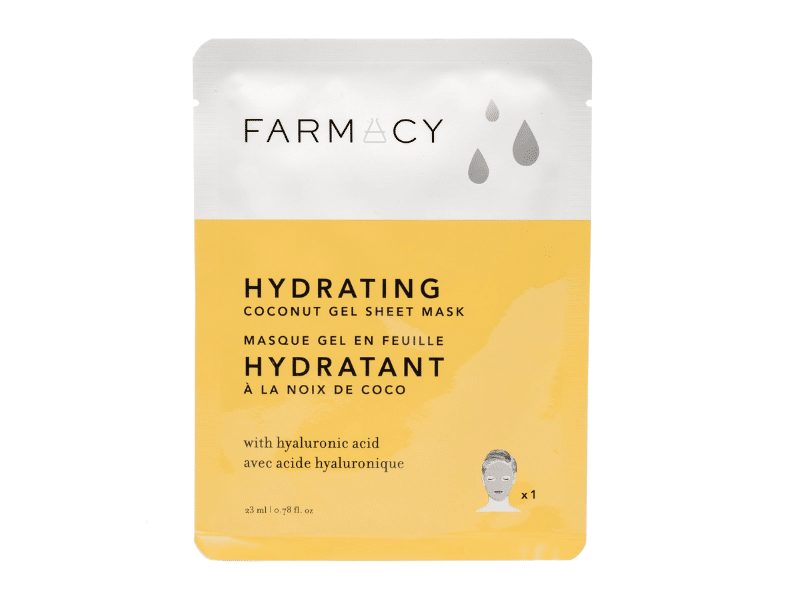 Farmacy ​​Coconut Gel Sheet Mask is perfect for soothing and hydrating the skin. This mask comes with coconut water, which contains natural electrolytes that help to reduce inflammation and soothe the skin. Hyaluronic acid and cucumber extract are also included in the formula, which helps to achieve a radiant and healthy-looking glow. Best of all, the mask is cruelty-free so you can feel good about using it!
You can buy this on Amazon for $7.84.
Best Sheet Mask For Clear Skin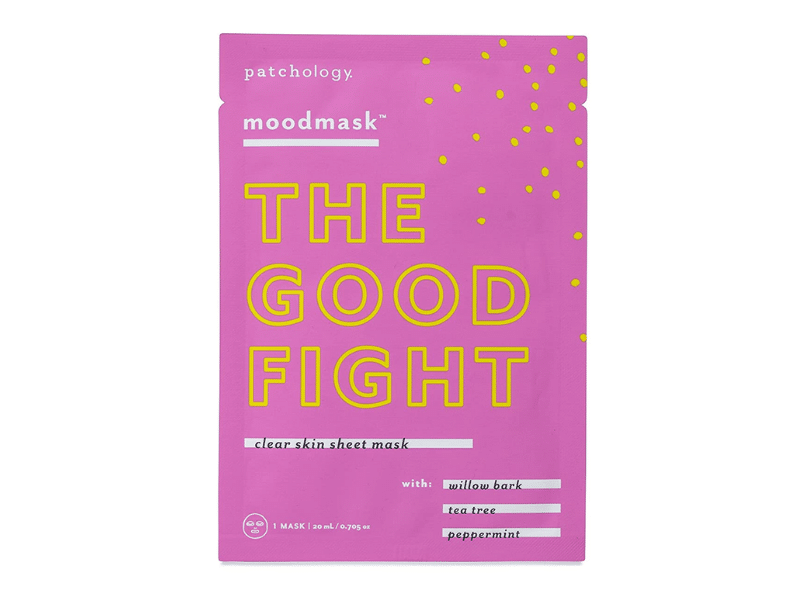 We all want to achieve clear, glowing skin, and the Patchology Moodmask is a great way to start! With willow bark, tea tree extract, and peppermint, it will surely help soothe inflammation, control oil production, and refine skin texture. Show off your clear skin with this mood-boosting sheet mask. This is one of the best sheet masks on Amazon for acne-prone skin or oily skin.
You can buy this on Amazon for $5.
Best Firming Sheet Masks

The SK-II Pitera Facial Treatment Mask is a cult favorite for a reason! The mask contains SK-II's signature serum Pitera, a clear liquid that helps address issues including uneven skin tone, clogged pores and also improves the overall appearance of the skin. It is rich in vitamins, amino acids, minerals, and organic acids. It's perfect for those who are looking to achieve firmer, more youthful-looking skin.
You can buy this on Amazon for $94.98.
The Ultimate Mask For Glowing Skin

The Tatcha Luminous Dewy Skin Sheet Mask is a luxurious sheet mask that will leave your skin looking and feeling incredible. The mask is formulated with Japanese anti-aging superfoods including rice extracts, green tea, and algae to target dullness and reduce the look of fine lines. It also contains Vitamin E for an instant glow. Use this face mask and let your skin look hydrated, plump, supple, and glowing. It's perfect for those who are looking for a more luminous, dewy complexion. Every purchase of Tatcha skincare benefits Room to Read, a non-profit organization dedicated to educating young girls.
You can buy this on Tatcha for $12.
Best Korean Sheet Mask

If you want to make sure that your skin gets the pampering it deserves, you need to invest in a good sheet mask. The DR. JART+ Dermask Vital Hydra Solution Deep Hydration Sheet Mask is our top pick when it comes to Korean sheet masks. This mask will give your skin an intense dose of hydration, leaving it looking healthy and glowing. Its water-based face mask contains algae extract, aquaxyl, xylitol, and oligo-hyaluronic acid perfect for people with sensitive skin. It's suitable for all skin types, including oily, dry, or combination skin.
You can buy this on Amazon for $15.50.
Best Sheet Mask for Irritated Skin

Hailing from our favorite skincare brand SkinCeuticals, the Biocellulose Restorative Masque is a sheet mask that's perfect for sun-damaged or irritated skin. The masque is made with biocellulose, which is a naturally derived fiber that's known for its ability to reduce heat from damaged skin, lock in moisture and deliver nutrients deep into the skin. It helps to soothe and calm the skin so you never have to worry about irritation and redness again.
You can buy this on Amazon for $118.81.
Best Sheet Masks for Dry Skin

If you suffer from dry skin, then you need to add the Wishful Thirst Trap Rose & Aloe Vera Soothing Sheet Mask into your life. This mask will give your skin a boost of hydration while leaving it smelling fresh and clean due to its aloe vera and hollyhock rose extracts. This sheet mask also comes packed with sodium hyaluronate, which will leave your face feeling plumper and keep your skin hydrated all day long.
You can buy this on Sephora for $9.
The Calming Option

For many years, The Body Shop has been a go-to source for beauty products that emphasize natural ingredients. The Body Shop Aloe Calm Hydration Facial Sheet Mask is one great example of this commitment to quality. This sheet mask is designed to hydrate and soothe the skin, making it an ideal option for those with dry and sensitive skin. Its aloe vera and cucumber extract work to soothe the skin to keep it looking soft and hydrated.
You can buy this on Amazon for $6.
Best Sheet Mask on Amazon for Dry SKin

The list will not be completed without mentioning Neutrogena Hydro Boost and Hydrating Hydrogel Mask. This mask contains hyaluronic acid, which helps the skin to retain more moisture for even better hydration. This hydrating face mask sheet is made of a unique 100 percent hydrogel material that holds up to 50 percent more essence than a paper face mask. Give your skincare routine a serious upgrade by using these hydrating sheet masks.
You can buy this on Neutrogena for $3.99.
Looking for the Skincare Gift Set? Check this out – Best Skincare Gift Sets 2021